Huawei started to roll the Android 8.0 Oreo for Huawei P10 and P10 Plus for Europe region. Earlier Huawei started the beta program in China and now Huawei inaugurates the Beta Program also in Europe starting from the Romanian market. In this regard, the Chinese company is looking for testers, as confirmed by the official page of the site and the message posted on Facebook. To receive the beta update on your phone, your phone must be running VTR-L09C432B180, VTR-L29C432B180, VKY-L09C432B181, and VKY-L29C432B181.
To participate you must download the app dedicated to the program that allows you to receive the Beta over-the-air update. As already mentioned, at the moment the Beta Program is limited to Romania, but we are sure that other European countries will follow shortly. If everything continues on schedule, we could expect the release of Android 8.0 Oreo in a stable version for Huawei P10 and P10 Plus as early as next month.
How to Join the Oreo Beta Program on Huawei P10/P10 Plus Europe Model:
First of all, download the app known as Beta
Open the beta app and accept the terms and conditions
You need to authenticate with the HW ID before using this tool for the first time
If you have not created an HW ID, you must apply for a new account using an email or phone number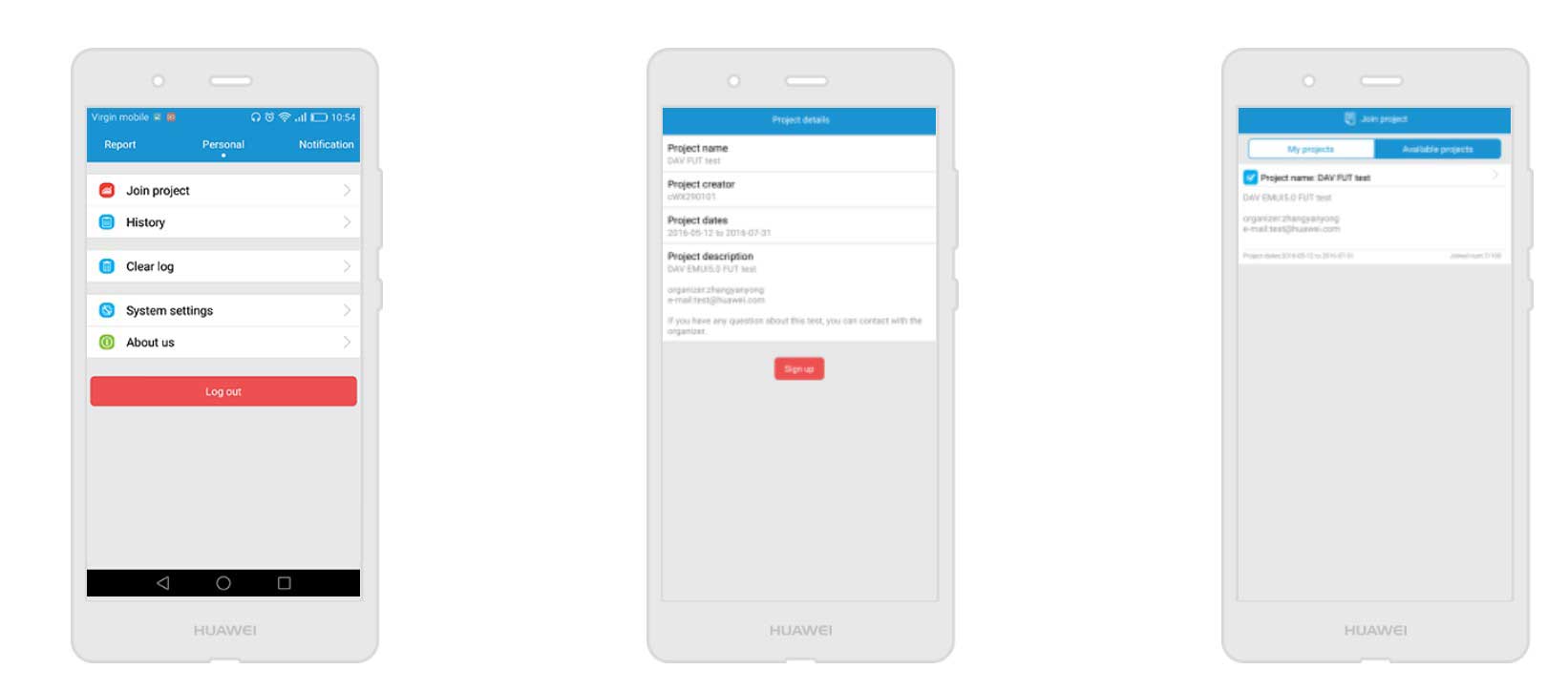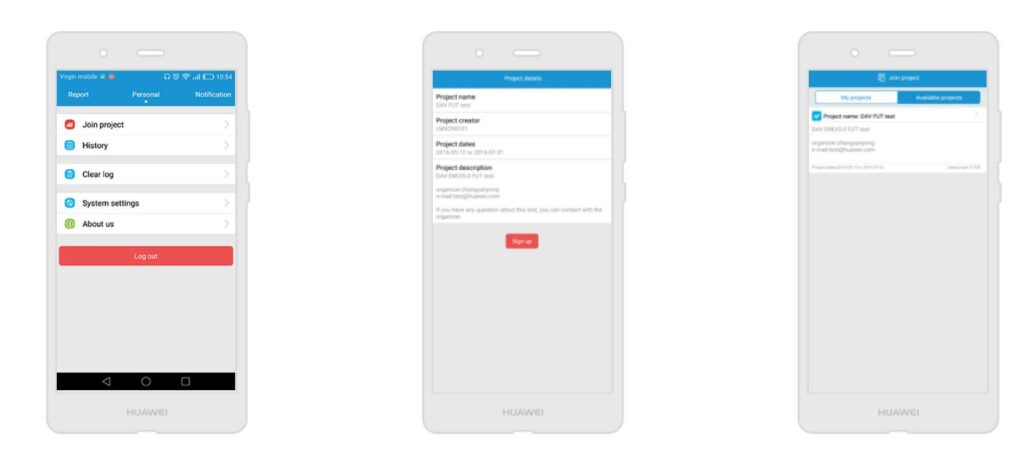 Start APP –> Login —> select "Personal" —> "Join the project" –> "Available Projects"
Beta OTA test
You will receive an OTA update notification automatically, then you can select to update your phone.
During the test, if you find a problem, you can go to the "Report" page and select the relevant module related to the problem found, then enter all the necessary information
Go to the "Report" page, select the relevant module
Enter detailed information about the problem and send
PS: When you forward the issue, the APP will ask you if you agree to upload the log when you are not using WIFI (Mobile data)
Source: HDBlog