After the dramatic changes happened in the market in the year of 2017, a lot of attention has been on Chinese manufacturers. Huawei is one of the main Chinese smartphone manufacturer today with a good market value. The P20 series from Huawei has been a much-awaited device with rumors of the same leaking throughout the internet forums. And finally giving a stop to the long waiting of users around the globe the Huawei P20 series of the device will go on sales shortly.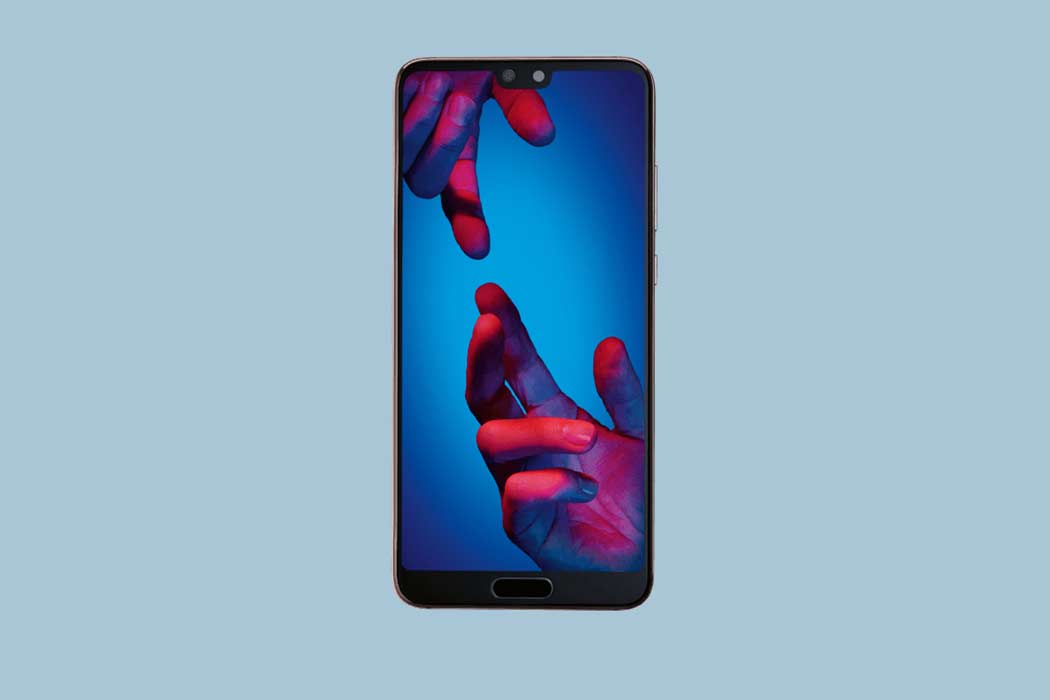 The Chinese manufacturer has unveiled three new devices in the P20 series. This includes Huawei P20, P20 Pro, and P20 Lite. All the three devices will hit the market soon. Few regions already have P20 Lite on sales and now it will reach all regions around the globe with the other two new devices. The Huawei P20 Pro and P20 will be flagship devices in the P series. While the P20 Lite comes as a low-end budget device with good specifications.
For a long time, we have seen a lot of leaks and rumors about the P20 series devices from Huawei. And as the unveiling happened officially many of the rumored specifications seems to be true. The most important of this is the design with a display notch which is true for the new devices. Huawei has tried a different design idea with the new devices. Coming into other specification the P20 Lite comes with Android 8.0 Oreo-based EMUI 8.1 out of the box, while the other two gets an updated EMUI 8.1 based on Android 8.1 Oreo. The Octa-core HiSilicon Kirin 659 processor is added to the P20 Lite, and an Octa-core HiSilicon Kirin 970 processor is added with both P20 and P20 Pro.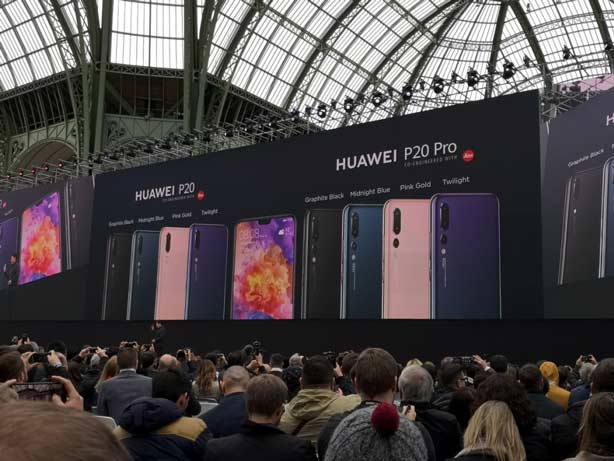 Huawei P20 gets 4GB RAM and 128GB ROM, P20 Pro gets 6GB RAM and 128GB ROM, and P20 Lite gets 4GB RAM and 64GB ROM. P20 and P20 Pro get Huawei SuperCharge feature with a 3400mAh and 4000mAh battery respectively. While P20 Lite gets a 3000mAh battery without the Huawei SuperCharge feature. Coming into the display size, P20 gets a 5.8-inch display, P20 Pro 6.1-inch display, and P20 Lite gets a 5.84-inch display.