So, this 2018 is starting well enough with various new devices stepping into the Android world. The upcoming Huawei P20 Series is no exception to this. Huawei P20 series includes the Huawei P20, the P20 Pro, and the mid-range P20 Lite. These are all scheduled to unveil towards the last week of March 2018. A lot of word regarding the specs and features of upcoming Huawei series has been spread as of now. It is now followed by the availability of Huawei P20 stock wallpapers. Yes, the Huawei P20 stock wallpapers are now available for download.
Below we have provided the complete collection of Huawei P20 stock wallpaper. These are really some stunning digitally created wallpaper that instantly grabs attention. Also, all the wallpapers in the Huawei P20 stock wallpaper collection are in full HD. We have provided a few wallpapers as sample viewing. They are in low-resolution but the  Huawei P20 stock wallpaper packs all the wallpapers in higher resolution.
We expect Huawei p20 pro will come with Android 8.1 oreo out of the box. It will be supporting the EMUI 8.1 which is native user interface skin of Huawei. It is a good move from Huawei to release devices with Oreo out-of-the-box. As already Google let out Android P developer Preview 1, so a fresh new Android OS is not far away. This also pretty much ensures that Huawei P 20 series may get Android P update soon as the stable version of the OS rolls.
Huawei P20 will be powered by the HiSilicon Kirin 970 system-on-chipset. It is expected to have better and bigger design than its predecessors. It will also feature the notch in display design.  Needless, to say in recent times we have seen how most of the OEMs are using the same derivative design of Apple iphone on their own devices. With that said, the Huawei P20 may also come with Face recognition. RAM of the Huawei P20 may come at 6GB or 8 GB. It quite being assumed and hyped that any of the P20 series smartphones might come with a triple rear camera. This camera related info has also been teased by Huawei itself.
Download Huawei P20 Stock Wallpapers
Here is the direct link to download Huawei P20 stock wallpapers.
Download Huawei P20 Stock Wallpaper Set [Zip File]
All you have to do is download the zip file.Then extract the wallpapers into a folder. Then just apply it as you would apply any other image. You can see the Low-res preview of the wallpapers we have given below.
You May Also Like,
Preview of Huawei P20 Stock Wallpapers
Here are few previews of the wallpaper from the set of Huawei P20 Stock Wallpapers.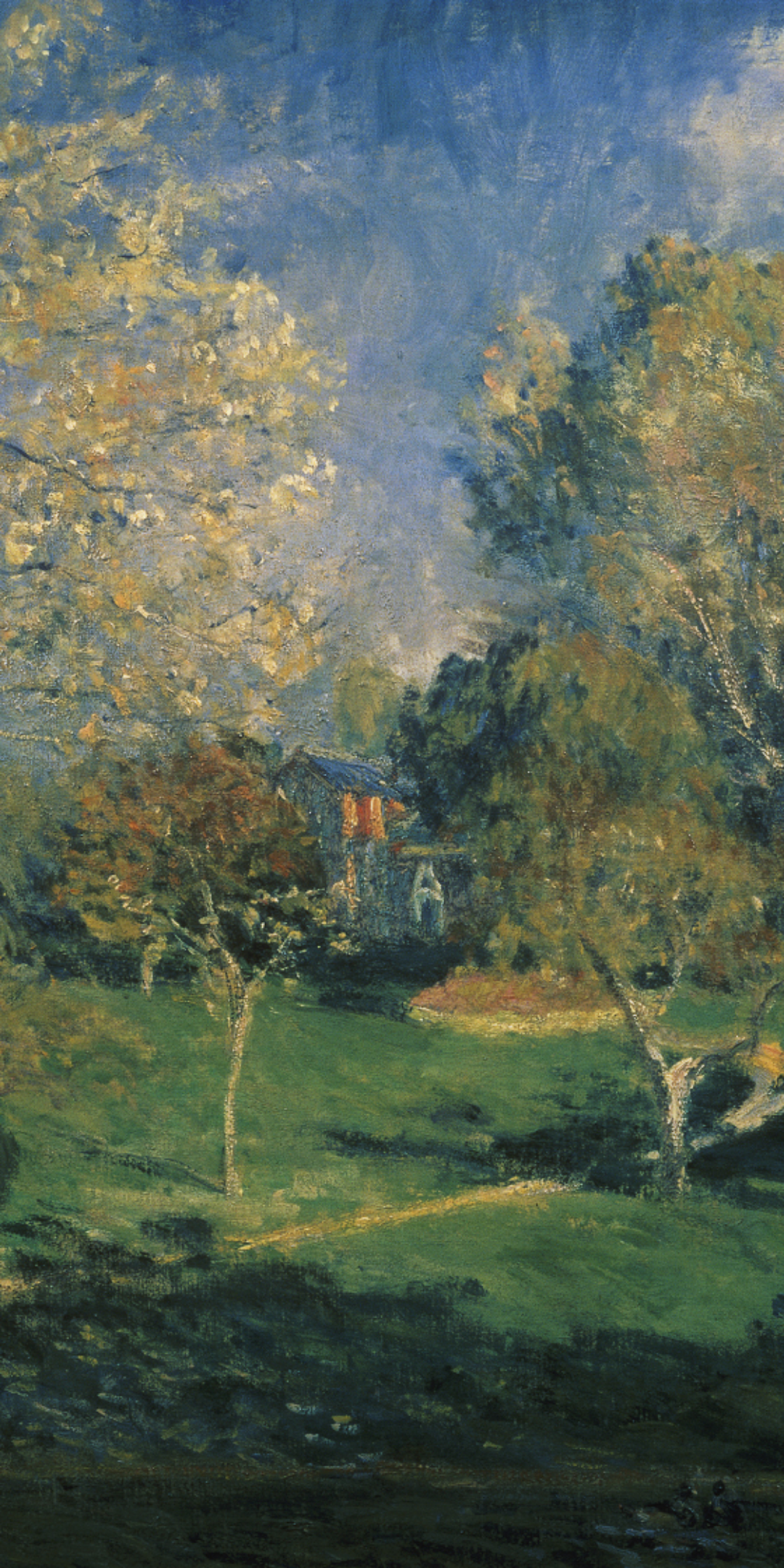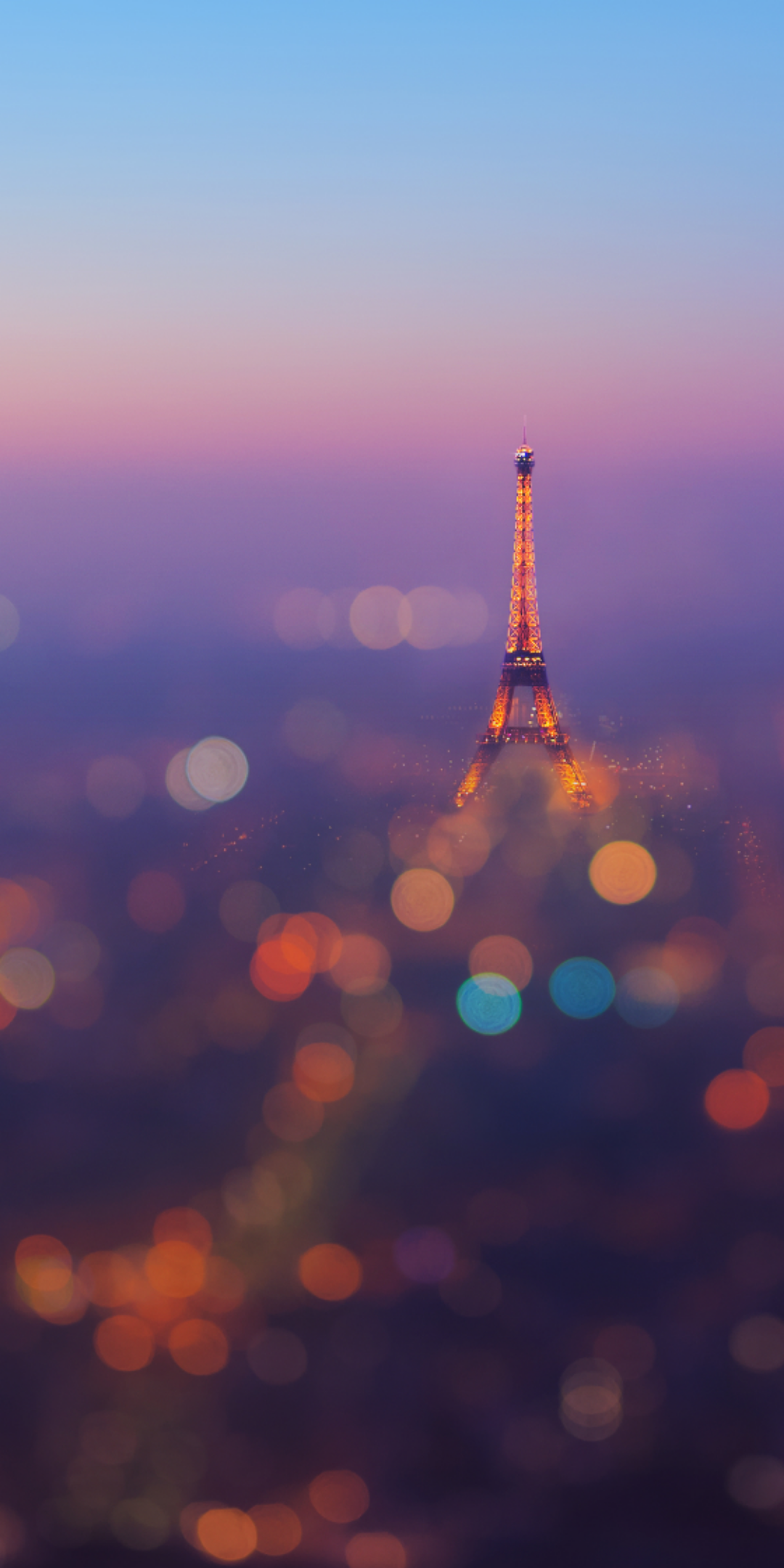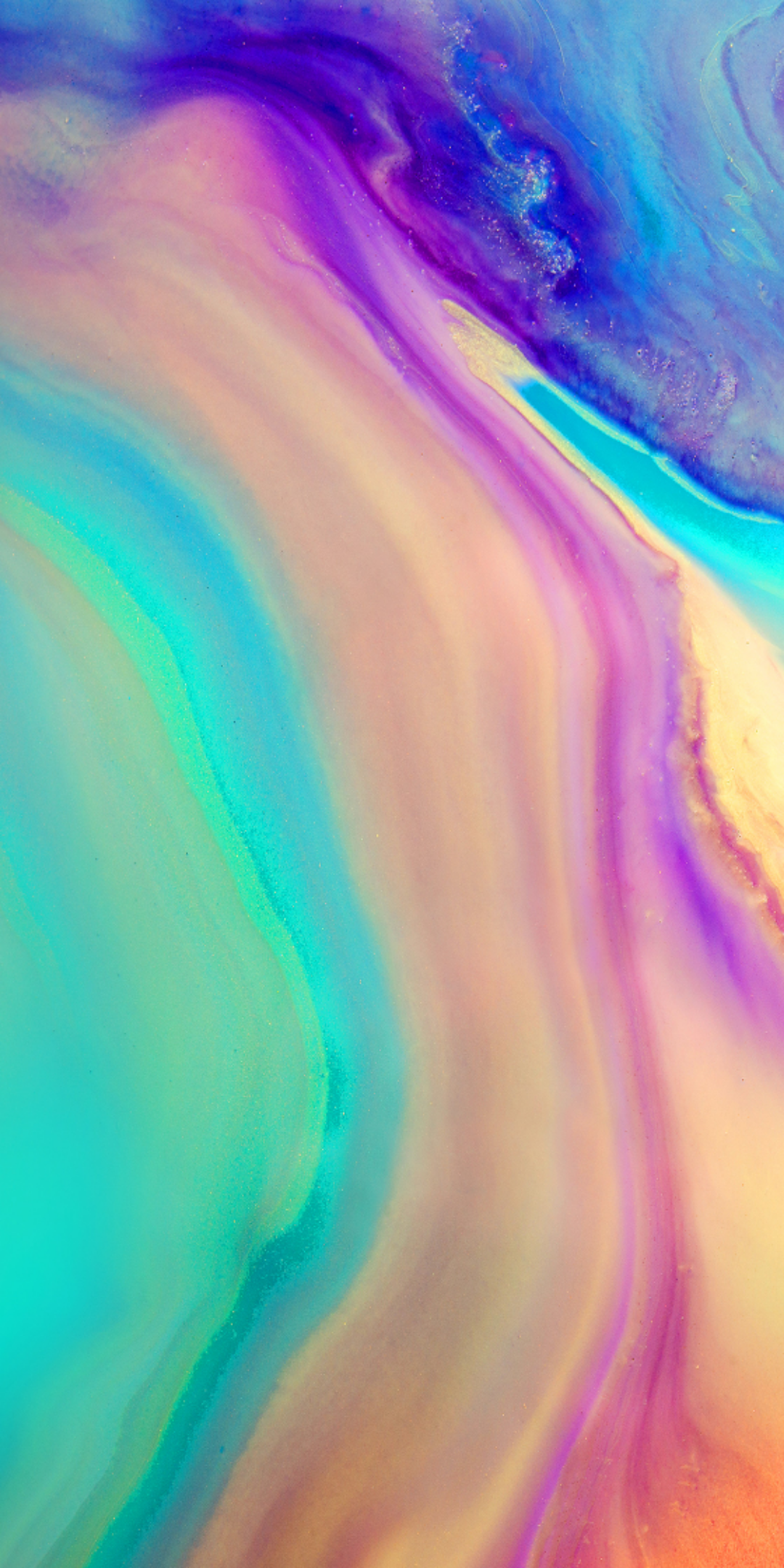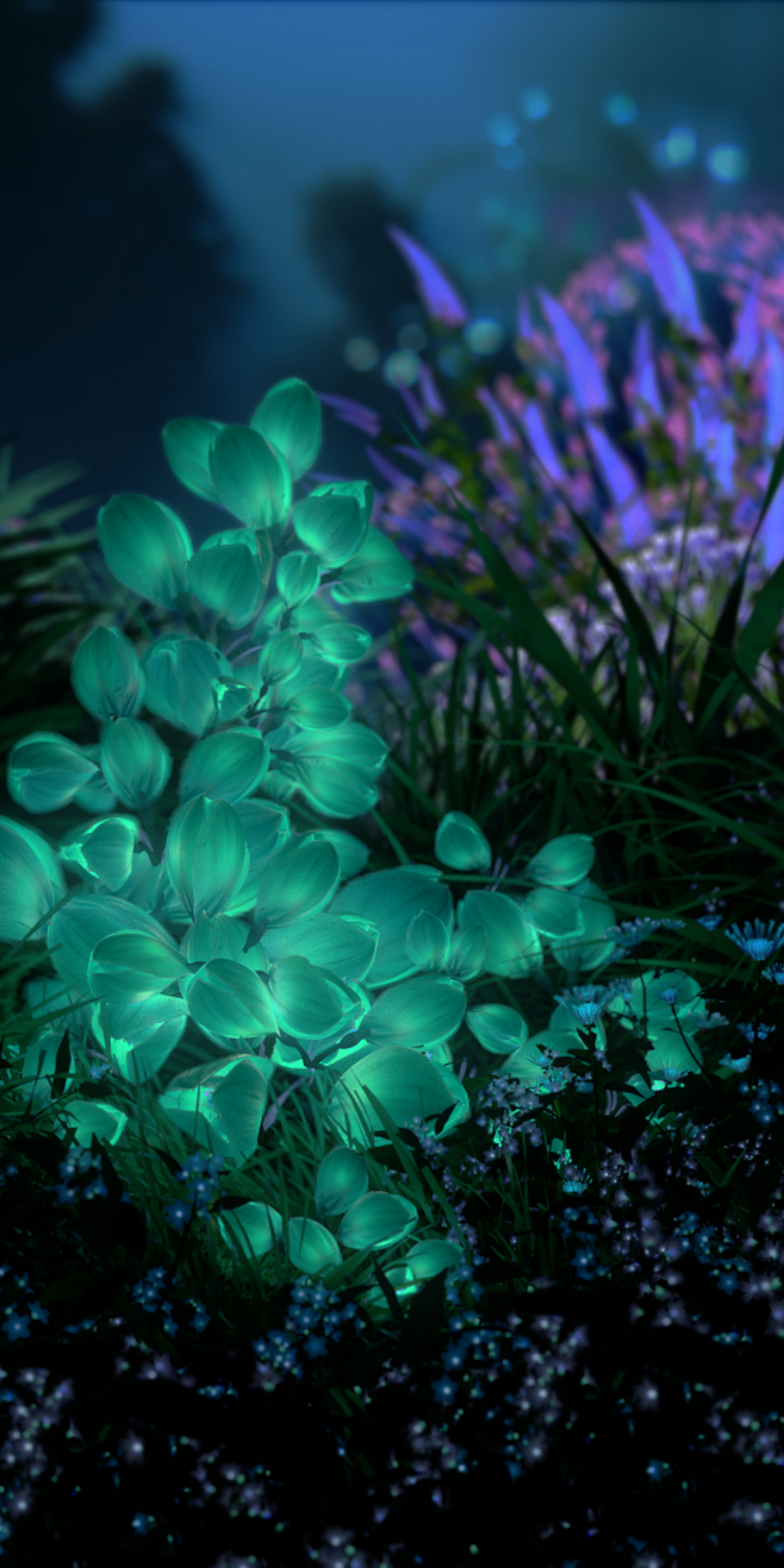 Needless to say, this preview of the wallpaper looks damn stunning. So, if you are fond of wallpapers, then grab it right away.
Follow GetDroidTips to collect stock wallpaper of all latest Android smartphones.