Huawei is already pushing out Android 10 to all eligible devices and thus a year later, it is still rolling it out to a few leftover smartphones. Huawei is already working on the next-gen EMUI 11 which is a custom UI developed by Huawei based on Android 11. Here's a dedicated page on Huawei Y7p and when it will get an Android 11 update if it does.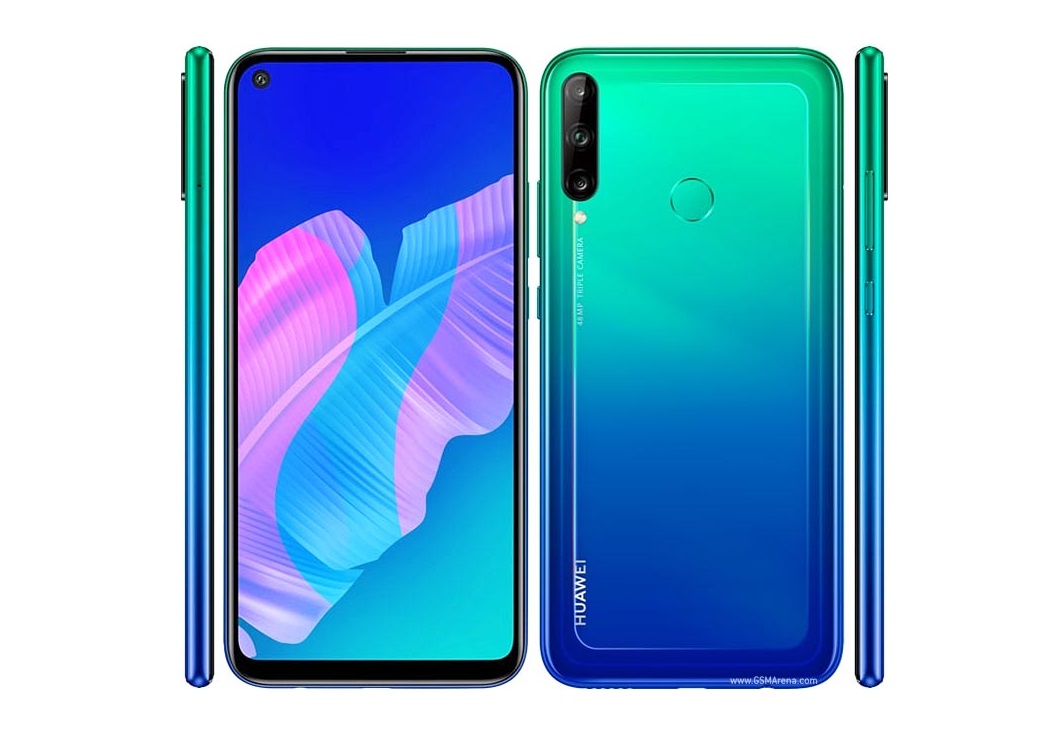 Will Huawei Y7p receive an Android 11 update?
Apparently, Huawei Y7p runs on Android 9.0 which means Android 11 will be its second & last major Android OS upgrade. However, Huawei hasn't confirmed that Huawei Y7p will get the update although the unofficial list of Android 11 supported Huawei devices says otherwise. Thus, it is likely to get Android 11.
When will Huawei Y7p receive the Android 11 update?
It is likely that Huawei Y7p will get Android 11, however, this doesn't mean it will be immediately after the launch. The rollout could take a few months as they are rolled out in phases. Technically, an unlocked Huawei Y7p should get the update before it rolls out for locked devices and not to mention when EMUI 11 will be ready for rollout. Thus, we aren't certain about the timeline yet.
EMUI 11 Status
Huawei is still rolling out Android 10 to eligible devices. It has been a year since the Android 10 was launched. Now, the Chinese smartphone maker is working on EMUI 11 based on Android 11 which is speculated to launch sometime in September 2020. Note that even though the official version is expected this year, Huawei will not be able to push the update to all the devices and thus, it will roll out in a phased manner which is a process that sometimes takes a year or not as said above.
Huawei Y7p Specifications
Huawei Y7p is a budget phone with sufficient specifications to keep you afloat with moderate gaming and other activities. The phone sports a 6.39" IPS LCD punch-hole panel with 720×1560 pixels resolution. Launched in February 2020, the phone was released with Android 9.0 Pie out-of-the-box. It is powered by Kirin 710F processor paired with 64GB storage and 4GB RAM just like its Enjoy 10s. The phone has a triple 48+8+2MP sensor at the back while the front is dominated by an 8MP sensor. Finally, there's a 4,000 mAh battery lying with a 10W charging tech and that's the basic layout of the phone.