In this all-new guide, we will help you understand how to send messages with iMessage effects in macOS Big Sur.
At long last, Apple has revamped the Messages app for Mac by introducing the macOS Big Sur. Like we had been expecting, this app has added a number of new features like Memoji stickers, and the vivid bubble-themed results and display from the iOS version.
If you like working with these results on your iPhone and iPad, you are going to love the iMessage results in macOS Big Sur as well.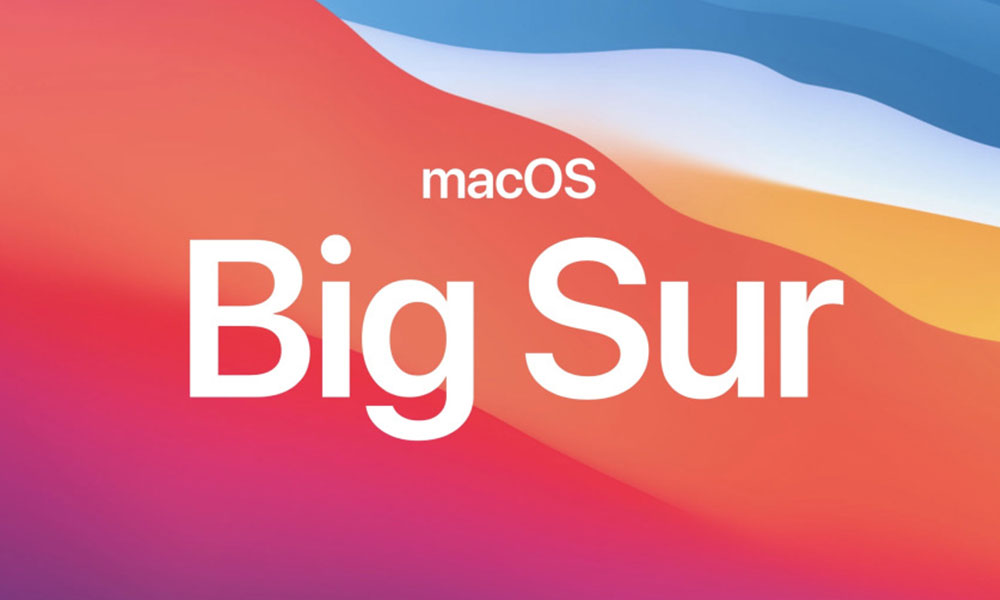 Using the iMessage effects in macOS Big Sur
On iOS and iPadOS, the effects are divided under two separate headings – "Bubble and Screen." However, on the Mac, you will find them all presented in a horizontal row. Here are the effects which are available as of now:
Balloons
Celebration
Confetti
Echo
Fireworks
Gentle
Invisible Ink
Lasers
Loud
Love
Slam
Spotlight
When you enter certain common terms like ""Congrats"", ""Congratulations"", ""Happy Birthday"", ""Happy New Year"" or ""Pew Pew"", the Messages app regularly utilizes the appropriate results. Thus whenever you need to send a message related to these terms, you simply need to type in these phrases and then send them. Your app will automatically add the required effect to enhance your conversation. This works not only for the Mac but for the iPad and iPhone as well.
How to Send an iMessage with iMessage effects in macOS Big Sur
Of course, whenever you want to spice up the conversation a bit, you can manually pick from a number of selected animated effects as well. All you need to do is to follow the steps given below:
Open the Messages app on your Mac.
Click on an existing iMessage conversation or begin a new one by clicking the "Compose" button.
Proceed to type in the message you wish to send to your friend. Now click the App Store icon on the left side of the iMessage text box.
Click on "Message Effects" in the menu.
Choose whichever effect you would like to add, such as balloons, invisible ink, confetti, etc.
After you have made your selection, click on the blue arrow to send your iMessage with the animated effect.
And that is it. You will be able to follow these steps to enhance your iMessaging conversations with animated effects. We hope you have a great time conversing better than ever with your family and friends using iMessage Effects in macOS Big Sur. If you liked this guide, don't forget to check out our other Windows Guides, Gaming Guides, Social Media, iPhone Guides, and Android Guides to read more.
If you have any doubts or feedback, comment down with your name along with the email ID, and we will reply shortly. Also, subscribe to our YouTube Channel to win our $150 giveaway contest. Thank you.