Urshifu is a Legendary Pokemon in Pokemon Sword and Shield, which evolves from its Legendary child form of Kubfu. Introduced through the Isle of Armor DLC in Pokemon Sword and Shield, these two are pretty powerful Pokemon that players are eventually getting their hands on. While getting yourself a Kubfu is one thing, bonding with the Pokemon is the second vital step in your journey.
In this guide today, we'll teach you how to bond better and increase your friendship with Kubfu in Pokemon Sword and Shield. We'll run down through multiple different methods that'll serve the purpose of bonding better with Kubfu in the game. So without any further ado, let's run down through how to increase Kubfu friendship in Pokemon Sword and Shield.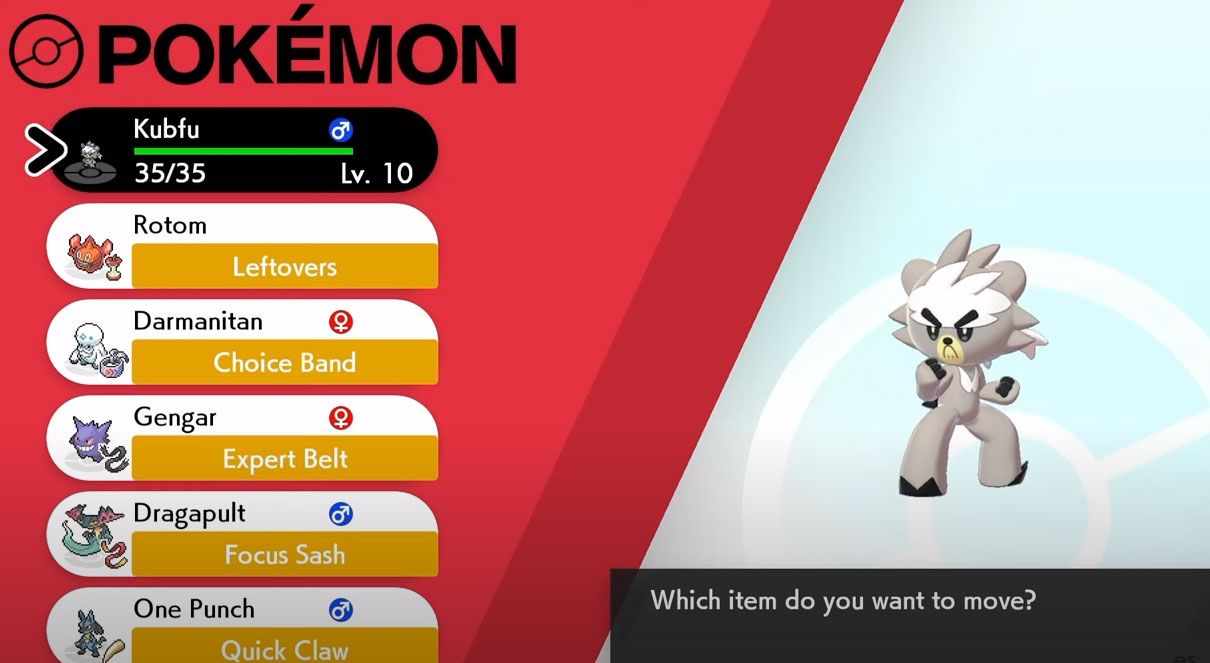 How to Increase Kubfu Friendship in Pokemon Sword & Shield
There are multiple different methods that you can apply, which will help you increase your friendship with Kubfu in Pokemon Sword and Shield. Depending on your current condition, you can choose any of the methods from the list given below. Everything listed below will help you become more friends with Kubfu in Pokemon Sword and Shield and you can choose to go with whichever method you find best.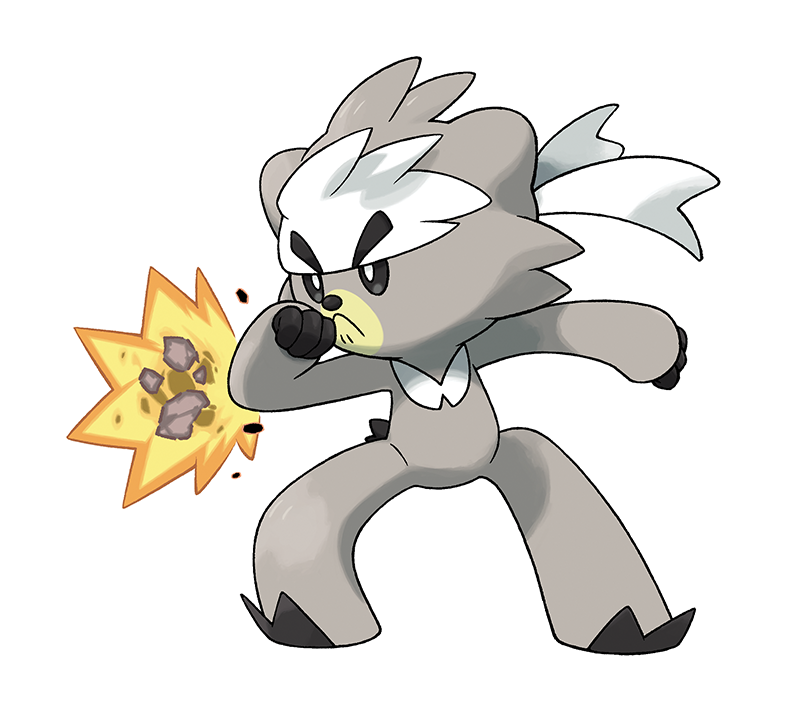 Give Soothe Bell to Kubfu
Go camping with Kubfu every often
Play with Kubfu with a toy
Cook for Kubfu, especially Curry
Fight and engage in battles with Kubfu in your party
Give Grepa Berries to Kubfu. Be aware that this will lower Kubfu's special defense base points
Take him with you in the outerworld by moving him to the top of your party
Explore the areas with exclamation points in the map
Out of options that we can see in the list above, we recommend you to try them all out. However, using Grepa Berries on Kubfu is optional and it is up to you to take a decision on it since personal preference differs from player to player. Also, it is worth noting that you don't necessarily have to fight with Fubfu; having him anywhere in your party during fights will actually build up your bond. That said, we hope reading the guide above has brought some valuable information and help to you. Please let us know by commenting down below if you have any further queries regarding the same.
Also, check out our iPhone Tips and Tricks, PC tips and tricks, and Android Tips and Tricks if you've got queries for it or want help. Thank you!