The season 5 of COD warzone and Modern Warfare has finally been released on August 5. This season came up with some biggest updates to these modes since release. This season came up with several interesting updates.
New weapons, moving train, and the opening of the stadium added to the warzone map, four new maps have been introduced in modern warfare multiplayer. All of these updates are interesting. Now we will be looking into how players can inspect their weapons in the game.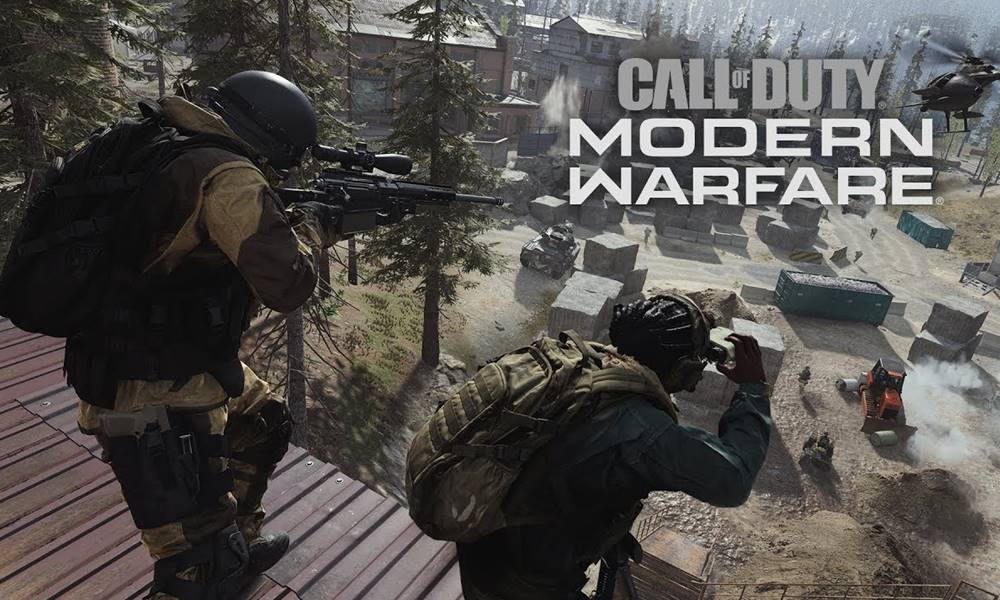 How to Inspect Your Weapons in COD Warzone and Modern Warfare
This season came up with a unique new feature of having the ability to inspect weapons. The game has offered an option of 'Inspect Weapons' in this update.
Players can check out their fresh new skins, charm, or stickers through this option. Earlier, there wasn't any specific option for this purpose. Players have been excited about this ability. They are keen to use this ability, but many players don't know how to use it. There is a specific pattern to use this ability for both console and keyboard.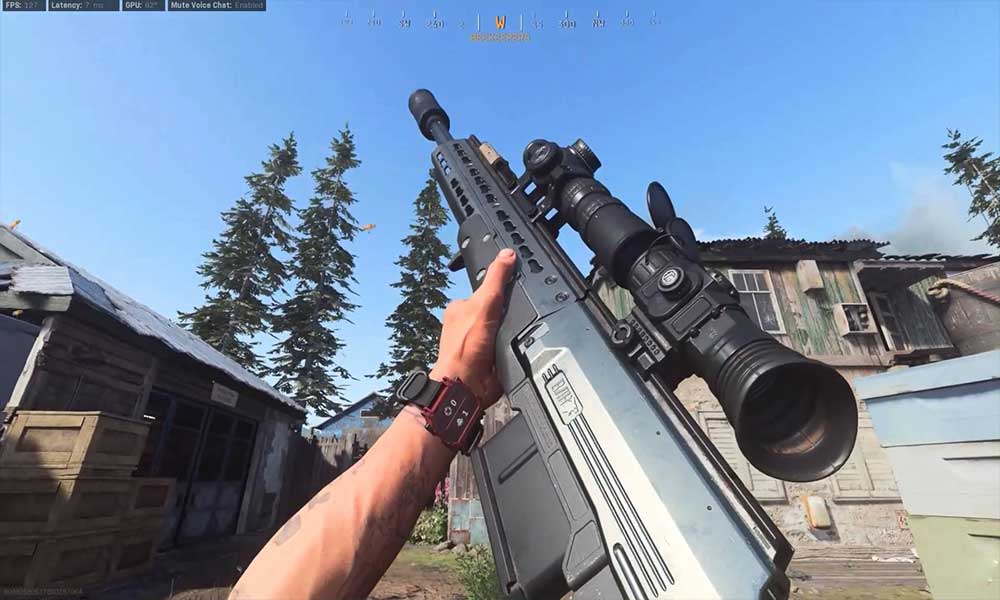 To use this ability in the console, you need to hold down left on the D-Pad. Hold it for about 2 seconds, and this will tilt the weapon up. Then the character will turn the weapon from left to right. This will allow you to get a full view. If you are a PC player, then all you need to do is hold down the 'I' key for about 2 seconds.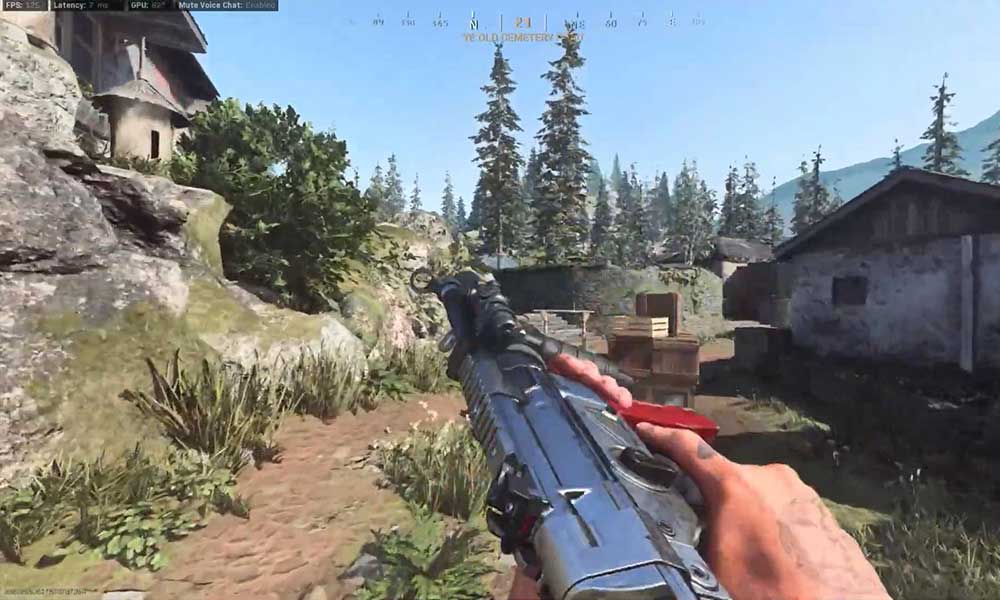 It is a multipurpose feature. Apart from inspecting your weapon, you can use it to capture screenshots in style on the knocked out or killed enemies. Though this is an interesting feature, it will not help you in battles. This does not affect a player's gun power, skills, aim, etc. It is an added feature to overlook your weapon. However, it has nothing to do with battles.
Now, check out our Windows Guides, Gaming Guides, Social Media Guides, iPhone, and Android Guides to read more. However, if there are any queries or feedback, comment down with your name & email ID. We will try our best to reply soon. Also, subscribe to our YouTube Channel to watch awesome videos on gaming and smartphone tips and tricks. Thank you.