In this article, we discussed how to activate and use Intelligent WiFi on Galaxy S20, S20+, and S20 Ultra. Follow the below tutorial to do so.
Samsung Galaxy S20 series is the latest premium and flagship smartphone from Samsung. Samsung unveiled the Galaxy S20 series i.e., Galaxy S20, S20 Plus and S20 Ultra as its latest flagship family at the Galaxy Unpacked 2020 event in San Francisco, California. The Galaxy S20 series ships with Qualcomm's latest Snapdragon 865 chipset, which features more powerful image processing, a new fifth-generation AI Engine, better power efficiency, basically everything you could ask for in a mobile processor.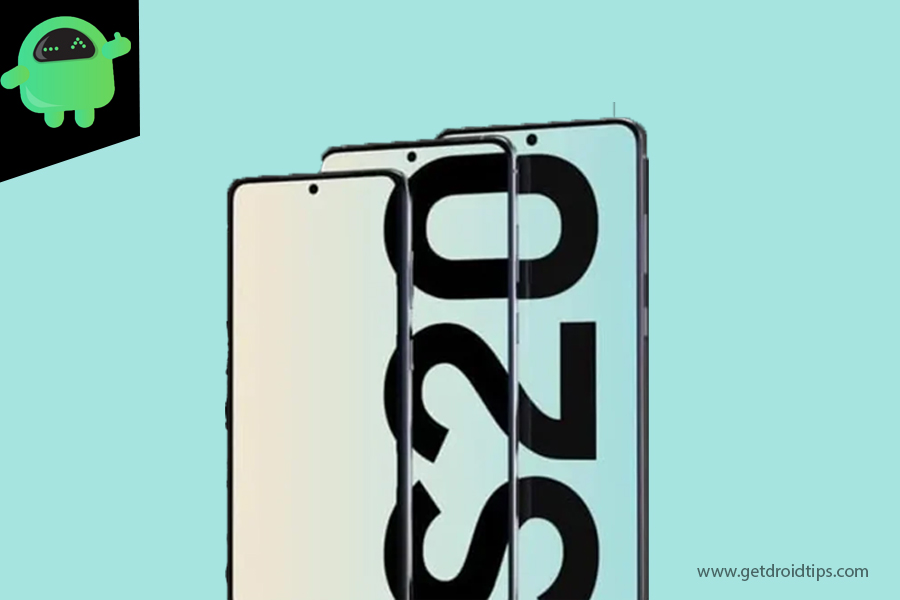 What is Intelligent Wifi on Galaxy S20, S20+, and S20 Ultra?
Galaxy Intelligent wifi, previously known as Smart Network switching or Adaptive wifi is one of the useful yet hidden wifi features that not many people are aware of. After setting up properly, you can have optimal wifi experience on your device all the time. Basically, Intelligent wifi's core purpose is to make internet connectivity as seamless as possible by automatically switching to between wifi and mobile data.
Activate and Use Intelligent WiFi on Galaxy S20, S20+, and S20 Ultra
Just follow the below simple steps to activate the Intelligent Wifi on Galaxy S20, S20+, and S20 Ultra:
Open the Settings app.
Tap Connections.
Ensure that Wifi is on and working.
Tap Wifi.
Tap Advanced.
Under the Intelligent Wifi section, enable the options that are relevant in your situation. We recommend that you enable all four: Switch to mobile data, Turn on wifi automatically, Detect suspicious networks, and Wifi power saving mode for an optimal experience.
Different Modes
Switch to mobile data
If you turn on Switch to mobile data, your Galaxy will automatically use Mobile or Cellular data whenever wifi is out of range, or if wifi signal is weak. If your Wi-Fi signal becomes weak or unreliable, your phone will switch to mobile data automatically.
Turn on wifi automatically
Turn on wifi automatically is useful if you frequently go to the same places to connect. When this feature is enabled, your phone should automatically connect you to the previously connected wifi network without you knowing it. Wi-Fi will turn on automatically when you're within range of Wi-Fi networks you use frequently.
Detect suspicious networks
Detect suspicious network is a security layer by Samsung to keep you away from networks with recognized patterns of suspicious activities.
Wifi power-saving mode
Wifi power-saving mode can be a handy feature for your device in the long run. The more that you use your Galaxy, the more that Intelligent Wifi knows your usage pattern thereby making more efficient use of battery power. The algorithm for this feature is not publicly supplied by Samsung but it's claimed to be effective if you leave it enabled for a long time.
Do you own a Galaxy Device, or any Android device and need these types of simple tutorials? Then stay tunned to GetDroidTips' Android Tips & Tricks column because many simple tutorials for Galaxy are coming soon.

If you have any queries regarding this, the comment section always available for you.