Internet problems are quite common while you use the smartphones. Even some of the best devices have this issue and there is nothing inaccurate to say that. Having an internet issue does not mean that the device has major hardware problems. Minor software glitches are the most common reason for the internet not to work properly. If you have faced this issue in your all-new Realme C1, you are simply required to follow the below guide that would assist you in resolving all the issues.
People use the internet for a various reason today. Even the basic use of making a phone call has become over the internet today. Hence, the use of internet has become limitless from sharing large files, sending messages, everything happens over the internet. The problem of having a slow internet issue occurs while using an internet-based app such as Snapchat, Instagram, Facebook and many more. These apps have been reported to work slowly although having a high-speed internet connection. Follow the below steps to resolve the issue and get fixed with the same.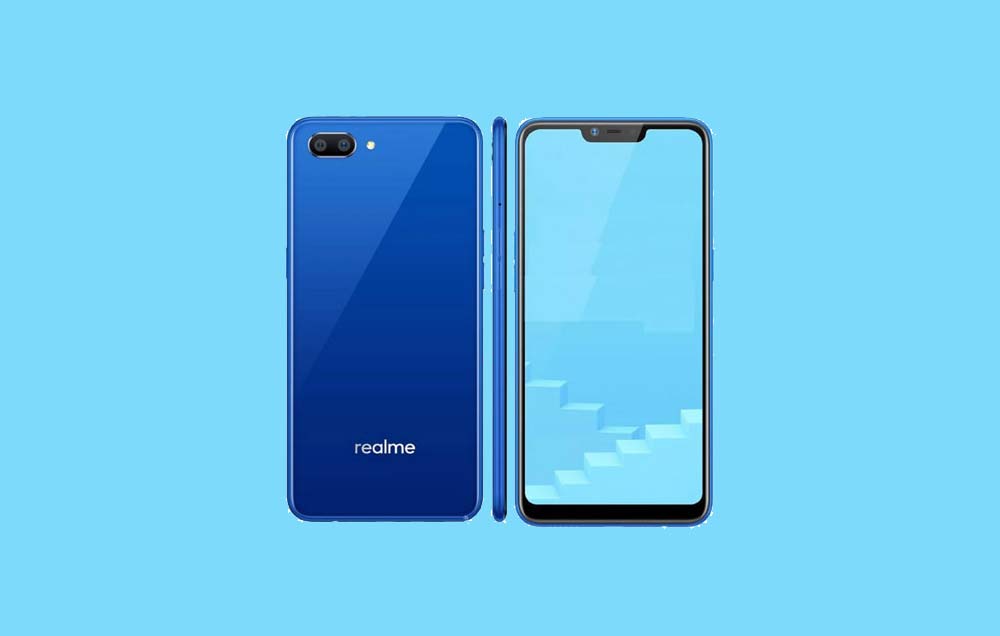 Steps to fix the issue of Slow Internet connection on your Realme C1
Do your mobile device causes the issue of poor data connection? Are you still unable to resolve the issue? Take a look at the below steps on how to fix Realme C1 slow Internet problem.
Clear Cache on your Realme C1
These are temporarily created and stored files that enables a phone to retrieve an app or service or process faster. Further, these cache files make a lot of things quickly but also make a system perform poorly and in many cases, bugs can cause the system to freeze, flicker, wifi not working problem and what not. Thus, it is ideal to get rid of cache files at least on alternate days.
You can read our guide on how to clear cache and App Data in your Android Device.
Scan for Malware
If the above steps did not fix the poor Internet connection issue, check if there is malware on your smartphone. There are free anti-virus apps that you can install from your Realme Play Store. It is also highly recommended to have a malware app downloaded that has great reviews and feedbacks to fix the weak Internet issue on your Realme C1.
Best 5 Antivirus Apps for Android to safe from Malware/ Vulnerabilities
If malware was detected while you scan, clear cache and data on your smartphone. If the issue still continues, factory reset your Realme C1. Ensure you backup all the information and files to prevent the chance of data being erased before you factory reset your mobile phone device.
Reset Network Settings
Click on the Settings
Click on Backup and reset
Tap Reset network settings
Click on Reset settings
With the above method, if your problem has been solved then you don't have to follow the next method.
Hard Reset
If the problem still persists even after following up the first step, then try to perform a factory reset on Realme C1. Follow our tutorial on how to perform factory hard reset on Realme C1.
The above are the steps that you need to consider while you fix the issue of slow internet connection. In case if the problem still exists, the problem would be with the SIM card and hence, simply remove and reinsert the SIM so as to check if the problem is gone. If not, take your device to the authorized center of Realme. Depending on the nature of the issue, you may also get a replacement for your device.