Stranded Deep is a beautiful survival video game developed by Beam Team Games. The game was previously only available on PCs during its early access period. Console players who wanted to play the game are in luck since Stranded Deep is now available for X-Box One and Playstation 4 consoles.
Most enthusiasts have downloaded the game and are having a go at it on their consoles. However, players instantly notice that the Y-Axis for the controller is not inverted by default. While this might not be terrible news for some players, others simply want to invert the Y-Axis settings. In this guide, we'll shed some light on the situation and how to invert the Y-Axis in Stranded Deep.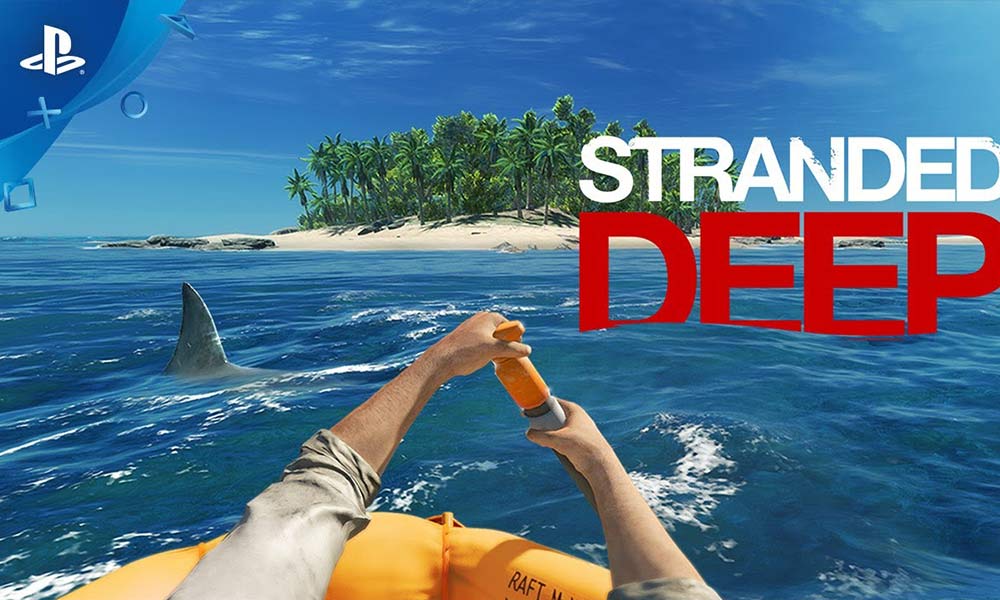 How to invert Y-Axis in Stranded Deep
Well, inverting the Y-Axis in the game isn't yet possible. The keyword here is 'yet'. Unfortunately, players cannot invert the Y-Axis controller setting in the game. This is the same for both X-Box One players and the Playstation 4 players. Although, there's a quick workaround for the problem on the X-Box One.
Players can invert the Y-Axis settings via the system-wide settings on the X-Box One. The settings can be changed in the button mapping option found on the X-Box One settings. However, it's worth noting that inverting the Y-Axis settings will affect the settings in other games that you play. Although if you're fine with changing the settings each time you play another game, then this should offer you some relief.
Sadly, Playstation 4 users do not have an option to invert the Y-Axis on a system-wide level. Therefore, players on Sony's Playstation platform will have to wait for Beam Team Games to release an update to add the option to invert the Y-Axis. The games developers via the Stranded Deep Twitter handle have acknowledged the issue and are working on an update to address it.
Hi Everyone! The Invert-Y feature is currently not available but it's something we'll be adding as soon as possible!

— Stranded Deep (@TheStrandedDeep) April 21, 2020
Conclusion
X-Box One users should be able to play the game with their preferred control style after following this guide. On the other hand, players on the Playstation 4 will simply have to wait for the developers to update the game with the option to invert Y-Axis in Stranded Deep. With that said, this brings us to the end of the guide. You may also want to see How to cook in Stranded Deep, how to use tress in Stranded Deep, and how to get water in Stranded Deep.