When Apple released its 2018 series of iPhones in the September event, everyone was expecting that a new iPad will also make an appearance. However, the event was only dedicated to the iPhones. Now, Apple has not completely scrapped of the idea of its premium tablet. Recently, some 3D renders of a tablet are making a round of the intent. We think it is the upcoming Apple iPad. Also, these alleged iPad Pro 2018 images take us by surprise.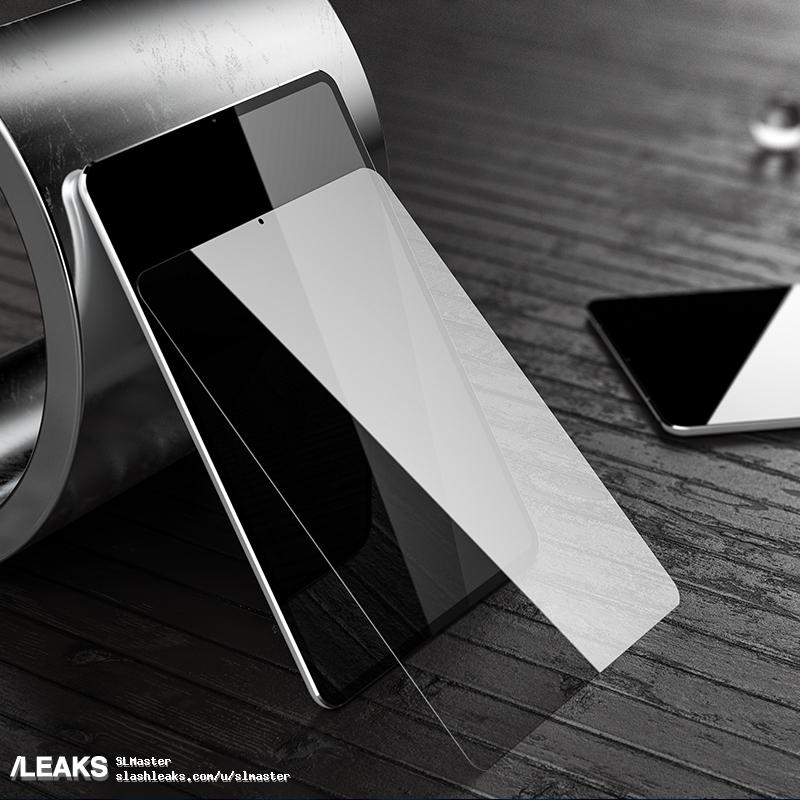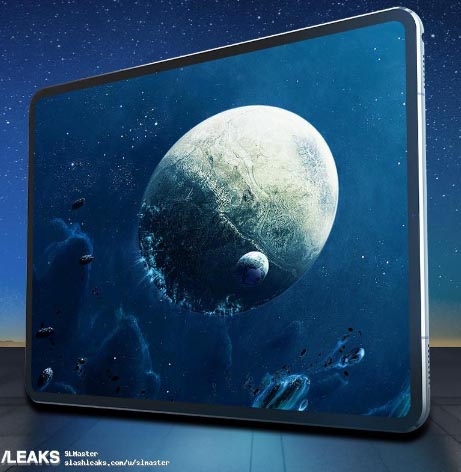 As you may see from the iPad Pro 2018 images, there is no face ID. The reason for this is no presence of the notch. It was being speculated that Apple will also extend the notch design to its tablets. The notch usually houses various sensors and infrared camera which the Apple's TrueDepth 3D face scanner makes use of.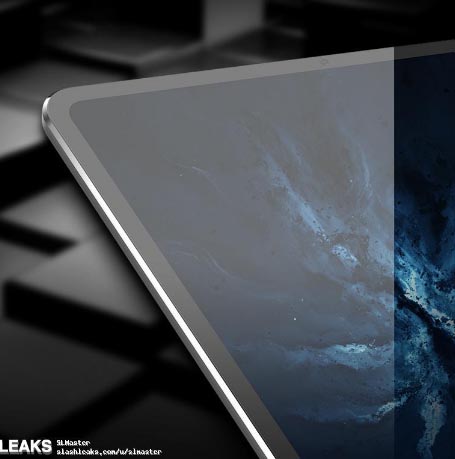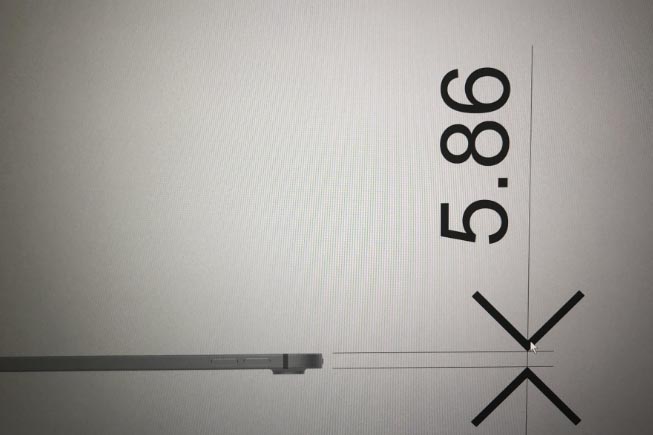 Also, one of the iPad Pro 2018 images here shows the device still sticks to the 3.5mm headphone jack. In an earlier leak last month, we shared some renders where iPad Pro had no headphone jack. Also, the 3D renders specify that the iPad Pro will have a dimension of 5.86mm. This signifies the tablet will be quite thin.
There is no other info on under-the-hood details. Well, we can stay assured that iPad Pro 2018 will pack the A12 Bionic chipset and will run iOS 12 out-of-the-box. These images are just 3D-renders and not the actual device themselves. We have to wait for further official and proper info on the upcoming iPad. These iPad Pro 2018 images just give us a fair idea of how the premium tablet from Apple may look.