Screen recording is an important feature of a smartphone. It helps us to capture the content of the screen in the form of video. Some may use it for making tutorials and some use it to record their gameplays. This feature is available for both Android devices and Apple's iPhones & iPads. Sometimes, the Apple device users complain that screen recording is not working for them. There are certain factors that affect the smooth working of this feature. In this guide, we will explain to you how to troubleshoot screen recording not working issue on any Apple iPad and iPhone.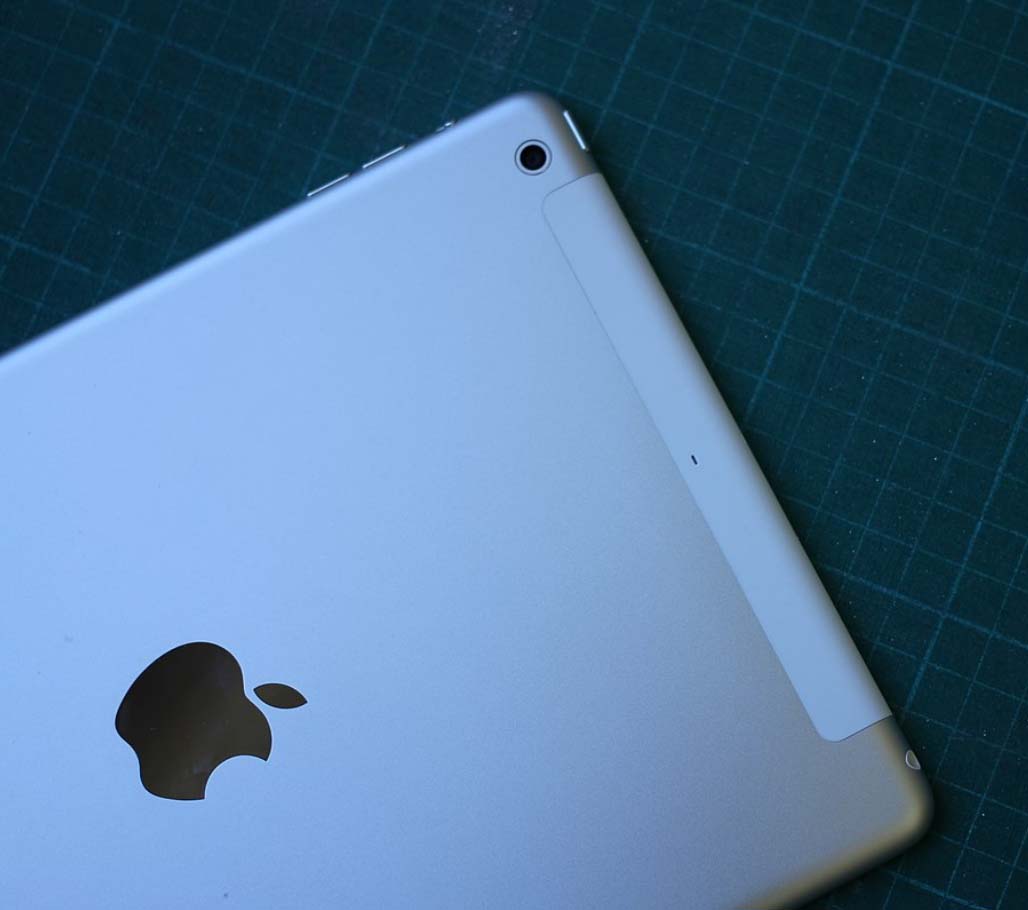 How to Fix Screen Recording not working problem on iPhone and iPad
Now, we will take a look at the various factors that may cause the screen recording to not work on an iPhone or iPad. We will also see what we can do to fix that or find an efficient alternative.
Copy-right Protection Enabled
If you are trying to record content from an App that has copyright content, then, unfortunately, your screen recorder will not work there. You may even get a pop-up message which would say that you cannot record the content of the screen due to permissions issue. This means the app from which you want to record content, doesn't allow screen recorders. This may also be applicable to the basic screenshot feature.
Try rebooting
One of the popular fixes for various issues is to restart the device. So, try restarting your iPhone or iPad if you see that screen recording is not working on your device. In most cases, this should set things right.
Software Update
Sometimes when you do not upgrade your device for a long time, some software issues may creep into it. That may hamper the working of some apps and eventually cause the screen recording not working issue. So, the best way to deal with that is to look for any pending updates on your iPhone and iPad.
Go to the Settings > General > Software Update. If you see any pending software waiting to be installed, then tap on Download and Install.
After you are done installing, your device should reboot. Then check the screen recording feature. It should work fine now.
Adding to Control Center
Screen recording may not be working if it is not added to the control center. It can be easily fixed though. Here is how you can add it to the control center.
Go to Settings > tap on Control Center
Under More Control > go to Screen Recording
Tap on the green + button beside Screen Recording to add it to the control center.
Content Restrictions Enabled
You have to check that Content Restrictions are not enabled which would stop the screen recorder from working.
Go to Settings > General
tap on Screentime > under that tap on Content and Privacy Restrictions
Agin look for Content Restrictions > go to Game Center
Check the status of screen-recording
There would be two options Allow and Don't Allow.
Tap on Allow.
Note
When the Screen Recording is set to Don't Allow, the Screen recording interface would be grayed out.
Low Power Mode is Active
Certain functions on your iPhone or iPad will be restricted if the battery saving is active. Low Power Mode as the name suggests, when enabled restricts a number of features. So, check for it and disable it if it's enabled.
To do it,
Go to Settings > Battery
tap on the toggle beside Low Power Mode to deactivate(the toggle greys out)
One of the most common reasons for the screen recorder not working issue is the unavailability of sufficient storage on the device. This happens when you record the screen of your gameplay or any other thing. After the recording is over, it is usually saved to the storage. However, if enough storage space or memory is not available, then the screen recording will be in vain.
You can check the amount of storage you have consumed and how much is left.
Go to Settings > General > Storage(iPhone/iPad storage depending upon what you are using)
An indicator would show what amount of storage you have used on your device for which purpose.
Later you can free the storage by removing the files, apps that you do not require.
The microphone is not enabled during Screen Recording
Make sure that your microphone is enabled to capture the sound while you carry out the screen recording. It is easy to do.
Long press on the screen-recording icon
tap on Microphone
Reset device
You can use this method as the last resort to solve the screen recorder not working issue on your device. Upon resetting the device will go back to its original state when you first unboxed it after purchasing.
To hard reset
go to Settings > General > Reset.
Under Reset > tap on Reset All Settings
Now, this should fix up the screen recording not working issue.
So, these were some basic troubleshooting methods to fix the screen recording not working issue on your Apple iPhone and iPad. We hope that these methods did the work for you. If you got any queries do let us know in the comments section.
You May Also Like,