In this article, we'll show you the options that you can do to fix when iPhone sending auto text messages in very simple steps.
Well, this is a weird problem facing your iPhone, from my perspective, the best solution will be to contact your Carrier as well as Apple Support, but before going to them lets try a few solutions and check whether it works or not.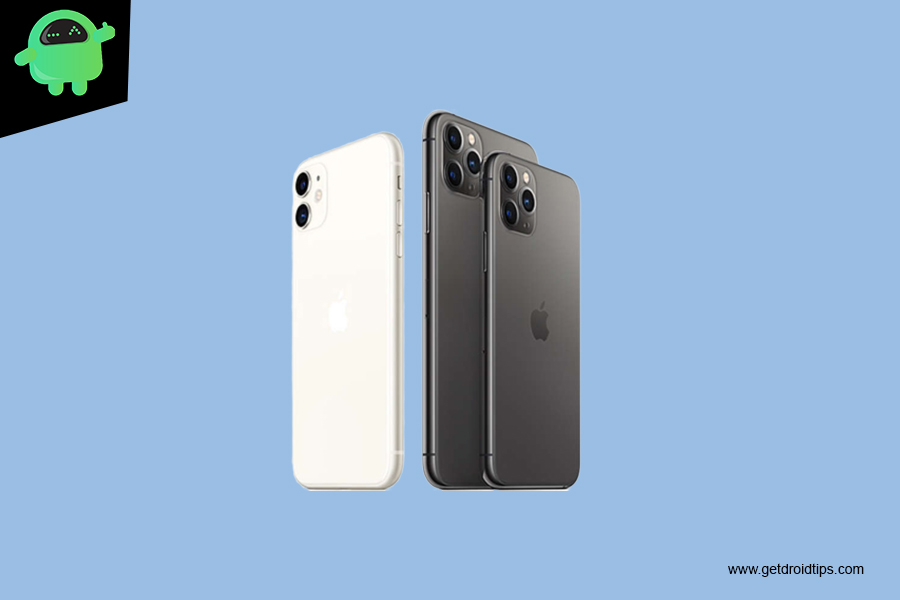 Fix, iPhone sending auto text messages
Restart Your iPhone
To turn off your iPhone 8 or earlier, press and hold the power button until "slide to power off" appears near the top of the display. If you have an iPhone X or later, press and hold either volume button and the side button until "slide to power off" appears.
Update Carrier Settings
First of all, connect your iPhone/iPad to Wi-Fi or turn on cellular data.
Open the Settings app.
Go to General settings.
Then tap on About.
Tap on Update from the pop-up.
Remove and Reinsert Your SIM Card
All iPhones use a tiny tray called a SIM tray to hold your SIM card securely in place. To access your SIM card, the first step is to eject the SIM tray by inserting a paper clip into the tiny hole in the SIM tray on the outside of your iPhone.
After a while reinsert the sim and reboot your iPhone.
Reset Network Settings
Open the Settings app.
Go to General settings.
Now, tap on Reset.
Hit Reset Network Settings
Confirm that you want to wipe out all the existing network settings.
Restore Your iPhone As New
Disclaimer
But before going ahead with the following steps, don't forget to back up all of your data as it will wipe out everything that your device consists of.
Connect your iPhone to your PC
And launch iTunes/Finder (in macOS Catalina).
Now, locate your iPhone.
After that, click on Restore iPhone and confirm.
Once it has been restored, set up the device as usual.
And while setting up the device, restore the device from the previous iCloud/iTunes/Finder backup.
Contact Apple and Carrier Support
Even after installing the new firmware, the problem still exists that means it can be a hardware issue. Though third-party services charge a lot less, Apple Support is more reliable. So, if you don't mind spending a few extra dollars in favor of a trusted solution, contact Apple for help.
And additionally, you can also contact your respective carrier support for the same. You also might be able to help in this case.
Do you own an iPhone, iPad or a Mac and need these types of simple tutorials? Then stay tunned to GetDroidTips' iPhone Tips & Tricks column.
If you have any queries regarding this, the comment section always available for you.