We are only a few hours away from the Apple's mega event where 2018 line-up of iPhones will unveil. As it happens with any flagship device, Apple's upcoming devices show up once again in their live avatar before tomorrow's unveiling of the three iPhones namely iPhone XS,iPhone XS Max, and iPhone XC. In one Russian website, two live images in high resolution have surfaced which gives away the external structure of three Apple premium phones. The mysterious iPhone Xc images leak to show two color variants before its release.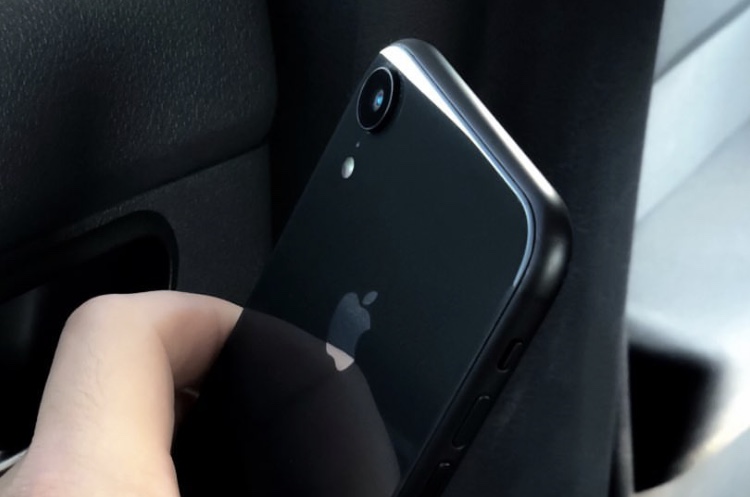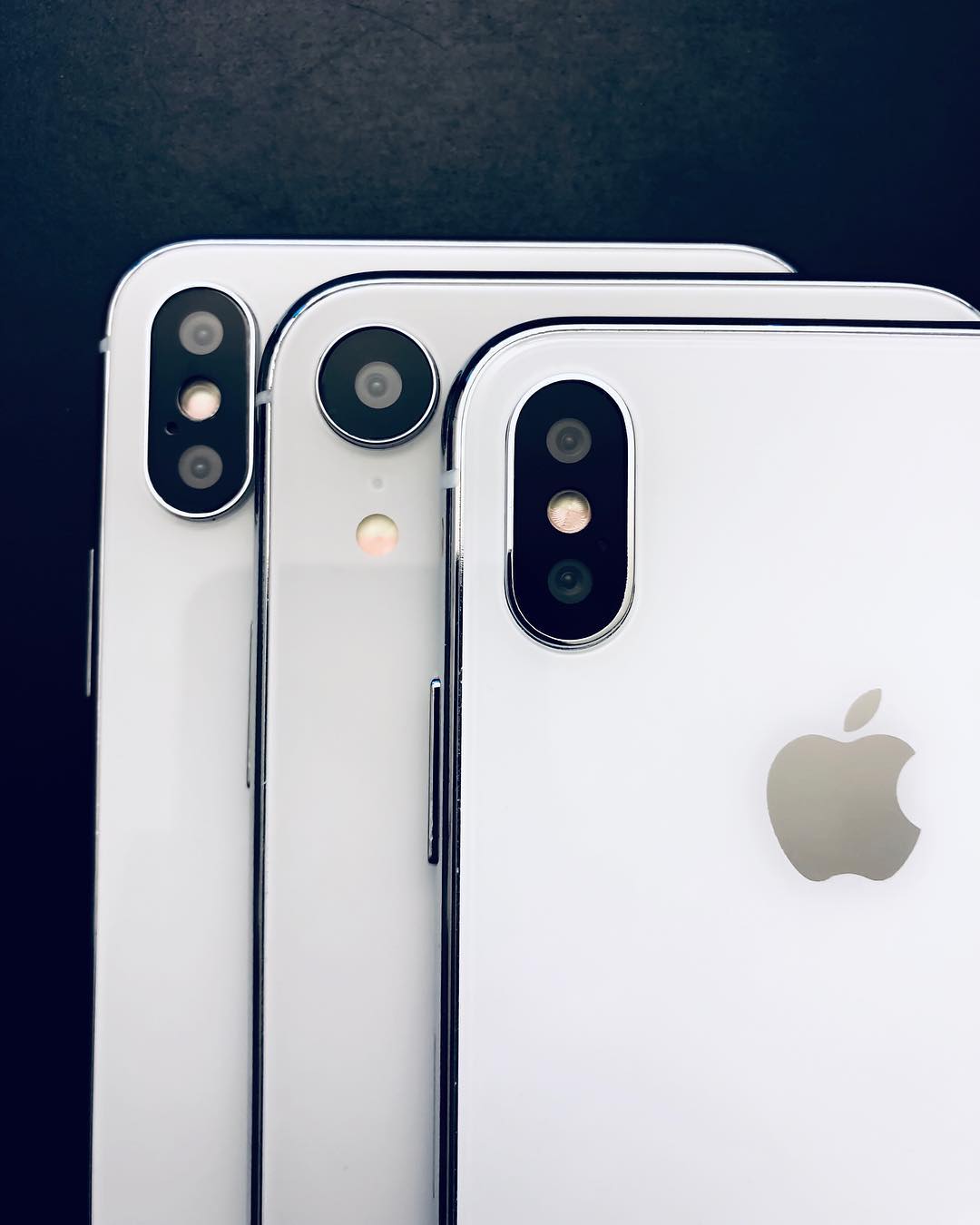 As you may see from the iPhone Xc images, the design is pretty much resembling that of iPhone. The single lens camera is a bit protruding and apparently has an aluminum built. Its counterparts XS and XS Max have glass back body with stainless steel frame.
However, this is not all. We have been hearing the rumor that iphone XC (alias iPhone 9) will come in various color variants. This claim was kind of concretized by a recent live photo reveal of iPhone 9. Now to make things more interesting along with the iPhone Xc images, some other photos of colorful SIM trays are circulating the web. There are two SIM trays which are separate and indicate two ways SIM holder. There is speculation that these SIM trays belong to the iPhone XC.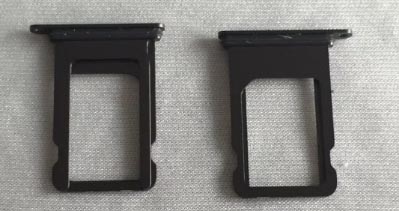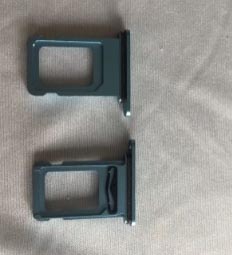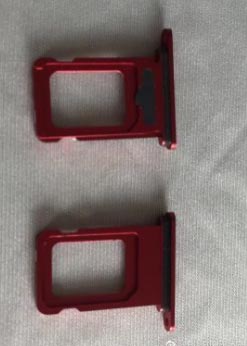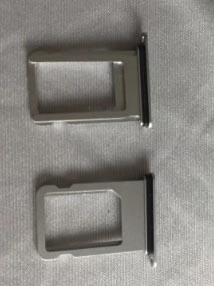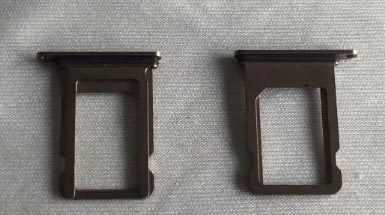 As you may see there are 5 different colors of SIM trays which are red, blue, silver, grey, and a new color which is being termed as Taupe. However, there is no confirmation on these SIM housing belonging to the budget iPhone.
Apple's Gather Round Event for 2018 at Steve Jobs Theater will commence on the morning of 12th September. Along with the three iPhones, we may see other new goodies such as entry-level MacBook, Apple Watch Series 4 etc. Since we are talking Apple iPhones the discussion will be incomplete without speculating the price.
The iPhone XS which is of 5.8 inches and is the successor to iPhone X of 2017 may cost $999. It's bigger sibling the iPhone XS Max of 6.5 inches will be the costliest Apple smartphone ever at $1000 or more. The budget entry iPhone XC may cost $800/$900. This is definitely a moment of excitement to know what extra surprise Apple may have planned for the world.