The franchise of Call of Duty game, Activision has launched its official online battle royale game mode called Call of Duty: Warzone. This new game was released on March 10, 2020 (8 am PDT/3 pm GMT) and initially, the interested players were getting stuck in the Warzone landing page. A day after the launch date, the servers seem quite stable and active to download or play the game for free. Here we will share details or updates whenever we found Call of Duty: Warzone server down status.
As we already know about Call of Duty video game series are one of the most popular first-person shooting games that we've ever had. If you're the 90s or 20s game lover kid, then you should have played any of the Call of Duty series. If not, then this will be another chance to submerge into this addicted battle royale game. The Warzone is an online, free-to-play game and available for PC/Xbox/PS4 platforms. So, all the interested gamers can easily download and play the game accordingly.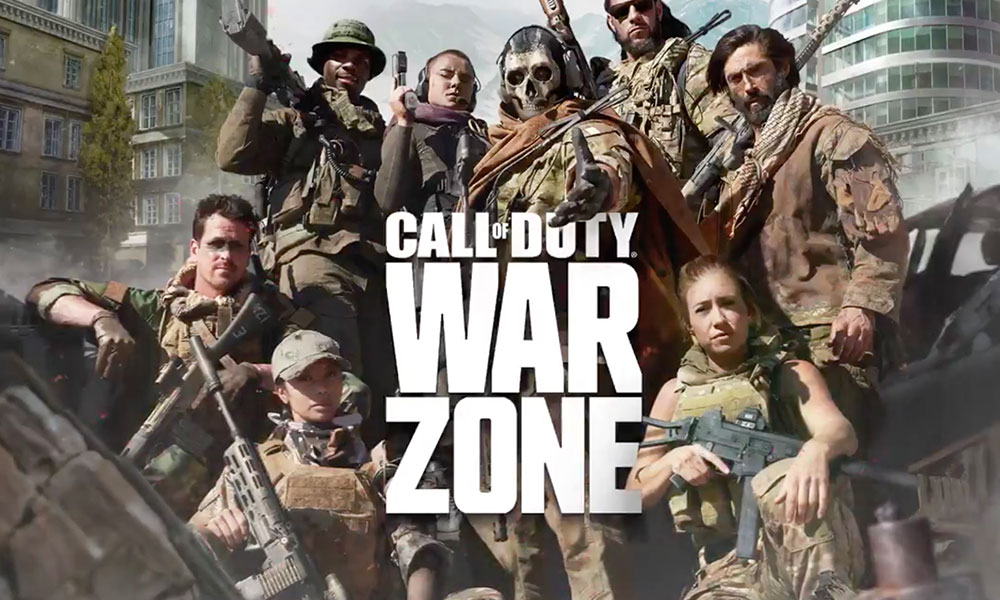 Is Call of Duty: Warzone Server Down?
According to some of the players, the game is showing "incoming transmission" and nothing else. It may be occurring due to a large number of players are constantly trying to enter into this battle royale game. Most importantly, this is a newly launched game mode. So, it's expected that there may be some possible bugs or stability issues right now along with server down or crashes as well. But that would be fixed pretty soon by the developers.
If you don't know, already some of the Warzone players are facing graphical glitches and crashes/freezes by using high CPU usage, etc. In an upcoming update, hopefully all the major bugs will be solved. Make sure to check for new updates whenever you open the Warzone dashboard. The COD: Warzone game comes with two modes like Battle Royale and Plunder. Now, you will get an increased number of players in the battleground up to 150 players and the last man standing will always win.
As of now, there is no leak or information available that servers are going down or something like that. The new Call of Duty: Warzone game can be downloaded from the respective platforms of your PC or Console for free and it weighs around 80GB-100GB in size. So, the faster and stable internet connection will be required with a download speed of around 5 MB/sec. Keep in mind that you will also need around 15GB-22GB of free disk space.