Slime Rancher 2 is one of the most recent and fun games that's currently under the early access stage for the Windows and Xbox Series X|S consoles. The game has already received overwhelmingly positive reviews on Steam for the PC version which indicates its gaming experience and stunning graphic visuals. This sequel to Slime Rancher is doing really well but some existing players and fans are eager to know if Slime Rancher 2 supports multiplayer mode or not.
As the second part is now getting more and more players, most of them are wondering if they can join other players in the multiplayer mode which will increase the gaming experience to the next level. The game won't gonna launch in its fully-fledged manner right now until the developers are willing to release it as a stable version. Obviously, there are several bugs and issues present in this title right now that might take some time to get fixed.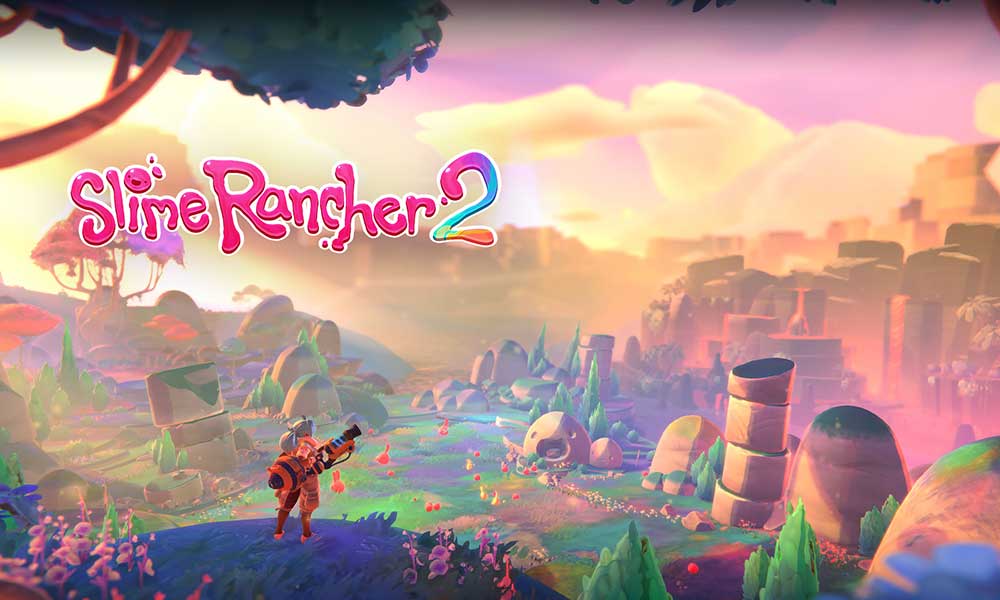 Is Slime Rancher 2 Multiplayer?
The developer Monomi Park is working really hard to add new features and provide improvements to this game in its early access to make it stable enough as early as possible. Meanwhile, Slime Rancher 2 is also available via the PC Game Pass and Xbox Game Pass subscription which is literally encouraging most of the PC & Xbox console users to try it out for those who've subscribed to Game Pass access. That means players are eager to play with their friends.
So, playing in multiplayer mode becomes a major question of whether it'll going to work or not. Unfortunately, Slime Rancher 2 doesn't support Multiplayer at the time of writing this article. As we've already mentioned, the game is currently going through the early access stage and will take some time to release a stable version. If you take a quick look at the Slime Rancher 2 Page on the Steam Store, you'll notice that it's tagged under 'Single-Player'.
That means you won't be able to play with your friends or even with family members as multiplayer in Slime Rancher 2 right now. Monomi Park hasn't mentioned anything yet officially regarding any future plan of co-op or multiplayer support for this sequel. So, we'll have to wait for a couple of months from now on depending on how many players' requests have been submitted to bring the multiplayer mode or how the game goes well over time.
Currently, it seems that Monomi Park is only focusing on making the Slime Rancher 2 game better for the single-player support so that involved players can get a seamless gaming experience. This is also a great move for the developers rather than including multiplayer and cross-platform support without optimizing the gameplay experience or fixing existing issues. However, you shouldn't lose hope because the game would get better in the near future.
So, making it cross-platform compatible and adding multiplayer support would also become an important part whenever developers will feel that Slime Rancher 2 is now stable enough & is ready to jump into the next phase. Just have some patience and till then make sure to enjoy this game to its best.
That's it, guys. We assume this article was helpful to you. For further queries, you can comment below.