In this post, we will address whether Snapchat is a Chinese app or an American one. The app is among the most famous multimedia messaging app that has undergone quite a lot of changes in recent years. What initially began as the person-to-person sharing platform has welcomed a plethora of changes. To begin with, there is the Story section with a 24 hours expiry date. Then there is a Discover section that allows brands and other publishers to showcase their contents. Gone are the days when the app was only limited to share self-destructing images.
However, as of now, there seem to be huge clouds looming over the existence of this app in India. Quite a lot of users are having concerns about whether the app will be banned in India, something along the lines of TikTok's fate. In this post, we are here to address all this and more importantly, whether Snapchat is a Chinese or an American app. But for that, let first understand the current scenario of the Chinese apps in India. This will give you the background of this article.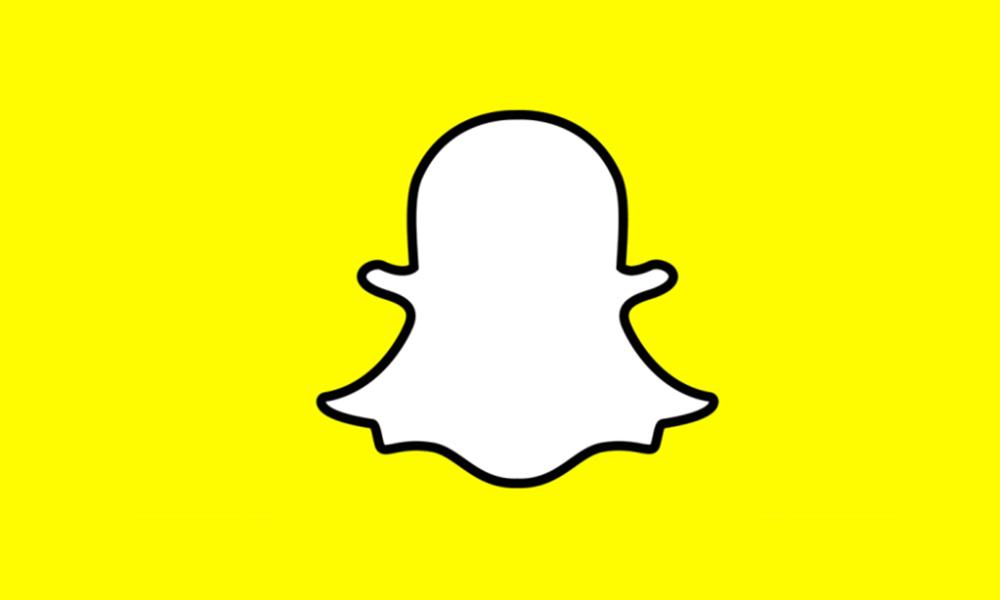 The Status of Chinese Apps in India
Recently, the Government of India banned 59 Chinese apps in India. These included some of the more popular ones like TikTok and UC Web to other apps like CamScanner, Clash of Kings, WeChat, and Bigo Live. As per a tweet from Press Information Bureau: "This decision is a targeted move to ensure safety and sovereignty of Indian cyberspace & to safeguard interests of crores of Indian mobile/internet users".
According to the IT Ministry, these apps were found to be
"engaged in activities which are prejudicial to sovereignty and integrity of India, defense of India, the security of the state and public order".
Out of all the 59 apps, TikTok seems to have the biggest impact as it had its largest share of userbase in India. Furthermore, quite recently, the Ministry of Electronics and Information Technology has banned 47 other apps. These apps were variants and cloned copies of the 59 Chinese apps banned earlier. So all this brings us to a pretty important question- is Snapchat a Chinese app as well. And will it be banned too? Well, let's check it out.
Is Snapchat a Chinese App?
Just to put it in straight words, the Snapchat app is developed by Snap Inc, which is an American company. It is based out in Santa Monica, California. So Snapchat is not a Chinese app but is an American app. In fact, the app itself is banned in China, along with some of the other social media apps like Facebook, Instagram, Twitter.
So Snapchat will not be banned in India?
Well, Snapchat is an American app and that should save it from the current ban on Chinese apps in India. However, this in no way means that the app is completely free from this. There are a few set of rules and guidelines that every app has to follow. And respecting the user's privacy should be on top. However, as the popular saying goes-"online privacy is a myth", this might be the case with this app as well.
It had already had a fair share of security and privacy issues since its existence. From the December 2013 hack to the Lens incidents, from the "Snap Map" privacy concerns to the reports that Snapchat employees abused data access to spy on users, there is a long list of controversies that the app has been a part of. It has even reported that the CEO of Snapchat had said the app is "only for rich people". And that he does not "want to expand into poor countries like India and Spain. You could check out all such controversies that it has been a part of from its Wikipedia page.
Concluding Remarks
So the app itself does not seem to have a good record when it comes to respecting user privacy. Hence one shouldn't be surprised if it ends up the same fate as of TikTok in the near future. However, as of now things seems to be working well and good with Snapchat in India. So now that the app's origin is well and clear, here are some iPhone Tips and Tricks, PC tips and tricks, and Android Tips and Trick that you should check out as well.