The newly released Call of Duty Warzone battle royale game becomes one of the popular online games these days in the Call of Duty community. However, the game has multiple issues from crashing, graphical glitches, audio issues, stuttering, frame drop issues, etc to the hacking as well. Yes! Hacking or cheating is one of the biggest problems in any battle royale game. Infinity Ward and Activision are literally working on the anti-cheat measures for the Warzone battle royale game as a huge number of players are randomly reporting it. Now, you can ask Is there any Hacker in Call of Duty Warzone?
The answer is positive and there are a lot of chances as well. Especially in the COD Warzone gameplay, hackers or cheaters mostly use aimbot, Wall Hack, and more. Therefore, even if you can miss a perfect gunshot multiple times, the hacker won't miss that opportunity. While talking about the wallhack, the cheaters can easily track and hunt you down even behind the walls or buildings or obstacles. Sounds irritating, right? But this is actually happening in the Warzone battle royale mode.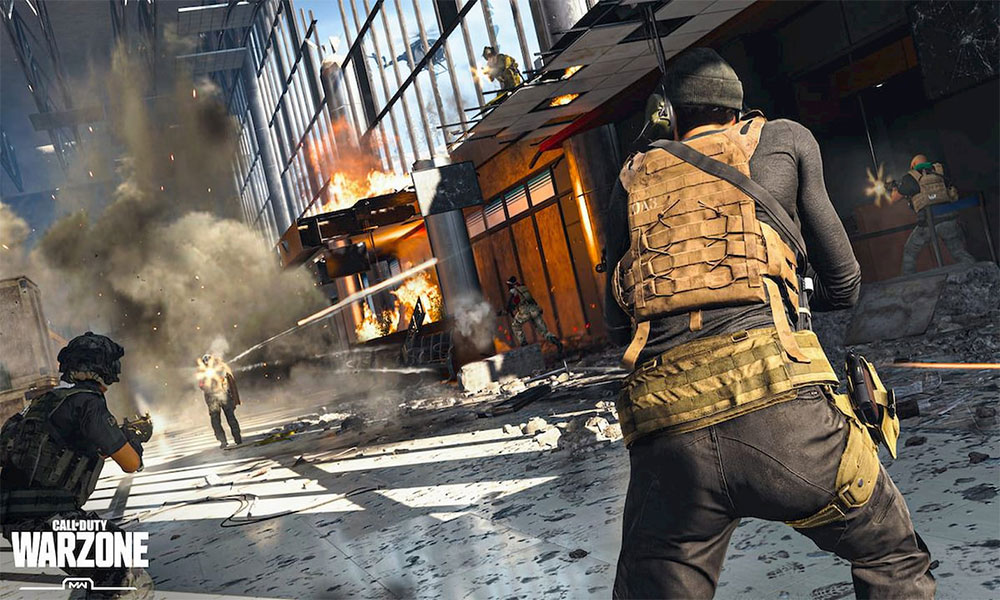 Is there any Hacker in Call of Duty Warzone?
Plenty of Warzone PC gamers are reporting the same hacking-related issues which seem that the game developers should improve their anti-cheat measures for the Windows platform. The hackers are literally playing fearlessly and very aggressively that other players can't even think or understand what's going on. Locking onto the heads, perfect aiming, lower health loss, and obviously the wallhack. To recall, a couple of weeks ago, the Blizzard platform faced a DDOS attack against network providers.
While many of the players are speculating that the inability to turn off the crossplay option from the server-side may also motivate hackers to use cheats. On March 31, 2020, Activision has published an article that the development team is working it. The company has also mentioned that they've issued more than 50k permanently bans worldwide.
These Hackers in Warzone don't even hide it.. from CODWarzone
Whereas the dedicated security team members are monitoring 24/7 to investigate data & identify potential problems. There is good news for all the players who've reported the hacking or cheating problem to the Activision support team. Because all the reports will be analyzed and filtered based on the key data. Once the investigation turns true according to the report, those ids will be banned quickly as an initial step.
For more info, stay tuned with us. If you're also facing any strange kind of issue on your Warzone gameplay that seems cheating or hacking, then you can share with us by commenting below.