VALORANT is one the best upcoming free-to-play multiplayer first-person shooter video game developed by Riot Games. Valorant was first teased under a tentative title "Project A" in October 2019. It is the first major game since Riot Games developed League of Legends. The first official gameplay appeared in March 2020 on the official Valorant YouTube Channel called "The Round." The closed beta of the game was launched on April 7, 2020, in United States, Canada, Europe, Russia, and Turkey. The game was built using the Unreal Engine.
Valorant is taking on Counter-Strike: Global Offensive. First announced as "Project A" during Riot's 10th-anniversary stream, the 5v5 FPS blends the character abilities of Overwatch with five-on-five gunplay that rewards quick reflexes and precision, and Riot says it's put a huge amount of work into ensuring lag and wonky hit detection don't get in the way.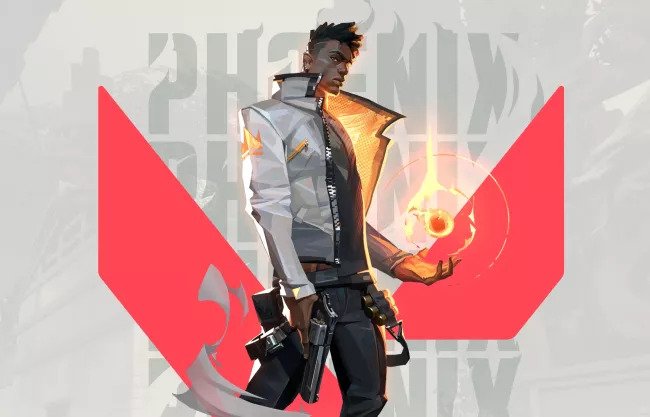 Is Valorant Coming to mobile?
At this time, Valorant is only set to release to PC, at least for now. We don't have any information about the company's plans to launch the game for Android or iPhone devices. With Valorant being a newly announced game, it's understandable Riot is taking its time to bring it to every platform out there, if it plans to expand it at all.
Gameplay
Two teams of five play against each other with players assuming the role of "agents" with unique abilities and use an economic system to purchase their abilities and weapons. In the main game mode, the attacking team has a bomb, called the Spike, that they need to plant on a site. If the attacking team successfully protects the Spike and it detonates, they get a point. If the defending team successfully defuses the Spike, or the 100-second round timer expires, the defending team gets a point. If the attackers eliminate all defending team members they earn around win. The first team to win the best of 25 rounds wins the match.
There are currently ten known agents in Valorant. Agents each have special abilities, that are either bought before rounds or earned throughout elimination in the game.
Valorant Closed Beta
The closed Valorant beta has started in the US, Canada, Europe, Russia, and Turkey. Unlike most betas that email accepted participants at random. Here's how to sign up for the closed beta:
Release Date
Riot hasn't officially confirmed a release date for Valorant, but it's planning to release it in the summer of 2020. The exact release date will depend on feedback received during Valorant's beta.