Just like Wordle, Lewdle is an NSFW version of the original game, which is intended to be too much fun for the internet at the moment. You get a total of 6 chances to get the answer right, and currently the 5th July Lewdle quiz is challenging to guess. Here will be discussing the latest July 5 Lewdle Answer and clues so you can guess the word correctly.
Lewdle is a small entertainment quiz app where you dont have much to do except guess the word of the day which comes with multiple hints and trials. You get a total of 6 chances to get it right to reach the next level. If you fail to do so, your progress will stop, and you won't be able to proceed to the next level. This is why it can get very important for users to guess the correct Lewdle words.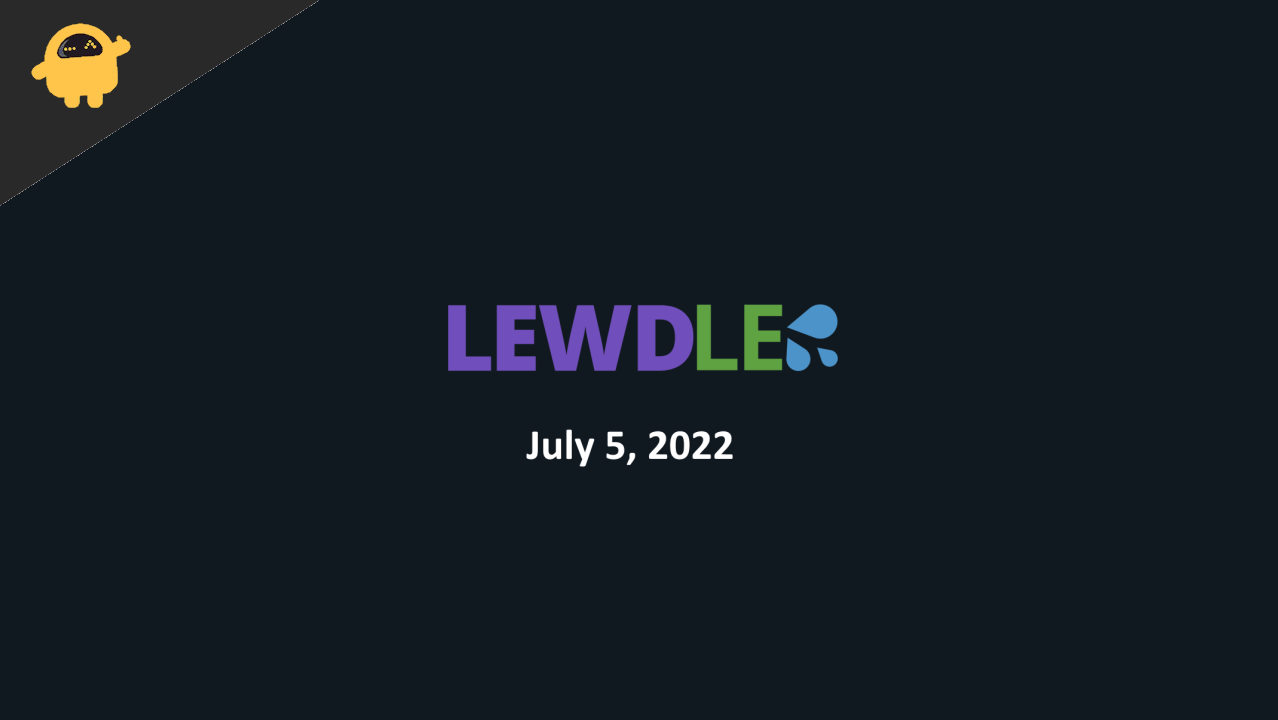 Todays's (July 5) Lewdle Answer and Clues
Many times Lewdle word can be quite difficult, but today it's a very simple and 5-letter word. The brand new Lewdle puzzle word for Tuesday, July 5, is now available with direct answers and hints.
July 5 Lewdle Answer of the Day: GLORP
According to Lewdle, the word represents erotic scenery where naked genitalia is adorned with google eyes for comedic and pleasure effects.
Each day, we will get the latest Lewdle word quiz for the day. Each day, a brand new Lewdle puzzle arrives at 9 PM PT / 12 AM ET / 5. If you play this game daily, then we recommend you to bookmark our page for the latest Lewdle answers 2022.