Warframe is a video game series developed by Digital Extremes and published by Digital Extremes and Panic Button Games. The release of the first title in the Warframe series dates back to the 25th of March 2013, the second addition to the series in 2016, and the latest addition to the series recently in 2019. The series is available on all major platforms, including Microsoft Windows, PlayStation 4 and 5, Xbox One and series X, and Nintendo Switch.
Killing Sentients in the game is a bit hard. But of course, there's always a way to do things. And if you do it right, you'll pull off things just fine. In this today, we'll discuss two methods for killing sentients – the hard way and the easy way. So hopefully, this guide will take you through the steps, and ultimately, you'll be able to kill sentients. Without further ado, let's look into the quick guide on how to kill Sentients in Warframe.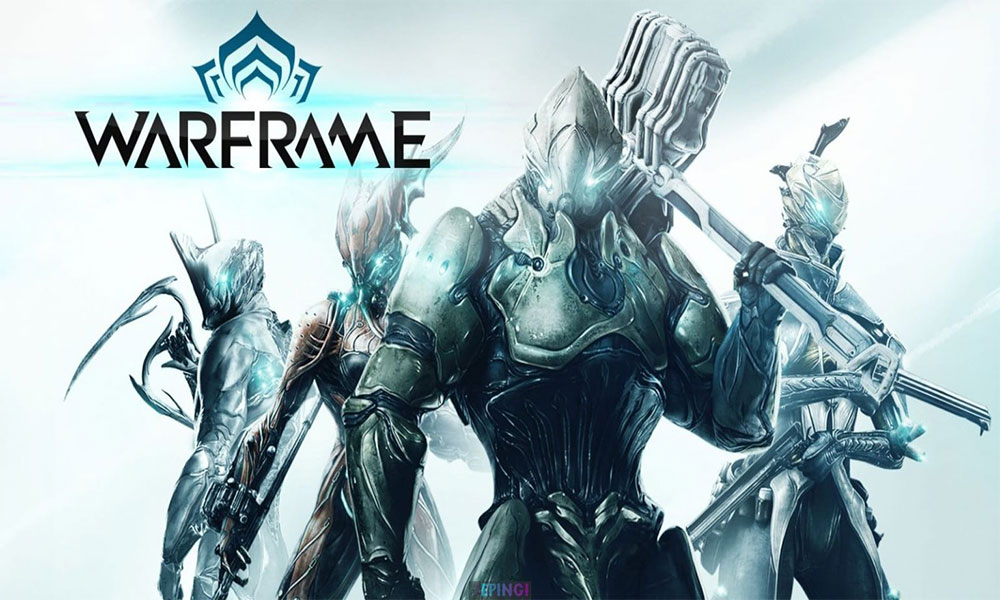 1. The hard way
Get a decent hard-hitting weapon like the Tigris Prime
Mod it in a way that you get multiple elements on it
Choose a secondary weapon up to your desire
Mod your secondary weapon as well. Make sure you do it well like your primary weapon
Next, find your melee weapon. Mod it the same way
Find a Warframe for you
Stand against the Sentients and make an all-out attack on it.
2. The easy way
Get Ash or Ash Prime
Do a pretty good mod setup
Use Blade Storm on a Sentient 2-3 times with full triple marks.
Summing up our guide, we have two ways to effectively kill sentiments. These are the hard way and the easy way. If you are going with the classic hard way, equip yourself with good primary, secondary, melee weapons and do standard mods for it. If you're going for the hard way, use Ash or Ash Prime with Blade Storm on a Sentient 2-3 times with full triple marks of death. Please let us know by commenting down below if you have any further queries regarding the same. Happy gaming!
Also, check out our iPhone Tips and Tricks, PC tips and tricks, and Android Tips and Tricks if you've got queries for it or want help. Thank you!