As earlier, we have already discussed Jules, one of the bosses who have been introduced in Chapter 2 of Season 3 Fortnite. Kit is the other one. So this guide will help you to find Kit and everything else you need to know.
Fortnite is a co-operative survival-shooter game that can be played with up to 4 friends to knock down the zombies like enemies and guard the objects with constructions you and your teammates would build throughout the game.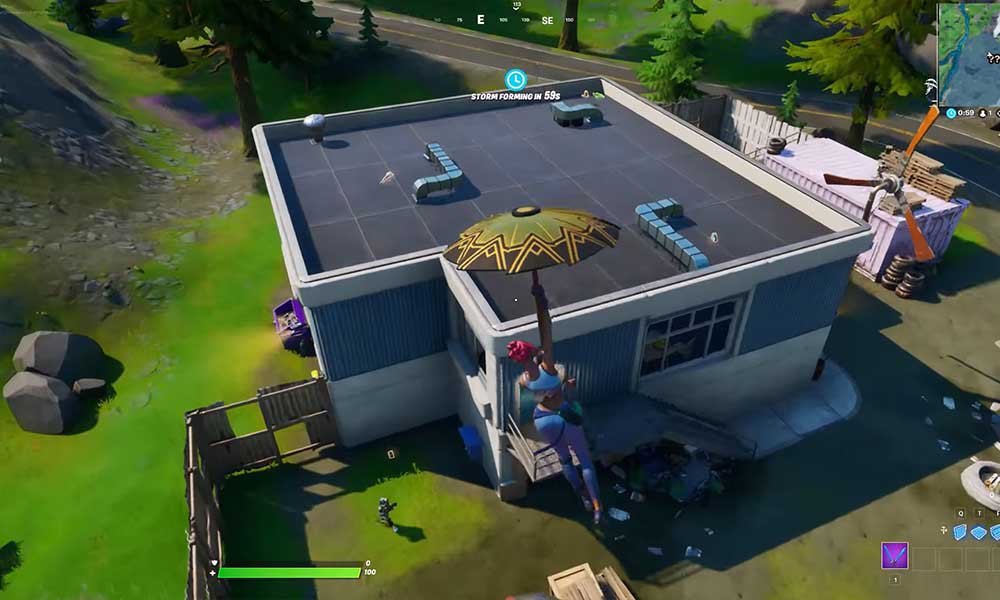 Who is Kit?
Three bosses have been introduced in the latest version of Fortnite, which is Chapter 2 Season 3. These bosses are very aggressive and will anyone who would try to mess with them. Also, these bosses can now take even more significant damage. But, of you can defeat these bosses, you can earn an excellent mythical weapon. 
Kit is tiny. But with the help of his hot robot body, he can deal a lot of damage. Kit is really tough to kill, and it requires a significant amount of expertise to knock him down. 
Kit has a Mythic Charged Shotgun as well as a Mythic Shockwave Launcher. These guns are capable of providing a severe amount of damage. Kit can knock you down immediately if you give him a shot. He also has a Vault Keycard to open up the Vault, which is present on the western side of the vicinity.
Where to find Kit: Location
Kit can be found at the Catty Corner. The place is located in the Lazy Lake southwards. If you want, you can drop near the Battle Bus. The area where Kit is present was known as the Box Factory in the previous season.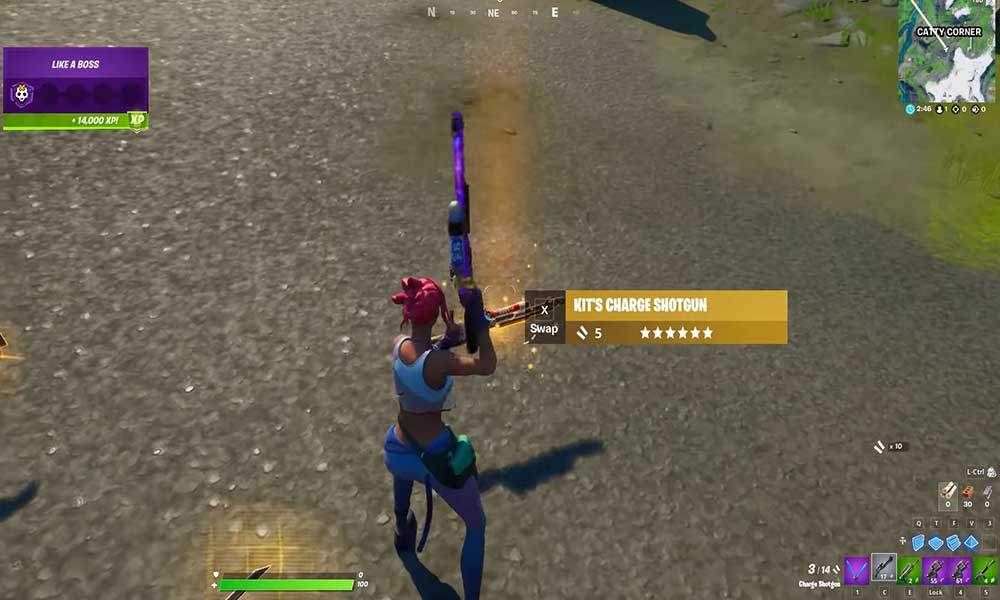 Be sure to loot some good weapons,  to knock down Kit. He will drop the Keycard of the Vault along with his charge shotgun when he is killed.  
We hope this guide helped you to find Kit in Fortnite. You can check out our other guides on Windows Guides, Gaming Guides, Social Media, iPhone Tricks, and Android Tricks for more related guides. Subscribing to our YouTube Channel can fetch a $150 giveaway in our contest. If you have any doubts or feedback, comment down below with your name along with the e-mail ID, and we will reply shortly. Happy Gaming.