Valorant is an upcoming first-person multiplayer shooter game. It is the second game after League of Legends from the house of Riot Games. The game received great acclamation from the beta testers but also reported it of having bugs and glitches. It will be widely released only among the users of Microsoft Windows. So other platform users might have to wait for Riot Games to make this game available.
Now, most of the beta testers are experiencing that the language on this game is somehow different from the one they thought. So far, they are confused about what to and how to change. That's why we decided to bring a guide on how the beta testers can change the language on Valorant. So let's get started.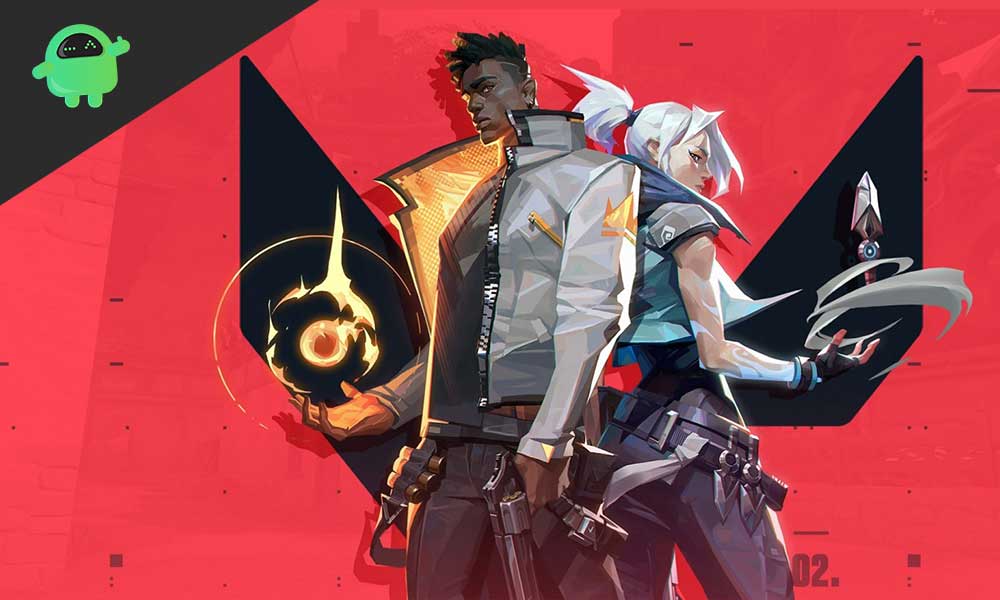 How to change the language settings in Valorant?
Optimizing the language in Valorant is very important since if you don't understand what they are speaking, you cannot enjoy it. It should be set according to your preferences. If the game is in your suitable language, you can assist your friends in any situations as well. Well, modifying these things in Valorant takes just a few clicks but to warn, they are not straight forward during this closed beta program. But we will guide you throughout the whole process.
As of now, you cannot modify the language at the in-game settings menu. You will need to do it from the Riot account. Unfortunately, you cannot do this by opening the shortcut from your desktop. So first you need to disable "Auto Launch" by right-clicking on the Valorant shortcut. And selecting properties then disable.
After performing those as mentioned above, you will go to Valorant instead of the game direct. From here you can access the options in the right-most corner of the page. Then choose the language option, and change it according to your requirement and preference. Now confirm your selection and restart Valorant Client to launch your game.
Hopefully, there are some great English words in the game but most of them do not have direct translations. This is so because the players in the game from other regions can communicate. But you will notice a lot of words and phrases in English other than what you saw earlier.
Wrap-Up
This guide was to help the beta testers who were unable to change the language settings in the game Valorant. After following our guide, they will be able to do so. We hope this guide was helpful to you. If you have any queries or feedback, feel free to comment down below with your Name and E-mail ID. Likewise, check out our iPhone Tips and Tricks, PC tips and tricks, and Android Tips and Tricks for more such tips and tricks. Thank You.