Naughty Dog's much anticipated post-apocalyptic survival game, The Last Of Us Part 2, had finally been released for the PlayStation 4 yesterday. Fans all across the globe are giving it raving reviews. In this new sequel of the popular 2013 game, the post-apocalyptic city of Seattle is full of loot you can retrieve.
Of course, it is not as easy as it seems. You will have to hunt down all the secure locations and crack each and every safe in the game. These safes require a combination to open, and doing that will give you scrap, supplements, and occasionally weapons and certain items.
Our today's guide will help you understand the safe location and combination for the Court House in The Last Of Us Part 2.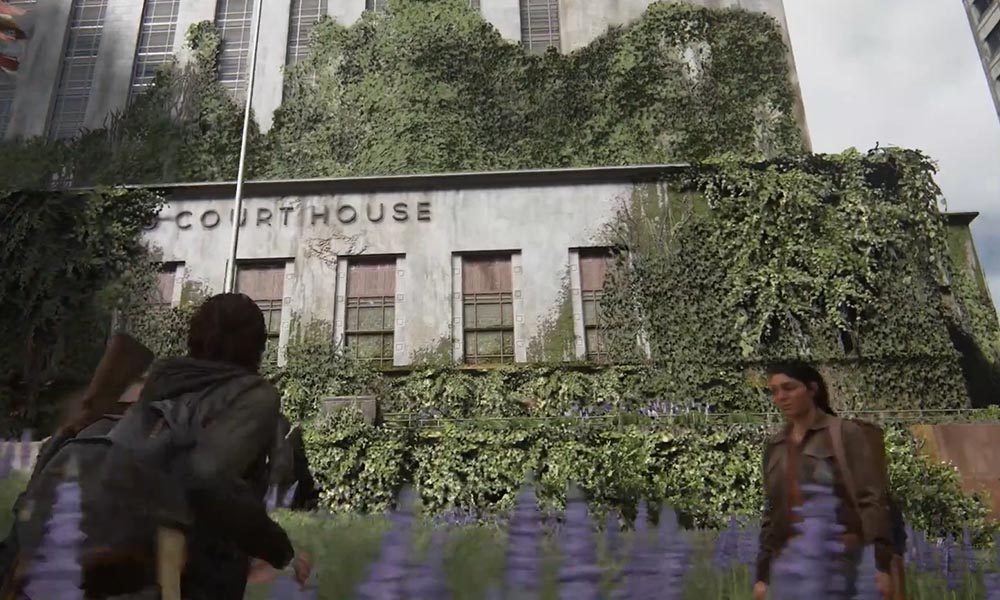 Note: Inevitably, there are spoilers in this guide. If that bothers you, you can consider reading this on your second playthrough.
The Court House Safe combination in The Last Of Us Part 2
This one is concealed in the courthouse again in Downtown Seattle. You will eventually arrive here while following the storyline. Take out all the Infected in the corridor, and wait until you arrive at an area with metal detectors on your right and an office on your left. Smash the office's window using your melee attack, and climb inside. Explore the place and look for a skeleton with a machete sticking out of its chest. You will find the safe nearby, and the code scribbled on a whiteboard there. This will be a recurring trend for codes henceforth.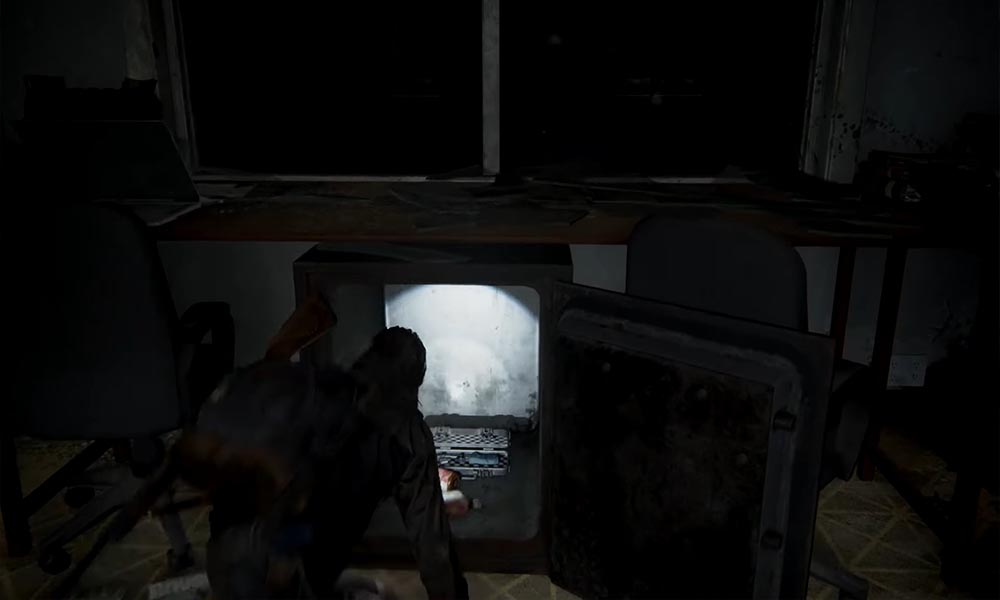 Just in case, the combination is 86-07-22. Open it to find gun parts and supplements inside.
That is it for now. We hope our guide helps you find and unlock the courthouse safe in The Last Of Us 2. Also, you can check out our other guides on Windows Guides, Gaming Guides, Social Media, iPhone Tips and Tricks, and Android Tips and Tricks for more guides. Subscribing to our YouTube Channel can help you win our $150 giveaway contest. If you have any doubts or feedback, comment down below with your name along with the e-mail ID, and we will reply shortly. Happy Gaming.