Naughty Dog's latest post-apocalyptic sequel, The Last Of Us Part 2, features fifteen locked safes that can be unlocked to obtain rewards. Some of these can be tricky to find and open as well.
In this new guide, we will help you understand how to find the safe in the gym and obtain its combination. So players looking out for the Gym Safe Combination should not miss out on this guide. Ler's get started.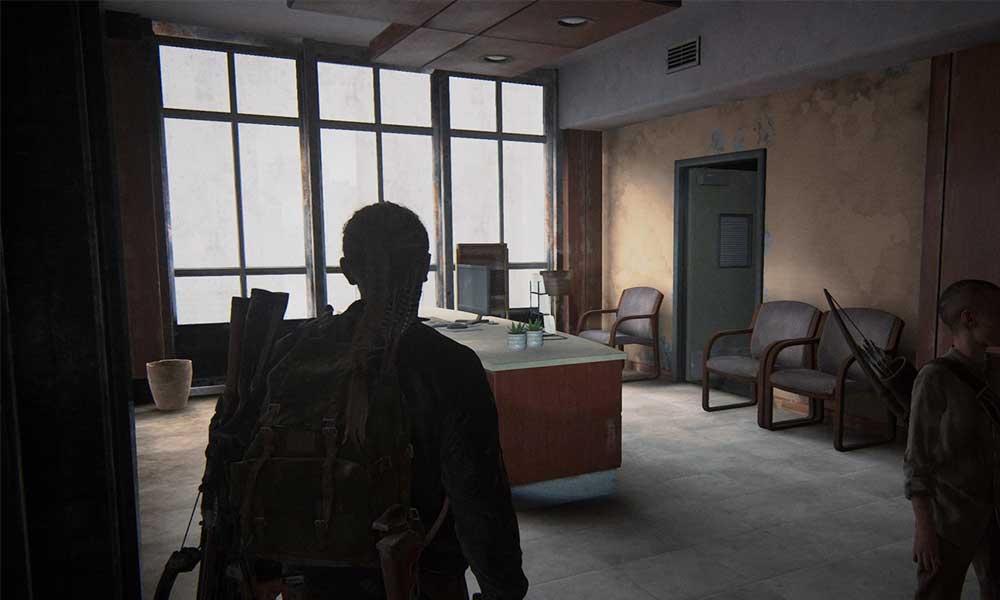 The Gym Safe Combination in The Last Of Us Part 2
This takes place right after the dizzying bridge crossing sequence. You will find yourself in the health club of a hotel soon after that. Now enter the weightlifting room and take note of the whiteboard just opposite to the entry point. This is the building's WiFi password, and also the combination you need to unlock the safe.
Proceed to make your way past the large glass doors at the end of the room. You should notice a safe just behind the very first door on your left. Approach and unlock it using the combination you discovered just before.
Combination: 121879
You will receive binding, some explosives, supplements, and alcohol upon opening this safe.
We hope this guide helps you in finding and unlocking the gym safe in The Last Of Us 2. So, don't forget to check out our other Wallpapers, Windows Guides, Gaming Guides, Social Media, iPhone Tricks, and Android Tricks for more guides. Subscribing to our YouTube Channel will help you win the $150 giveaway contest. If you have doubts or feedback, comment down below with your name along with the e-mail ID, and we will reply shortly. Thank you.