The Samsung Galaxy S20 Ultra is one of the priciest Android smartphones available at the moment. And for a starting price of $1,399, one would expect a perfect smartphone. Unfortunately, Galaxy S20 Ultra users were taken aback after a recent update which introduced a green tint. Fortunately, there's now a fix for the problem that comes via the latest software update from Samsung.
This green tint issue is noticeable when the screen brightness is lowered or the battery is below 5% according to some users. In case your device has the same problem, then you must download the latest update. The version that fixes the problem for the Galaxy S20 Ultra is G988BXXU1ATD3. Additionally, Galaxy S20 and Galaxy S20 Plus users have also received a new update. The update versions are G980FXXU1ATD3 and G985FXXU1ATD3 respectively.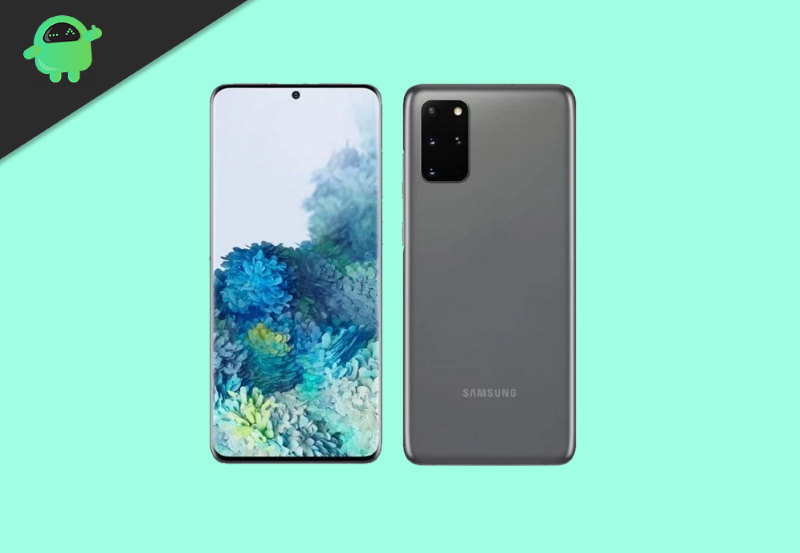 There were no reports from Galaxy S20 and S20+ users regarding the issue. So we aren't sure why the South Korean giant released an update for the aforementioned devices. Nevertheless, this update brings the April 2020 security patch. The tiny size of the update at just 150mb gives a hint that there aren't any new features added. Although, it still isn't clear whether the update brings any other fixes for either of the Galaxy S20 series smartphones.
After installing the G988BXXU1ATD3 update, the green tint issue should be fixed. However, if this does not fix the issue on your S20 Ultra, feel free to leave a comment below.
Wrap up
The update is currently available for S20 devices in Germany. However, it should make its way to other regions in a few days or weeks. You can check for the update by going to Settings – Software update – Download and install. Wait for the device to scan for updates. If an update is available, it should start downloading automatically when connected to Wi-Fi. Alternatively, you can tap on Download to begin downloading the update on your device. Galaxy S20 users should also check out: How to Turn your Samsung Galaxy S20 into Google Pixel 4, Fix Whatsapp issue on Galaxy S20, S20+ or Ultra, and How to use Screen Mirroring on S20 Series.