Legends of Runeterra is one of the digital collectible card games that's developed and published by Riot Games. It's a free-to-play video game that has been launched recently in April 2020. The game is available for Android, Microsoft Windows, and iOS platforms. Now, some of the Legends of Runeterra players are experiencing an Unexpected Error – Expedition Entry Pending while purchasing an expedition. If you're also one of them, check this simple guide in order to fix this issue.
According to Riot Games, this is one of the rare issues that may occur in the game while players want to purchase an expedition to solve the math question with Heimerdinger's stern gaze. Now, if you're encountering the pending expedition entry issue while purchasing, then there is a short trick that you may need to follow.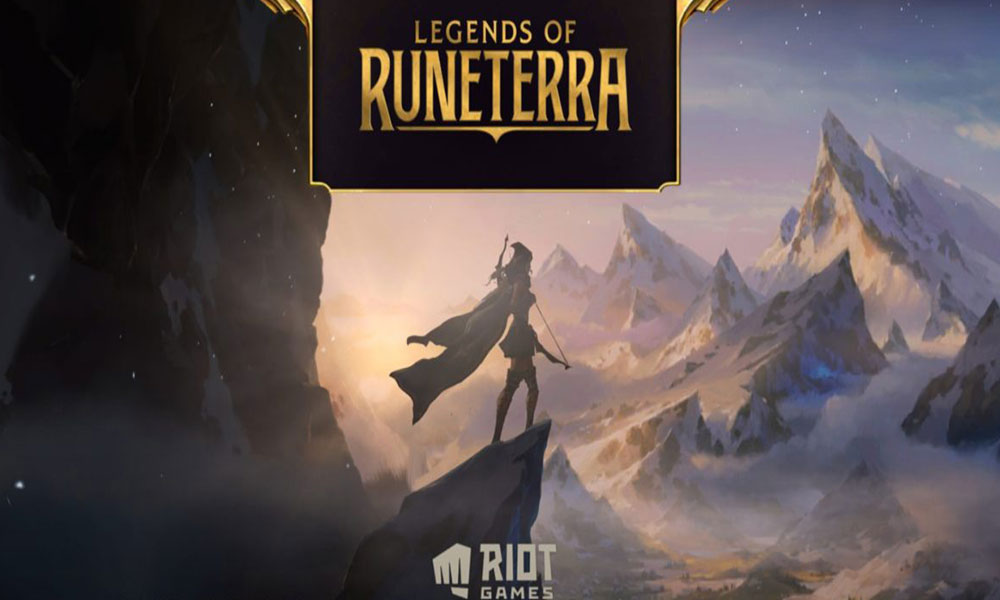 Legends of Runeterra Unexpected Error Expedition Entry Pending: Fix?
To be precise, if you're receiving this error message for a while, you should have to wait for around 2 hours as the problem is expected to resolve within 2 hours before a support agent can get back to you. If 2 hours have passed already and the issue persists, then you can submit a ticket here about this issue. As of now, there is no other permanent fix available yet and the mentioned solution is provided by Riot Games officially.
That's it, guys. We hope you've found this article helpful. For any queries, let us know in the comment section below.