In this tutorial, we will show you how to level up the Battle Pass in Crucible. It is a free to play team-based action game belonging to the PvP domain. Launched just a few days back, it has already managed to gather quite a decent fanbase as of now. Not only do you have to head over to the battle zone and fight off your enemies, but you also have to adapt, overcome challenges, and look out for various survival techniques. The main thing to keep a tab on is to make sure you and your team always perform in unison, a slight miscommunication and it may all go downhill.
Anyways, there's one factor that has made this game quite interesting. It is the regular updates that it receives, which brings about new and unique challenges. Along the same lines, there's a battle pass in the game. The thing is, many users are having trouble getting to know more about these passes. In this guide, we will tell you everything that you need to know about the battle pass in Crucible, including the ways to level it up. So without further ado, let us begin.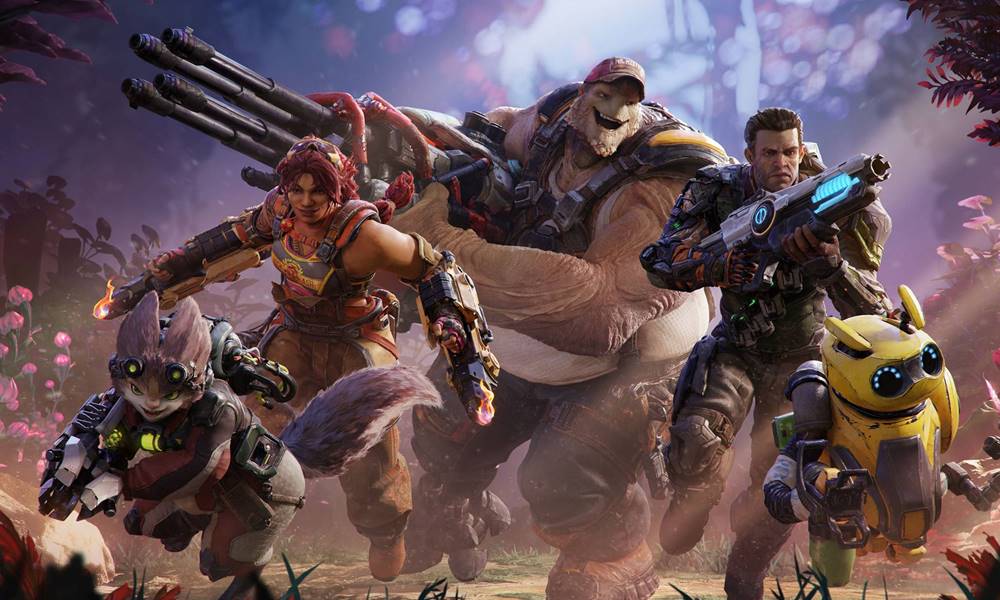 How to Level Up the Battle Pass in Crucible
There isn't any restriction as to who all could attain a battle pass in the game. However, even then some users are having trouble with them. Just a small search across the web and you could find many people not able to correctly acquaint themselves with these passes:
Are we getting screwed on the battle pass? from PlayCrucible
So if you are also facing issues with this and don't know how to level up your battle pass in Crucible, well then these instructions are all that you need.
To begin with, there exists a free as well as a paid version of these passes. The latter could be purchased for 950 credits. Let us do the math so that it becomes crystal clear. You can purchase 500 credits for $4.99 or 1,100 credits for $9.99. All of these credits could be purchased right from the Crucible store itself. As soon as you end up with 950 credits, buy the premium pass, and begin with the quest.
Now comes the question of how to level up these battles pass in Crucible. There's only one thing to keep in mind in this regard, keep on completing daily and weekly challenges, and it will automatically level up your passes. Likewise, you will also be rewarded with gems, which could be equipped after meeting certain qualifications.
Other Battle Pass Level Up Tips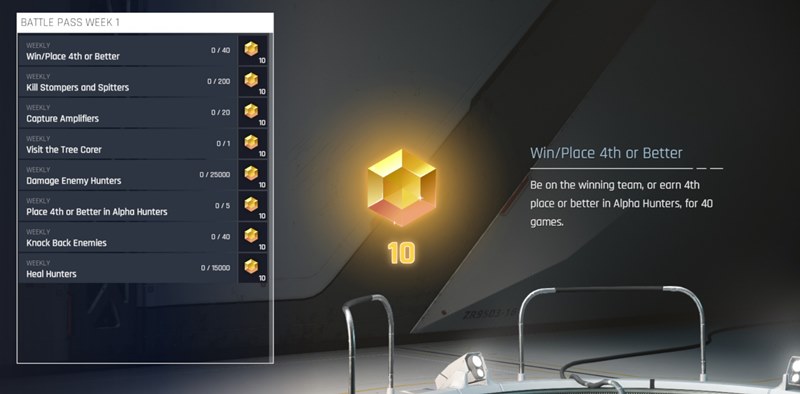 So head over to the Battle Pass tab and check out all the challenges for the week. There are a total of 8 challenges available per week, which gets reset after every week as well. Upon completing each challenge, you get 10 gems as a reward. So completing every week's battle pass will leave you with 80 gems, the complete tier level that you get for the battle pass. All these challenges get refreshed after a while, and you wouldn't be able to view any of them before or even after it has expired.
These challenges become available every day, and with the refreshing of the game, these challenges also get refreshed. This happens after every 24 hours. You need to complete all the challenges of the week. If you partially complete one and then head over to the next one, it wouldn't be counted. This is because the former one will then be replaced with a new once. Hence you will have to start with that challenge all over again. So the idea stands simple, go to the battle pass section, complete all the 8 challenges for the week, earn yourself 80 cumulative gems and hence level up the pass.
Conclusion
So this was all from this guide on how to level up your battle pass in Crucible. Make full use of the above instructions and you should be able to increase the level in no time. However, if you still have any trouble with the above-given tips, do let us know your queries in the comments section below. On that note, here are some iPhone Tips and Tricks, PC tips and tricks, and Android Tips and Trick that you should check out as well.