The leveling up and PvP system in Population Zero has always been controversial ever since its release. The game doesn't open the PvP feature to players right away. They say you need to meet the requirements to get into the PvP server. The requirements are to level up and gain 400 XP points. Most you might have tried leveling up but chances are that you failed to.
If you did fail to level up and unlock PvP in Population Zero, then you need the right guidance. If you're a bit puzzled about the game's mechanics of leveling up and unlocking the PvP feature in the game, then this guide is for you. So today in this guide, we'll take you through the 2 different options you have to level up and unlock PvP. Without any further ado, let's see how to level up and unlock PvP in Population Zero.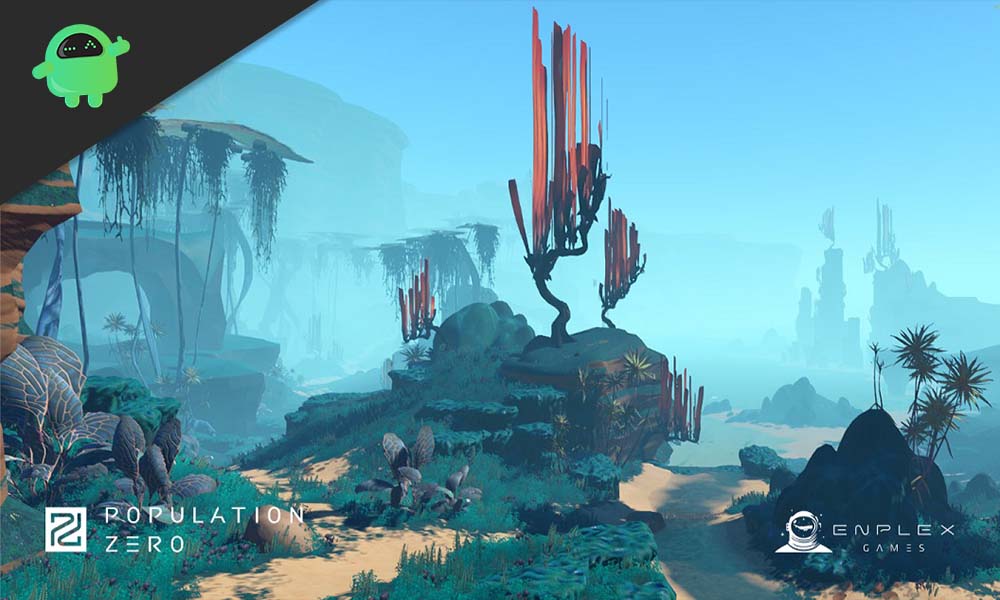 How to Level Up and Unlock PvP in Population Zero
1. Completing missions
The first method of leveling up to unlock PvP is to complete a few missions you get in the beginning portion of the game. Although the free-roaming in Population Zero is indeed a lot of fun, it will do nothing to help you to level up. So don't spend your entire gaming hours on free-roaming. The effective thing you can do here is to follow the directions that you get from NPCs at the game's hub for missions and side-missions. For leveling up and unlocking PvP in the game, you need a minimum of 400 XP points. You can easily achieve this much XP points just by completing the first 2 missions given to you by the NPC Radov.
2. Give up or end your session
Your session in Population Zero has an expiry of 1 whole week, this means that the session will automatically end after 7 days. After the 7 days of timeframe, the game will end your session and wipes out anything therein. However, your progress in the game will still remain after the session, which means that any XP points you managed to get during the session will be permanent even after the session expires. You will easily manage to collect over 400 XP in this timeframe and when you do manage to gain that much XP, you'll need to wait until the 7-day timeframe passes to take part in PvP.
However, if you manage to gain 400 XP points early during the session and you have plenty of days left for the session to reset, you can choose to give up now and end it as soon as you want. In this case, you don't have to wait for the session to end if you got 400 XP before the resetting of the session. You can follow the below steps to give up and end your session in the game:
Open Population Zero
Go into the game's Menu
From there, choose the Give Up! option
Follow any on-screen instruction and confirm your decision to end the session
Conclusion
Summing up our guide, we have two options to level up and unlock PvP in Population Zero. One is to complete your missions in the game rather than free-roaming. You are able to gain enough XP points to level up and unlock PvP just by completing the first 2 missions by NPC Radov. The second option is to give up and end your session if you manage to gain over 400 XP points right in the beginning portion of a session. That said, we hope reading the guide above has brought some valuable information and help to you. Please let us know by commenting down below if you have any further queries regarding the same.
Also, check out our iPhone Tips and Tricks, PC tips and tricks, and Android Tips and Tricks if you've got queries for it or want help. Thank you!