LG Exalt LTE Software update begins rolling officially from the Verizon. The LG Exalt LTE is the latest device from the brand LG. It is exclusive to tele-carrier Verizon and basically targets the US market. The device packs all-new hardware and software.
Talking of the new software, Verizon LG Exalt LTE is now receiving monthly security patch update over-the-air. As we normally see with tele-carriers, it is kind of a late update for the device. We are already in 2019, and every month new security vulnerabilities are creeping up. So, the update cycle should keep up with Google. Anyways, the OTA for LG Exalt LTE is knocking into devices with software version 1.507VZ (E4610); 1.507NC (E4610NC). Post this update your device performance will improve.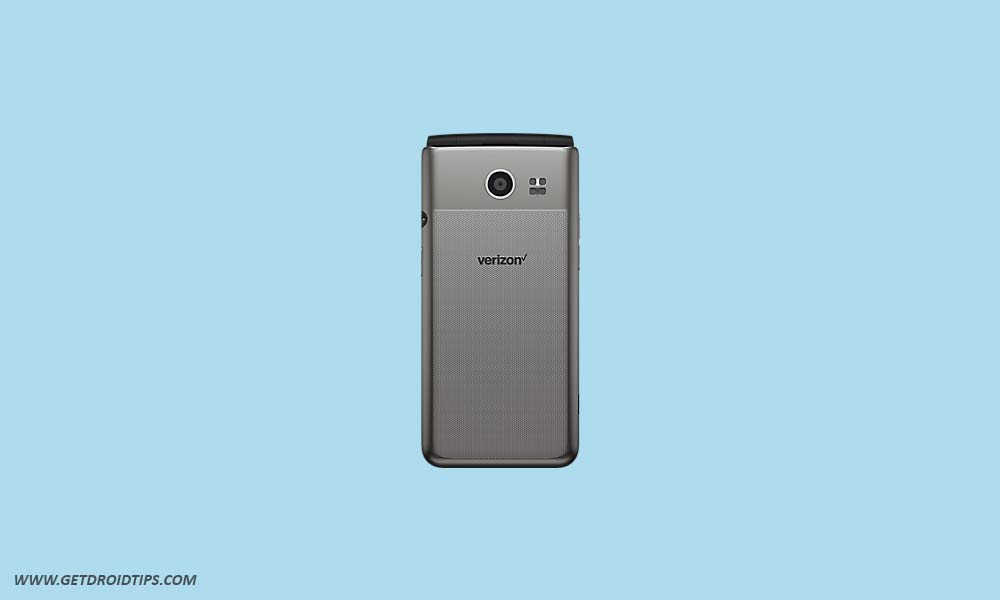 Also, we have set-up a LG Exalt LTE Software Update timeline. So, if you stay tuned to us and want to get all the latest updates about your LG Exalt LTE, then you can find them in one place.
Verizon LG Exalt LTE Software Update Timeline Tracker
 Security Patch of Level
 Software Version
Changelog
April Patch
VN22014A

What's changing:

The current software update addresses:

USB I/O performance enhancement
LG Contacts apps update
The latest security patches

December Security Patch
VN22013A

What's changing:

This software update for your LG Exalt LTE includes RTT / TTS modes, updated applications, and the latest Android™ security patches.

Option menu – Manage contacts
Accessibility – TTS Mode
Accessibility – RTT Mode
Incoming call when RTT Mode is Off
Incoming call when RTT Mode is On
Outgoing RTT Call

Blueborne Security Patch
VN22012A

What's changing:

Verizon Wireless is pleased to announce a new software update for your LG Exalt LTE. This update makes it easier to adjust your LED notification, Font size and Gallery size, and has the latest security updates and bug fixes.
The OTA update should find its way into your devices automatically. However, if you are not seeing the update, you can manually look for it and capture if it's available. First, recharge your battery above 50%. Then use a good Wi-Fi network and go to the device Settings. In there go to System Update > Check for the updates. If the new update is available, then download and install it.
LG Exalt LTE released in June 2017 exclusively under Verizon. It comes with 3 inches TFT display of 240 X 400 pixels resolution. This is available with 1100 MHz Qualcomm Snapdragon processor. It packs 8 GB of storage which is expandable with microSD card. In the camera section, it packs a single camera on the rear which is of 5MP. The power section comes with a removable 1400 mAh Li-ion battery.
Verizon has always been punctual with software updates so we expect Verizon to keep up with that. The LG Exalt LTE is a promising device aiming to perform well with limited hardware coupled up with the latest software. Routine software support will definitely add icing on the cake. So, install the new LG Exalt LTE software update and enjoy.