In February 2017, LG launches the G6 smartphone, their flagship product to compete against the likes of Apple and most famous rival, Samsung. Some of the key features of the device include a 5.7" display (the screen takes up 80%+ of the front of the phone), a 2K display, a Qualcomm Snapdragon 821 processor, ability to play high dynamic range (HDR) content (you will be able to play Amazon Prime and Netflix content on your LG G6 phone), fingerprint sensor, front-facing 5 MP selfie camera, dual lens camera on the back, and runs on Android 7 (has built-in Google Assistant).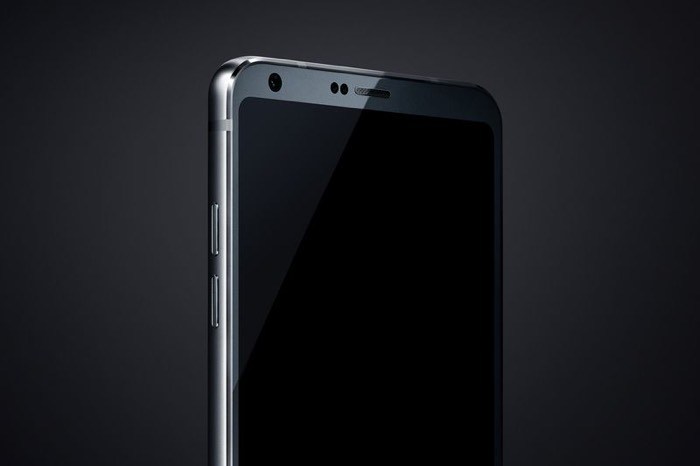 The LG G6 has an 18:9 screen ratio. I guess we are all aware of that fact. Because of this new screen ratio, LG has made uncountable changes and also updated their app offerings in order to deliver that fit as per the new screen requirements or their flagship solution. One of the changes they introduced was to the camera app. If you have explored the camera app on the new LG G6, then you might have noticed the app has an entirely new look and interface. The UI is filled with distinct and useful features to play with. Hence, the updated camera app takes advantage of the awesome new 18:9 aspect ratio of the device screen.
The new avatar is filled numerous features which are all very useful and full of convenience. They not at all seem vain and be of least use. One best feature that comes with this new launch is the ability to view captured features by scrolling from the left side of the camera screen of the app. It's just that simple! Some of the other mentionable features include availability of optical zoom, wide angle, and front facing camera; 4 different types of camera modes such as snapshot, match shot, grid shot, and guide shot; optical image stabilization; and phase detection autofocus.
But enough of the good things about LG G6 camera. Now, do you have an LG G4 and wondering if you could get the exact same camera features as the LG G6 camera? Well, you would be thrilled to hear that that is indeed possible. But before you get too excited, you should be aware that the solution is still in alpha stage and therefore a lot of things might be broken. But you won't require root access to accomplish this task, and that's a very good news.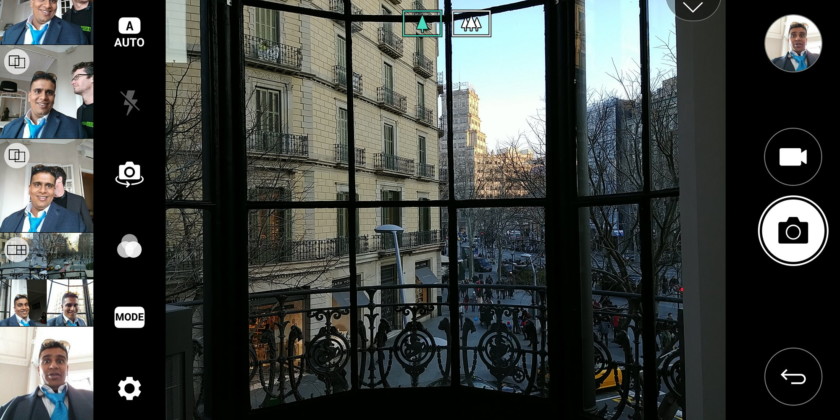 Follow the steps accordingly to install LG G6 camera in LG G4
Download the LG G6 camera [.apk] file from below links.

You will need to place the downloaded APK file on your device's internal storage.

Next, navigate to

Settings > Security

option.

Enable the

Unknown

sources option.

Navigate to the directory where the [.apk] file is located (the one you downloaded).

Click on the file.

Finally, click on Install option.
[button type="3d" color="Red" target="" link="https://drive.google.com/file/u/1/d/0B-EQqpEb645uZ3ZVdmMtejA5dFE/view?usp=sharing"]Download Lg G6 Camera APK[/button]
[button type="3d" color="Red" target="" link="http://www73.zippyshare.com/v/ft9l7ryf/file.html"]Download Lg G6 Camera APK (Mirror Link)[/button]
Just give some time for the installation process to complete. Then, go to your camera app and use it like you would normally do. If you come across any bugs while using the device, make sure you report the same and even post it to the XDA post in order to get quick fixes and patches. Your feedback will be an immense help to the XDA team to make their solution more efficient.