Expectations in were for the LG G8 ThinQ to retain the wide notch that was on the LG G7 ThinQ last year. But, from a recently published patent report, possibilities are for the company moving towards small alternatives.
The patent in question was filed just a few weeks before the launch of LG G7 ThinQ in April last year. This is also why the new smartphone looks much like the latter thanks to the vertical dual-camera setup at the back and facing fingerprint scanner on the rear. However, on the up front, the device resembles the Essential Mobile.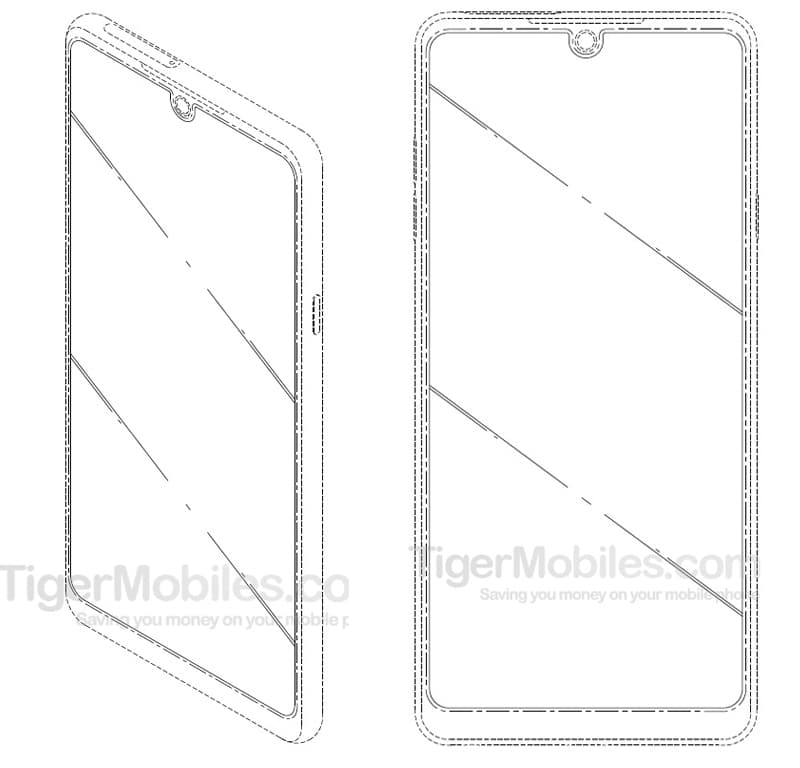 The wide notch is being removed so the waterdrop notch can give a much simplified selfie experience. Combined with thin upper bezels and wide in-ear speakers that fit snugly on the edge of the frame. Nothing surprising, but the side bezels are quite thin, but unfortunately, the bottom chin is as thick. If this is true, future mid-range devices could adopt the design.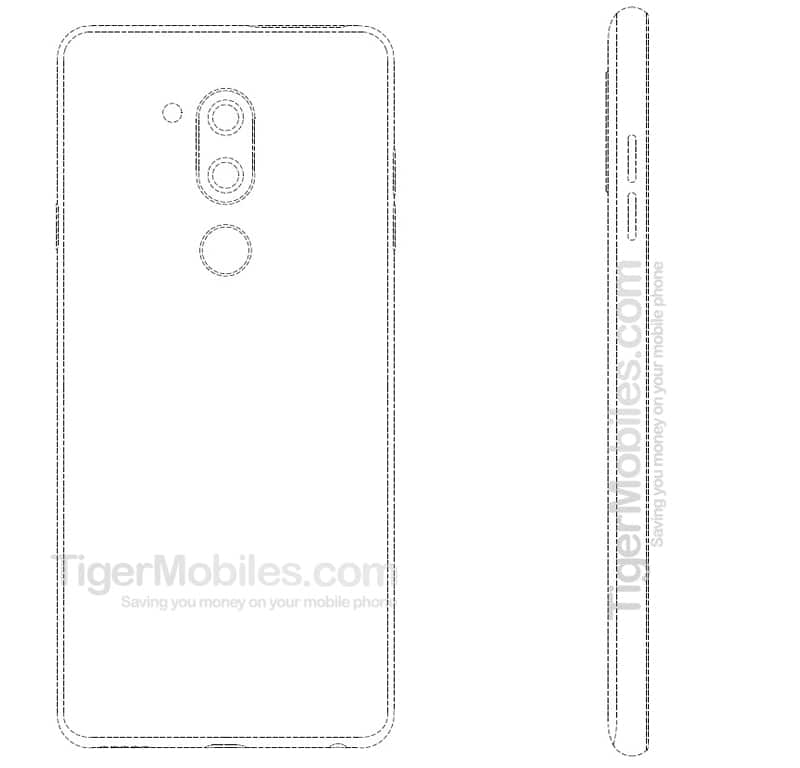 According to the sketches, looks like the device will have 3.5mm headphone jack at the bottom with the SIM card tray on the top. The power key is on the right side as usual with the volume buttons on the left side. Yes, this time through the Google Assistant button is not seen, another point towards the device not being a high-end device.
For now, it's for certain both LG G8 ThinQ and LG V50 ThinQ will both debut at the MWC 2019 in February. LG might also use this moment for showcasing some of their new mid-range devices and they might just look like this one. But, since the waterdrop notch is in patent mode, LG might not use it also for that matter.