With the passage of every week, a new smartphone comes in the market. It is therefore not possible for everyone to get all the features on their phone as it needs selling the existing phone and investing in a new one. This cannot be done again and again. However, this doesn't actually mean you cannot enjoy the latest features on your existing phones. The fact is Android is an amazing OS. It simply enables users to have a custom ROM so that they can enjoy features which their smartphone actually don't support. Today we are going to introduce with such a feature on your LG G6. This post basically guides you on how to install LG V30 Camera on LG G6.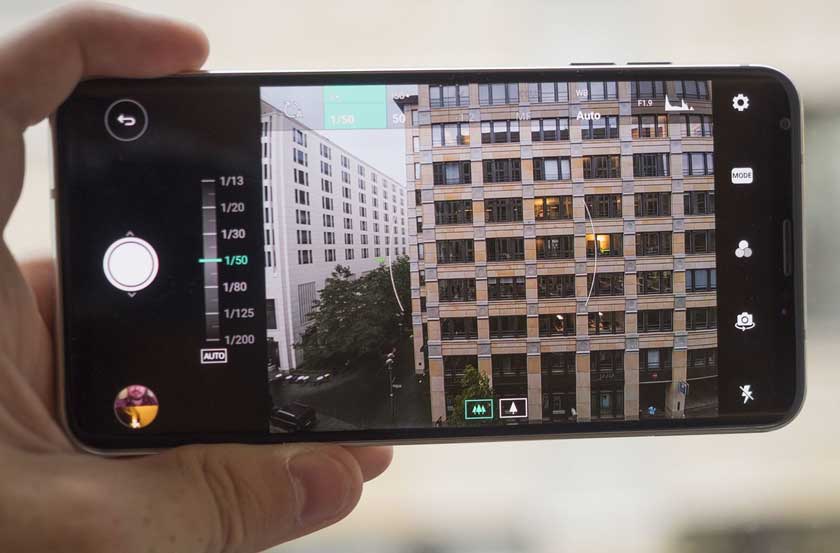 LG V30 was just launched and many people want to enjoy the same on their LG 6. Well, this is not a big deal. You can simply have a superior image quality on your G6 without compromising with anything. Before proceeding with anything, you must make sure that you have a rooted device. In case it's not, you first need to install TWRP and then have to root your device. Next is to install the LG V30 Camera for LG G6 zip file. Click on the below link for same
Steps to LG V30 Camera on LG G6:
After downloading, follow the below instructions.
Connect your LG G6 with your PC and move the Zip file to it (Keep in mind where you stored the same)
Now reboot your phone into recovery mode.
In the TWRP recovery, simply click "Install" and begin flashing after you choose the LG V30 camera app.
Simply reboot your device when you are done.
That's it. You can now enjoy LG V30 Camera on LG G6
This method is very simple. There is no need for you to worry about the change of other features. This is because both LG V30 and LG G6 have same features than camera app. Thus you can enjoy your device in the similar manner as you were handling it before installing LG V30 camera app.
Good Luck!