One of the biggest factors about the Android is it's an open source technology. The leading benefit of this is one can customize any smartphone as per his need or taste. Probably there is no strict upper limit on adding functionality and a lot of new features can also be added in a device if you don't mind enabling the Developer Options. However, you need to keep it in mind that it can void the phone warranty. In case it really doesn't matter for you, here I am going to guide you on how to use LG V30 Developer Mode simply.
There are actually a lot of restrictions on any Android-based device set by the Google or the manufacturer for average users. However, Developer Mode can simply help you to transform your device into a bank of features. Also, most everything can be modified and there are various restrictions that can simply be eliminated in the shortest possible time. To use LG V30 Developer Mode, there is nothing you need to do. The procedure is quite straight forward.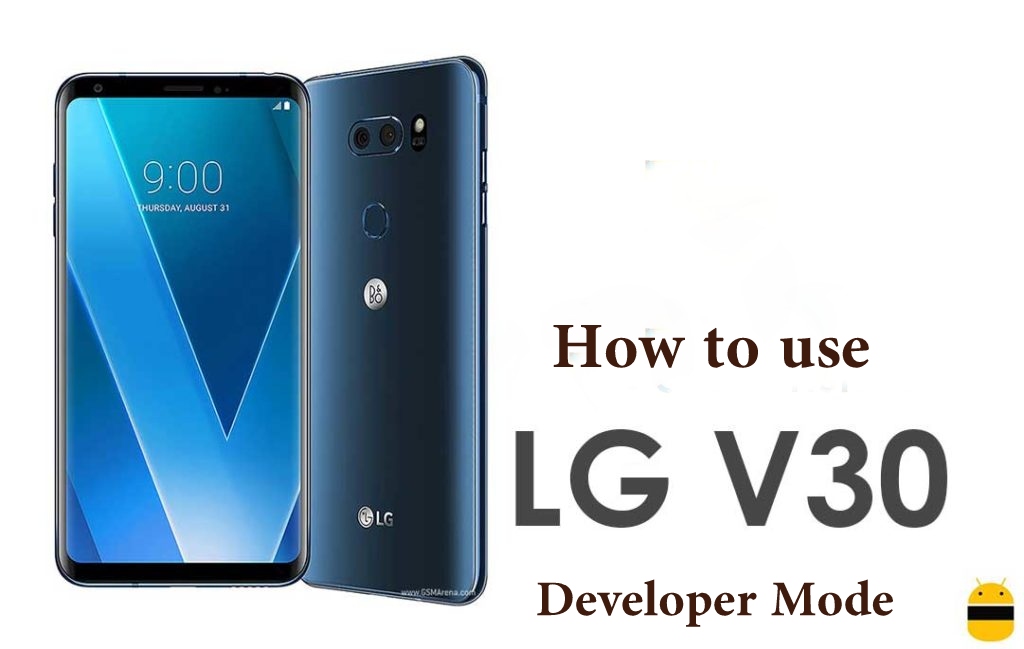 In case the question frequently appears in your mind that whether you should go for the Developer Mode or not, there is nothing to worry. Everything would be under your control if you follow the procedure in the right way.
How to use LG V30 Developer Mode

First of all, open the device Settings
Scroll down and you will see Notification bar.
Press the gear shaped icon you will see at the top right side
Next is to click About Device
Tap on build number seven times and a message will appear on the screen which says "You are now a Developer"
Once done, go to the main menu of your LG V30 and open the About device menu again in a similar manner as above. You will see a new option will be there under the About Device menu. This option is "Developer Mode" Simply press it and grant the access. You can now enjoy functionality on your device that you haven't seen before.
Although a lot of settings will appear in your LG V30 after taking it to the Developer Mode, there is a lot more that you can do. I would like to mention once again that sometimes adding the extra features may result in ending the device warranty. Thus, you should be careful on this.