South Korea is the home ground of LG. So,  all the major system updates of its devices initially rollout in that region. The same is happening with the LG V50 ThinQ. The device is currently receiving the Android 10 update via several telecarriers in the region. The system software is available with version V500N20B. This version number is the same for all the tele-carriers. Speaking of the carriers, the stable Android 10 update for LG V50 ThinQ is available for LGU+, KTF, SK Telecom, and KOREA. Under these operators, the LMV500N model of V50 ThinQ is receiving this system upgrade.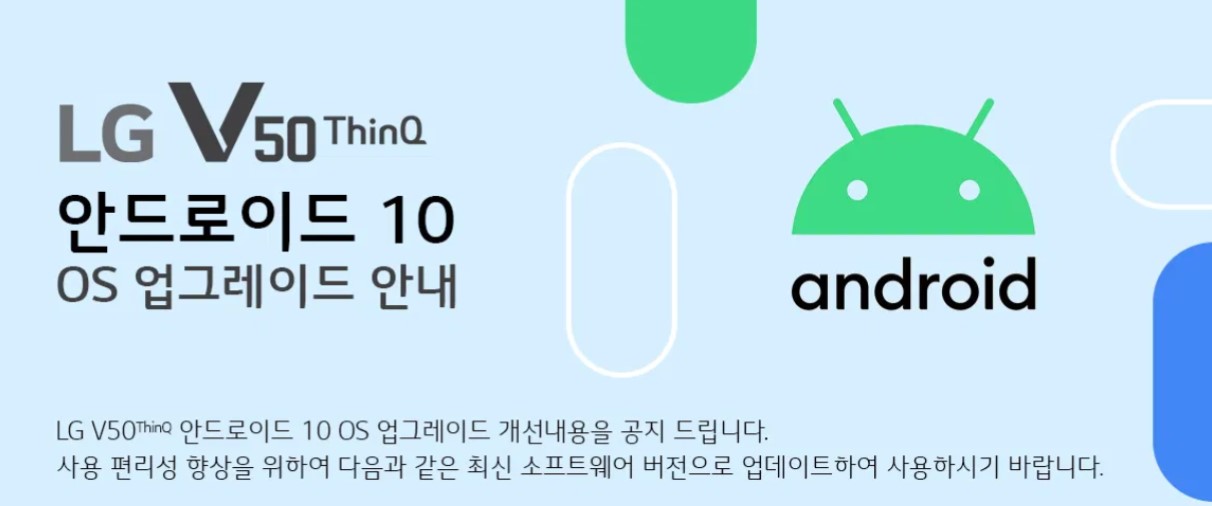 Android 10 comes with all-new gesture navigations, dark mode, smart reply, live captions, location, and privacy control. To know more about Android 10 and its features check this out.
The OTA updates have started to roll out. In case, you want to check for the software, go to Settings > System > Under System Updates, tap on Check for Update. If the update is available in your region, use a stable Wi-Fi network to download the system update swiftly. Before installing make sure to charge your device sufficiently above 50 %.
Normally, OTA updates knock into the devices automatically in a few days from its release. However, as this is a fresh release, it will take some time for all the users of V50 ThinQ to receive the upgrade. Other users around the globe should shortly start to receive the new Android 10 update for LG V50 ThinQ.
We even have the Android 10 based kdz firmware file for LG V50 ThinQ based on the KTF carrier. If you own the device under this carrier, then you can download and install the kdz firmware. The users who do not have the patience to wait for the automatic OTA update, they can manually download the kdz firmware and flash it. This process is simple as well.  Make sure that you are under the correct tele-carrier that supports the exclusive Android 10 V500N20B firmware.
So, install and enjoy Android 10 on your LG V50 ThinQ.