If you are looking to get all the lighthouse colors in Animal Crossing New Horizon then this guide will come in handy. This live simulation video game, although available only for the Nintendo switch got quite an amazing reception since its launch. You start off on a deserted island that can be explored in a non-linear fashion. You could also gather and crafts items, catch fish and insects, and even develop this island into the family of anthropomorphic animals. Apart from this, the game also holds some pretty challenging missions for you to try out.
That's not all. There are tons of collectible items throughout the game. For example, you have the Parabolic Antenna, Soccer Goal, Cotton-Candy Stall, Phone Box, Park Clock, and countless others. All these items are of different colors and hence cost differently as well. However, recently there has been a craze of collecting Lighthouse of different available colors in Animal Crossing New Horizon. If you are also looking for the same, well then you have come to the right place. Today we will show you all the available types of lighthouses, its shapes, colors, and their costs as well. So without further ado, let's check it out.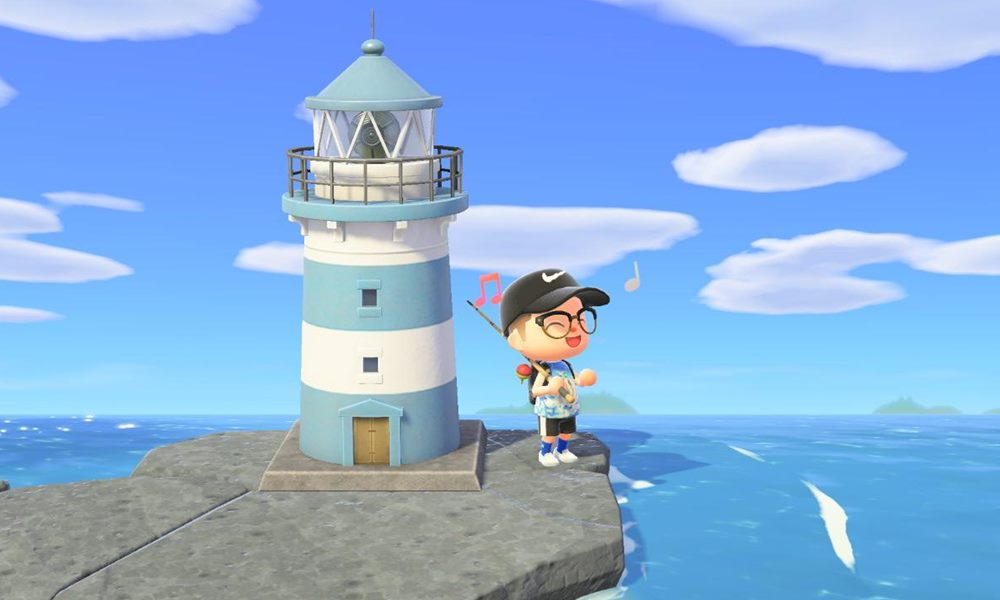 How to Get All Lighthouse Colors in Animal Crossing New Horizons
Most of the items in Animal Crossing could be purchased with Bells. However, with some exceptional items, things are different. They could only be bought with Nook Miles. And Lighthouse belongs to the latter category. So what exactly is a Nook Miles and how you could get them?
At the beginning of the game, you get a Nook Phone in which there is an app called Nook Miles. This app throws challenges from time to time. Upon completing them, you get rewards in the form of Nook Miles. In other words, you could treat these Miles as the game's virtual currency, which could be used to make a purchase, trade for items, pay off your gateway package, go on a mystery tour among countless other things. Along the same lines, you could use these Nook Miles to purchase the Lighthouse of different colors in Animal Crossing.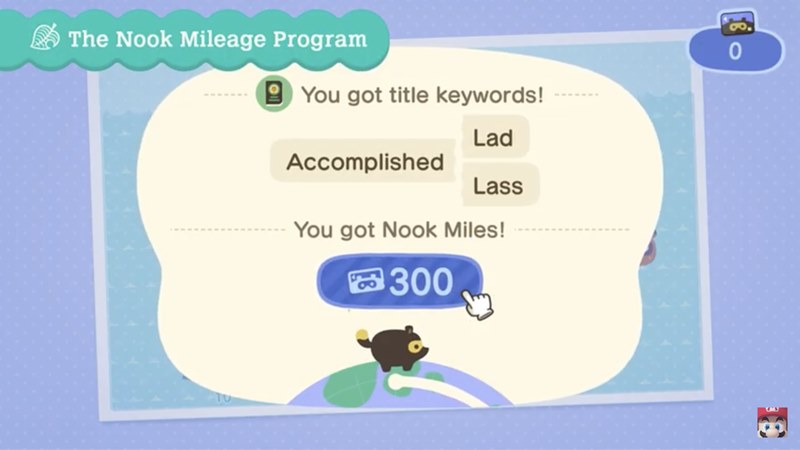 Make sure you have enough Nook Miles before you head over for the purchase. Carrying out daily tasks like catching bugs and fishes will also give you this currency, but they will be few in numbers. To increase your income, make sure you unlock the Nook Miles+ and then complete its associated missions. If not all, at least make sure to complete the initial ones as they are more rewarding than the latter. So now that you have enough Nook Miles, here is how you could get a hold off all the lighthouse colors in Animal Crossing New Horizon.
Get All Lighthouse Colors
At the beginning of the game, each one of you will have access to one single lighthouse, although the color of the same is randomly generated. You could purchase that by spending around 15000 Nook Miles. But that is it. What about all the others, how could you get the other five? Well, for the unawares, there are a total of 6 different types of lighthouses available. These are as follows (see attached image):
Red, striped
Black, striped
Blue, striped
White
Yellow
Brown, bricked
Out of six, you have the option of purchasing anyone. If you wish to get a lighthouse of any other color, then the best bet is to do a trade-off. You could do it with some other player who has the lighthouse of the color that you are looking for. Once you carry out this trade, it might take up to a day for the courier package to be delivered at your doorsteps. So just keep on looking for people who have your preferred choice lighthouse and make an exchange. Just make sure that you enough Nook Miles for this trade.
Conclusion
So with this, we conclude the guide on how to get all the lighthouse colors in Animal Crossing New Horizon. We have also mentioned the tips to increase the Nook Miles that will help in the trade-off process. Do keep these tips in mind the next time you are looking for a different colored lighthouse. On that note, here are some iPhone Tips and Tricks, PC tips and tricks, and Android Tips and Trick that unlike lighthouses, doesn't require any kind of Nook Miles!