Do you have a Chuwi Hi9 Air? We have good news now! Now you can install Lineage OS 15.1 on Chuwi Hi9 Air based on Android 8.1 Oreo. In this guide, we will help you to install the latest Lineage OS 15.1 for Chuwi Hi9 Air. Thanks to XDA Recognized Developer uncleabubear for bringing the GSI build of Lineage OS 15.1. Full Credits to him and Lineage OS team. This ROM is based on the latest Android 8.1 Oreo AOSP Phh-Treble modular ROM.
Well, GSI stands for a Generic System image. The moniker "Generic" implies that such software images could be installed on any Treble-enabled device, irrespective of the manufacturer they belong to. We already shared the complete list of devices supported for Android Pie 9.0 Generic System image (GSI). Recently, The ROM development community has completely boosted Custom ROM development with the help of Project treble.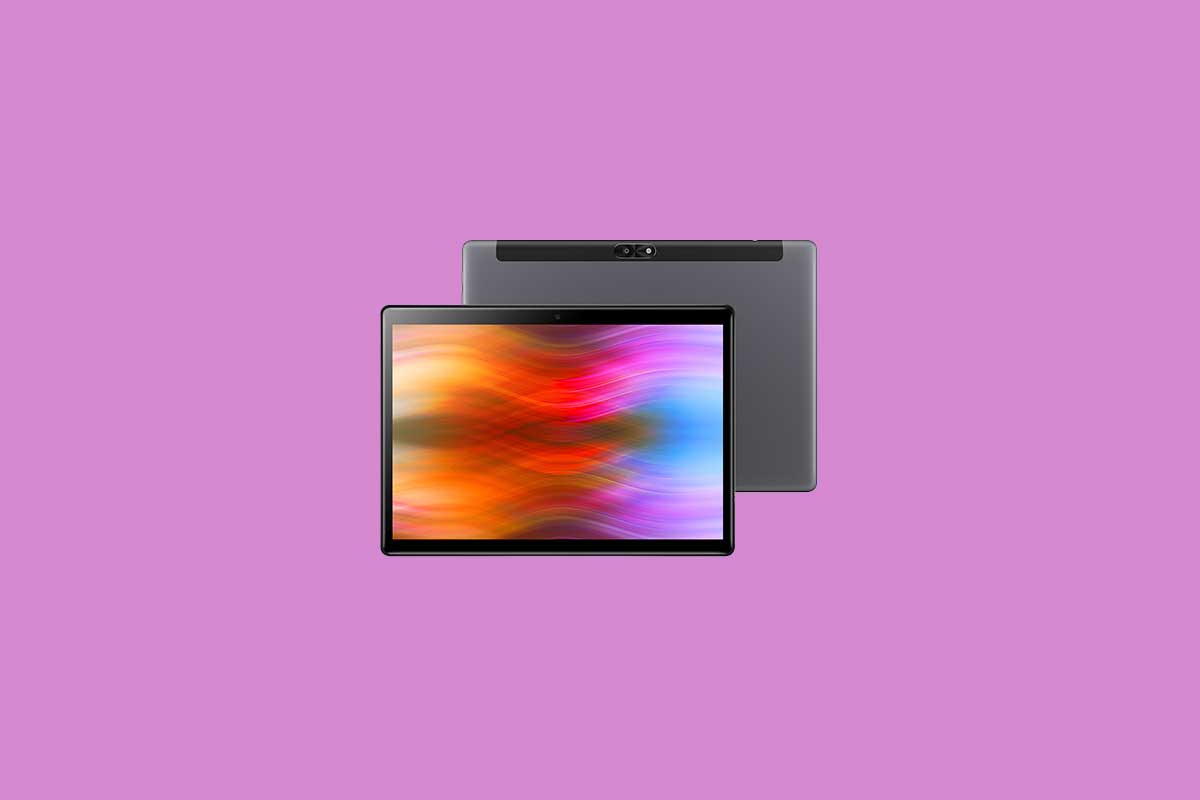 To install Lineage OS 15.1 on Chuwi Hi9 Air, your device should have Bootloader Unlocked and should be running on latest TWRP Recovery. If you have all this, then you are good to try the new Lineage OS 15.1 on your device. Follow our guide on how to upgrade, but before that. Let's understand the features of Lineage OS 15.1.
What is Lineage OS 15.1 and their feature?
Lineage OS 15.1 is the latest Stock Custom Firmware based on the official Android 8.1 Oreo AOSP source code. Along with the official Android 8.1 features, the Lineage OS 15.1 also brings tons of features and customization option which allows using your phone beyond the Stock Firmware feature. Lineage OS one of the well-known aftermarket firmware built by the team behind cyanogen. In the Android world, Lineage OS is the currently best custom ROM built with many new features. The Lineage OS 15.1 for Chuwi Hi9 Air scheduled with a weekly and nightly update.
Features of Lineage OS 15.1:
Extra Ambient display features
Picture adjustment
RGB color calibration settings
Display color temperature customization
LED Notification light settings (Customize)
Customize Touchscreen gestures
Performance profiles to save battery and improve the speed
Lockscreen Customization option
FlipFlap – smart cover support
Privacy Guard—control app permissions
Customize the size of the lock screen pattern
Quick Settings Customization
Status Bar Customization such as Double tap to sleep, Clock Settings, Show network traffic, and Status bar tuner
SystemUI Customization
Buttons/Navigation Bar
Calls and Audio/Ringtone customization.
and other miscellaneous feature.
How to Install Lineage OS 15.1 on Chuwi Hi9 Air:
If you are installing custom ROM for the first time, then you must first read the difference between Custom ROM and Stock ROM. We understand you would want to make sure your installation process go as smooth as possible. So before we actually jump to the installation process of Lineage OS 15.1 ROM on Chuwi Hi9 Air, let's take a look below at how to backup all your data. When installing this 8.1.0 Oreo-based custom ROM, you're wiping all your data and system — like a brand new phone.
As a Chuwi Hi9 Air user, you have many options to choose from depending on how you want to store your data. These are the some of the tips given below that we want you to keep in mind and then proceed As we said, this ROM is based on Android 8.1 Oreo. Here is the quick recap of what's on Android 8.1 Oreo.
What's on Android 8.1 Oreo?
As you'd expect, Android 8.1 Oreo is the latest update of Android Oreo. It is an incremental update that builds out some of the new features found in the first version of Oreo, but there's plenty worth checking out. This doesn't mean Android 8.1 doesn't include the new feature because it does. Here are all the features of Android Oreo [8.0/8.1]
Features of Android Oreo:
Notifications Channels (8.0)
Picture In A Picture (8.0)
Multi-Display Support (8.0)
Keyboard Navigation (8.0)
Background Limits (8.0)
New Wi-Fi Features (8.0)
Better Icons (8.0)
Autofill (8.0)
Emoji (8.1)
Neural Networks API (8.1)
Pixel Visual Core co-processing technology to third-party developers (8.1)
and many more
Watch The Lineage OS 15.1 review
Required ROM and Gapps Package:
Pre-Requisite:

ROM is still under experiments. GetDroidTips will not be responsible for any internal/external damages to the device that may happen while/after following this guide.