Lost Ark has been one of the best titles for a game with adventures and quests. It is a fantasy multiplayer online RPG game developed by Tripod Studio and Smilegate's game development subsidiary, Smilegate RPG. The game debuted back in South Korea in 2019. But now, in 2022, it is going out to international markets like the European and the North American regions.
This fantasy game has several quests lined up for the player, and one of those is the Lingering Wind quest. As a part of this quest, you need to uncover the whereabouts of Shana. And for finding out about Shana, you need to ask Nagi about where she could. But players online complain that they can't Nagi in her usual place. Even the ones who find her cannot get her to talk. There is a reason behind this, and here in this article, we will look into it. So without any further ado, let's get into it.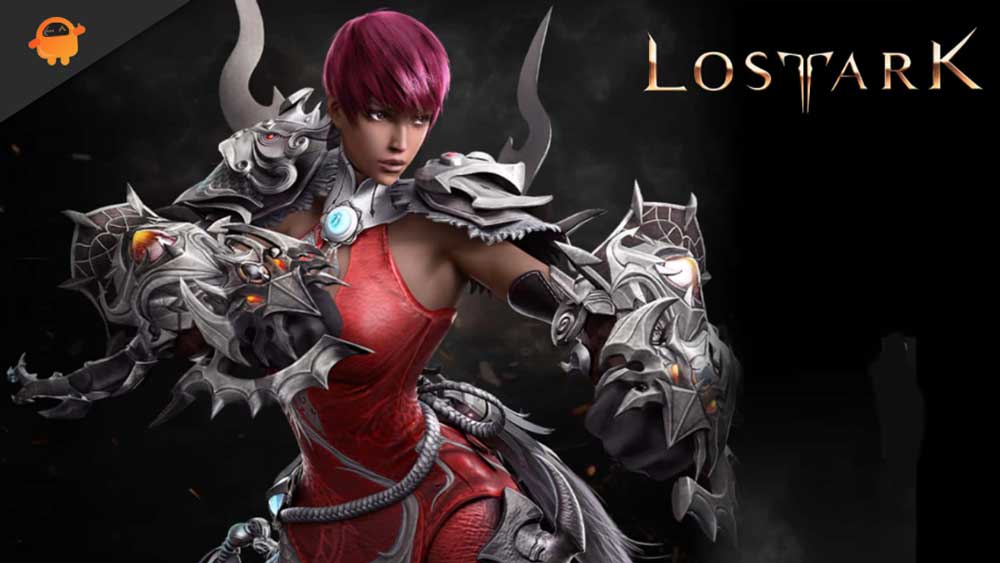 How to find Nagi in the Lost Ark Lingering Wind quest?
You can talk to Nagi at her usual place in the Nia village. And visiting the Nia village is one of the first things you experience when you start this quest. When players get Nagi's usual, they can't find her anywhere close. And in some occasions, players were able to spot her, but even getting close to her did not mean the player could talk to her.
The reason behind this is Nagi's role in the game. She is a character involved in many quests and depending on the player's status of her quests. Different quests require her to be at various locations. So, if you have any quests open with her, you need to complete them first. Incomplete quests are what's stopping you from talking to Nagi about Shana.
You need to complete the questline related to Nagi and then go to Nagi's usual spot in the Nia village. If you have completed all your quests related to her, you will find her, and she will even communicate with you.
Have the conversation about Shana with her, and then you can go on with your quest. So that is all about finding Nagi in the Lost Ark Lingering Wind quest. If you have any questions or queries about this article, comment below, and we will get back to you. Also, check out our other articles on iPhone tips and tricks, Android tips and tricks, PC tips and tricks, and much more for more helpful information.