If you are trying to connect your Google Stadia controller and are stuck because you cannot see your linking code on your Chromecast and are looking for a fix, then, you are at the right place. As in this guide, we will show you the steps to fix this issue and get the linking code that will help you to link your Stadia controller to your Google Chromecast Ultra. There are often times where users have reported the missing linking code because of which linking to the Chromecast becomes difficult. But with the help of this guide, you will be able to rectify that issue.
Google Stadia controller lets you connect to your Chromecast and enjoy the games on a big screen, However, you just need to set up and connect your Stadia gaming controller to the Chromecast and for that, you can follow our guide on How to Connect your Google Stadia Controller to Chromecast here. So, without any further ado, let us get straight into the article itself: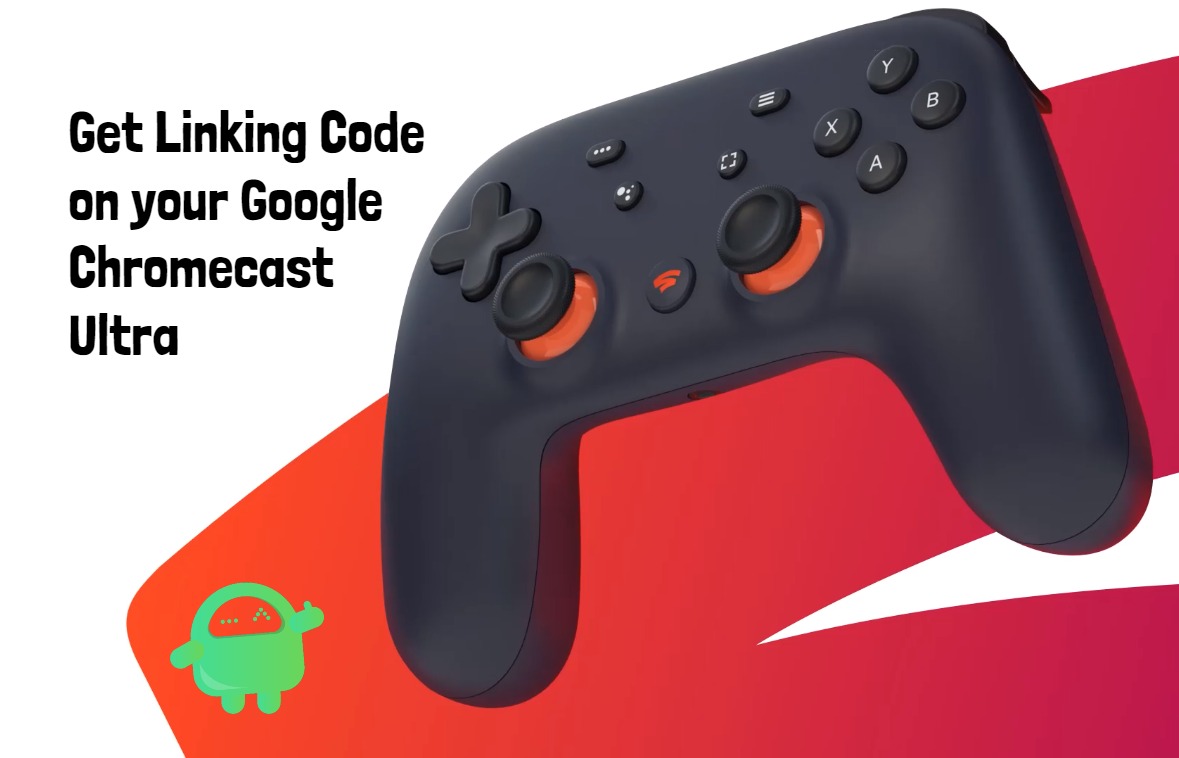 I Don't See a Linking Code on my Chromecast Ultra Background Image! How to Fix?
If you are having issues and are unable to see the Linking Code on your Chromecast Ultra then, you may need to turn ON the Google Home application and follow the below steps to resolve this issue:
Open the Google Home app.
Tap on your Google Chromecast Ultra.
Head over to the Personalize Ambient which is located at the bottom of the page. (If you do not see this option, then go to Settings>>Ambient Mode)
Once you are in the Ambient Mode settings screen, locate the "Stadia Controller linking code" and tap on Show.
You will now see that your Chromecast Ultra shows the linking code in its Ambient Mode.
That's it!
So, there you have it from my side in this post. Hope you guys liked this post, and were able to get the linking code on your Google Chromecast Ultra for linking your Stadia controller. Let us know in the comments below if you come across any issues regardin this matter. Until the next post…Cheers!