Finally Pixel 3 and Pixel 3 XL have reached the market and so have the grand cases that will not only enhance the looks of the device but give undoubtedly the best protection as well. First most, we have compiled a list of the Official Google Pixel 3 cases that are available on Google Store.
Here is the list of Pixel Cases available on Google Store.
1- Google Fabric Case- Soft and lovely for Google Pixel 3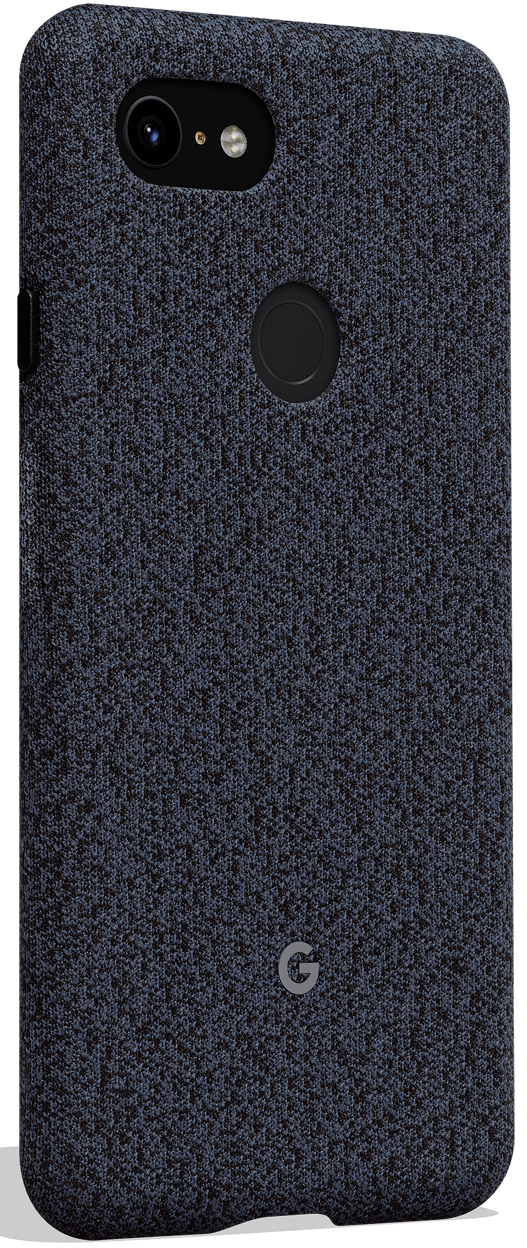 No doubt, the Google Fabric Cases was the best option for Pixel 2 and those who have used it would definitely want it back for their Pixel 3. Well, good news- it's back and is available for both Pixel 3 and Pixel 3 XL. It comes in Indigo, Carbon, Pink Moon and Fog colors.
2- Google My Case- Fully Customized for Google Pixel 3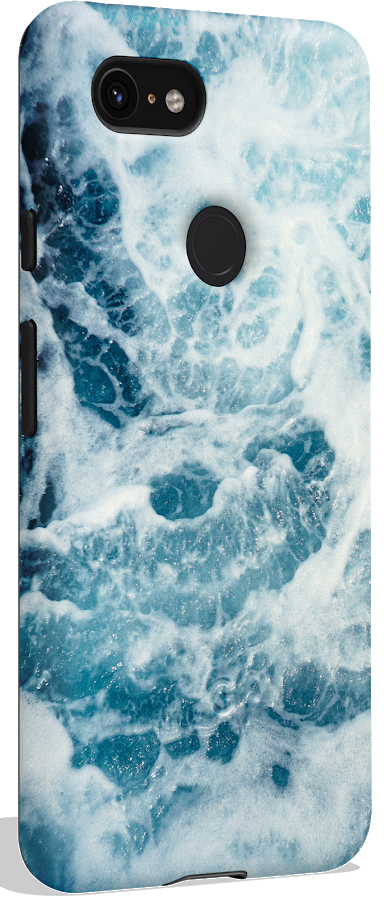 Do you like things you use to reflect your persona, if you said yes than Google's My Case is just what you want. It is fully customizable. You can put your own pics or pics of your favorite artist or even a Map with a particular location.
3- Bellroy Leather Case- Leather Luxury for Google Pixel 3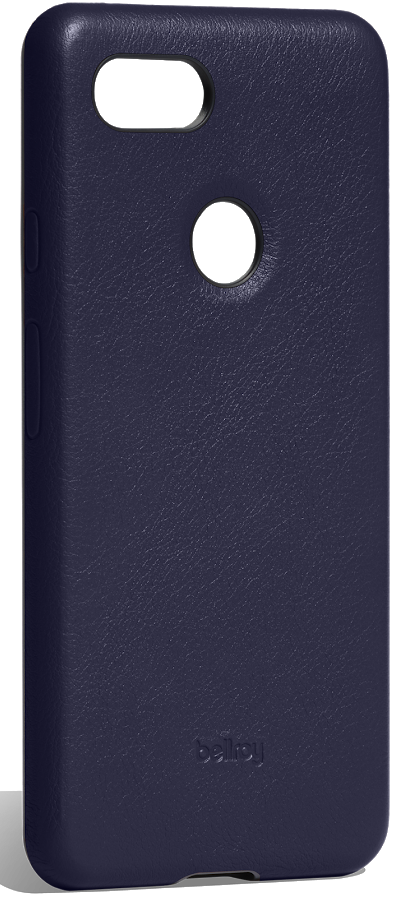 Think of leather cases and Bellroy is the first name that comes to mind in terms of leather cases. This is why this time also Google has collaborated with them for their premium cases. The case is made from gold-rated LWG tannery leather, making the case extremely thin and is available in three colors.
4- Moment Photo Case- The Camera Special for Google Pixel 3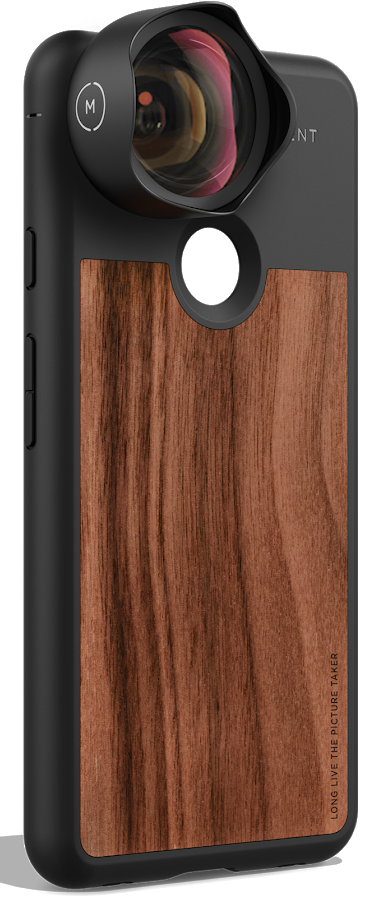 As is the Pixel 3 is packed with an amazing camera and the Moment Photo Case just makes your experience more intriguing. Apart from the protection, you can also attach any of the Moment Camera Lenses with ease. You also get a wide angle lens with the case.
5- Sonix Clear Coat Case- Looks at its best for Google Pixel 3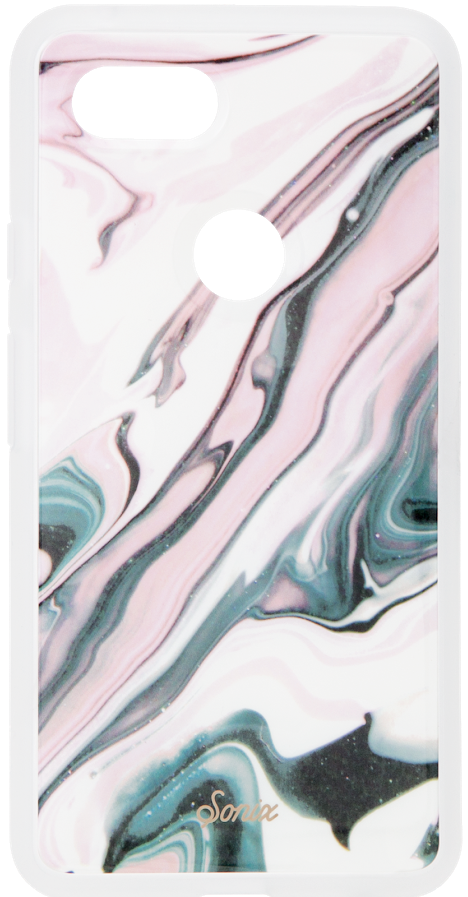 The Sonix case is definitely a shining star for Pixel 3 as it comes with three variable patterns. You get a 360-degree protection and the cut-outs are precision perfect and top up the cake with a price tag that will not put a hole in your wallet.
6- Under Armor Protect Verge- Durability at its best for Google Pixel 3

The Under Armor Case not only offers a clean design but protects the device all around. The tough rubber bumper easily protects the phone from scratches and dents from small drops.
Well, these are the Official Google Pixel 3 cases available at the Google Store. But, we went a step ahead and compiled a list of cases available on Other sites as well, Amazon in particular. Here they are:
1- Tech21 Evo Check- 12 Feet Protection for Google Pixel 3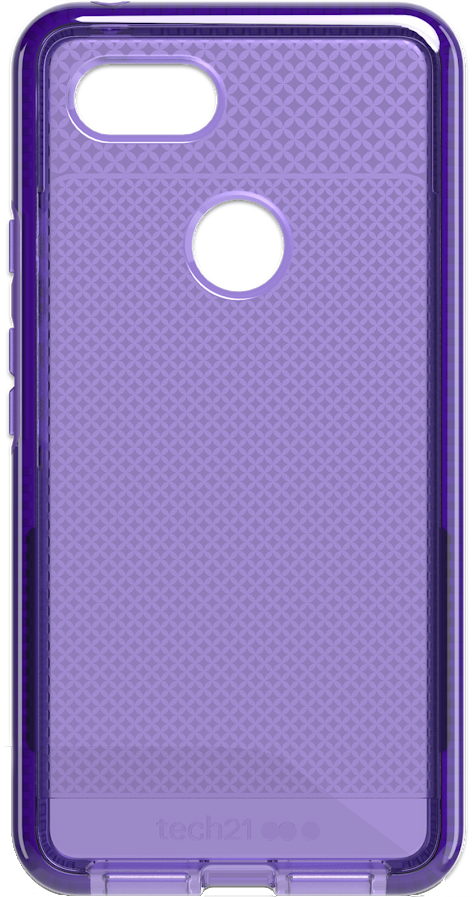 If you are soft hands type and often drop your phone then your Pixel 3 is definitely in danger. Worry not, as the Tech21 Who Check is made just for you. It guarantees safety even from a 12 Feet drop and the rate is also viable.
$40 at Google Store
2- OtterBox Defender Series Screenless Edition- The Toughest Protector for Google Pixel 3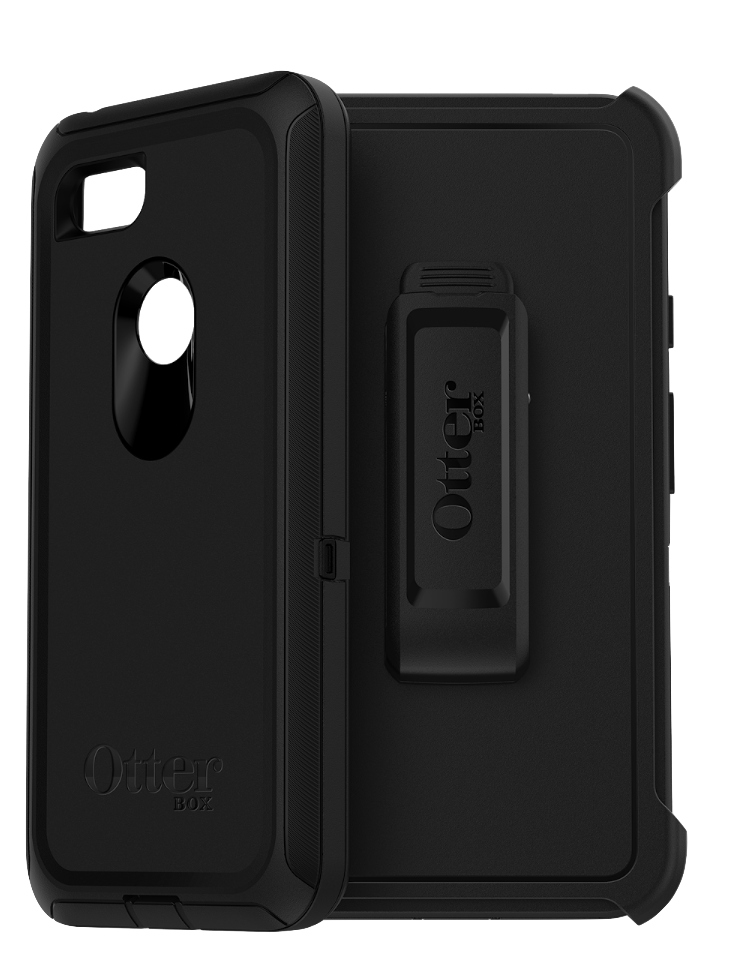 Now if you are overall too clumsy and really keep dropping your phone then the OtterBox Defender is the case you need to buy. Over a course of 238 hours and 24 rigorous assessments, the OtterBox came out with flying colors. The rate is equally lite.
3- Vinve Carbon Fiber TPU Case- Couldn't get anymore slimmer for Google Pixel 3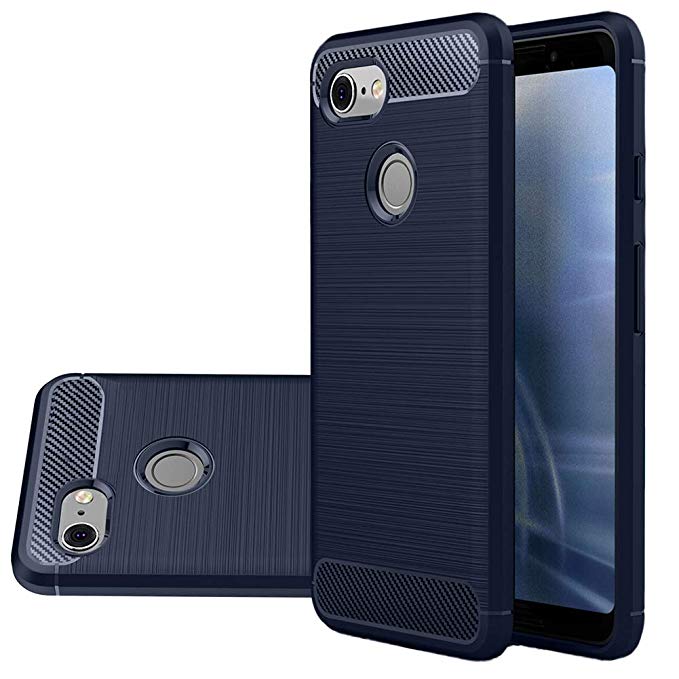 Keep your phones slim look at the same time giving it protection with the Vinve's Carbon Fiber TPU Case. TPU is a soft material that gives a very good grip and the subtle pattern gives a unique look to your phone. Available in Grey, Black, Red, and Blue.
4- Spigen Thin Fit-Light as a feather for Google Pixel 3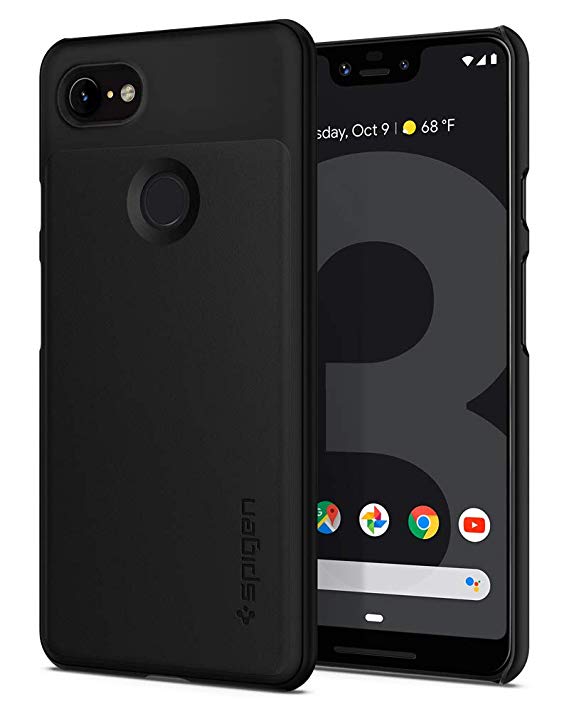 Keep your Pixel 3 light as a feather yet protecting it as well. The Spigen Thin Fit-Light is the ideal case in this case. Solid coverage, tear proof, protection against regular wear down and accidental drops package in one case. Yes, in giving a thin look the top and bottom part of the frame is not covered, but then the price is also lite.
5- MoKo Clear Case- The Best Choice for Google Pixel 3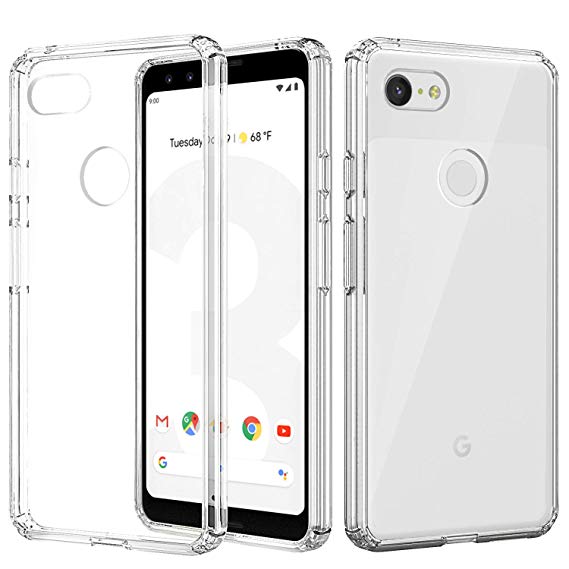 Of course, who would not want to flaunt around their new Pixel 3 phone. But, what about breaking if it falls in doing so. Buy the Moko Clear Case if this is your criteria. The TPU material gives 360-degree full round protection and you also get precise charging port, speaker and camera cut-outs.
6- Spigen Neo Hybrid- All Round Champion for Google Pixel 3
Spigen Neo Hybrid case is the best Pixel 3 case around. It got an AC Choice Award for the Pixel 2 phone cases and looks like for Pixel 3 it will do the same. Available in Burgundy and Gunmetal and a two-tone design, a definite buy.
7- ASMART Drop Protection Case with Dual Layer for Google Pixel 3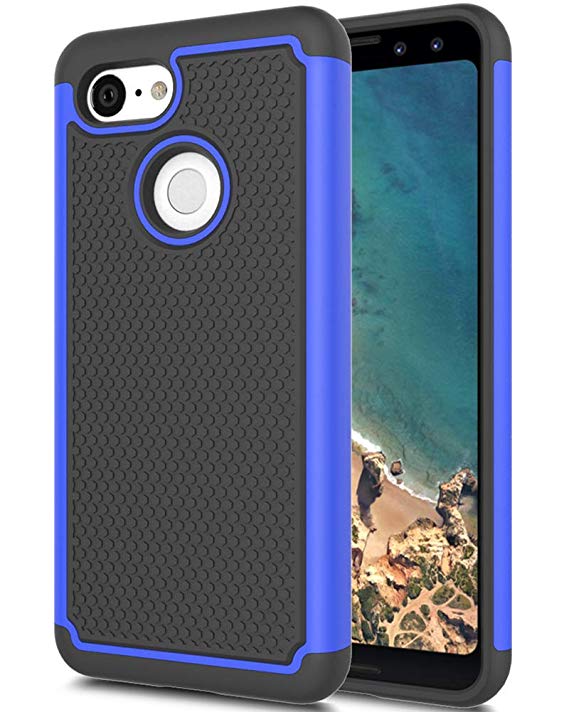 If you want protection and the case should not be bulky then the ASMART case is designed just for you. The TPU inner layer and the hard outer shell compile the dual-layer design that gives overall protection to your phone. AMSART also gives you a lifetime warranty with your purchase.
8- Ringke Fusion-X with a Unique Design for Google Pixel 3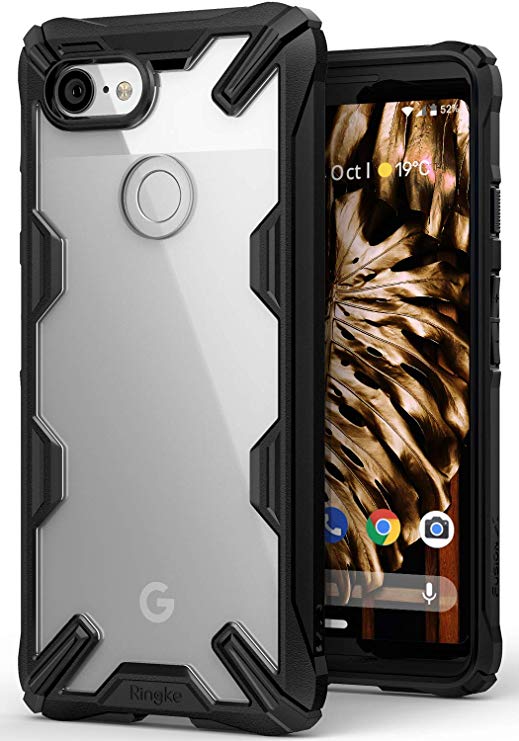 If you want a unique looking case then you must buy the Ringke Fusion-X case. The back bumper safeguards your phone and impacts the fall in case of any falls. The special Anti-Clinge Dot Matrix Technology keeps fingerprints at bay.
9- Cimo Slim Grip- The barely noticeable case for Google Pixel 3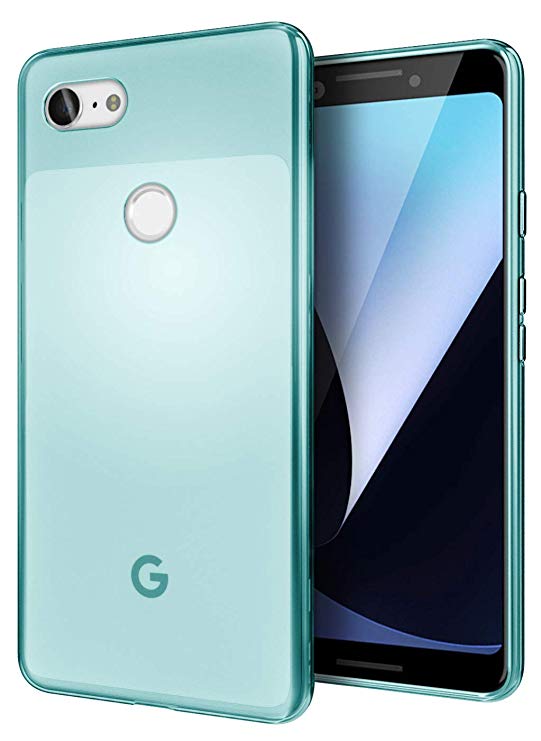 Yes, there are other slim cases in the list above so what's the difference in Cimo Slim Case. Well, it's perhaps the slimmest case available for your phone with a barely minimum protection as it offers you a slim design and is available in three colors- Purple, Blue and White. The semi see-through cover lets you show off the Pixels looks as well.
10- Spigen Tough Armor for Google Pixel 3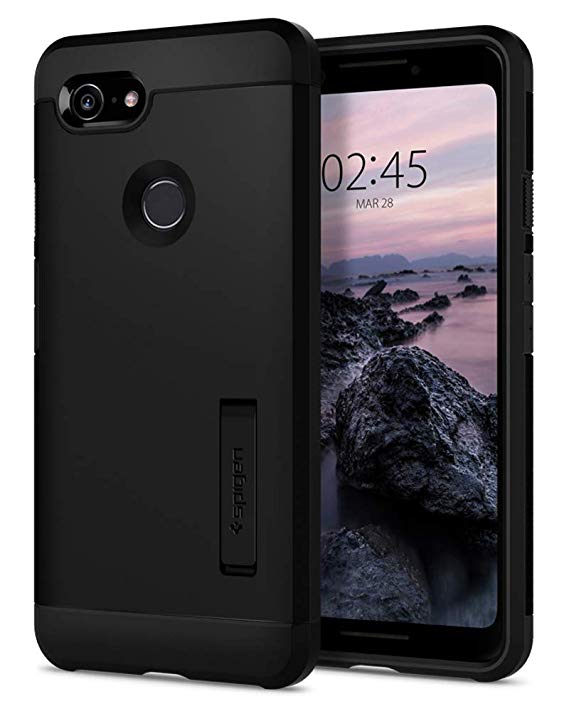 OK, so you are the tough guy and consider the slim softy stuff. Then buy the Spigen Tough Armor Case. It offers maximum protection and is not as bulky as it sounds. The design makes it very easy to hold and the kickstand gives a unique look.