when Raer Phone 2 was about to release, there was great hype for its chroma LED  logo on the back panel. Basically, depending upon your Apps interaction/activity and how you set it, a different color will emit from the backside logo.  Now, Android is synonym with customization scope it provides. So, there may be some user who thinks of some alternative App that can be a good alternative for Chroma configurator.  Well, you're right if you think so and there is this App called LogoPlus which is an open source app and is a good alternative to the stock Razer Chroma Configurator. The current LogoPlus v1.0.4 is in beta version but comes with cool features which we have described below.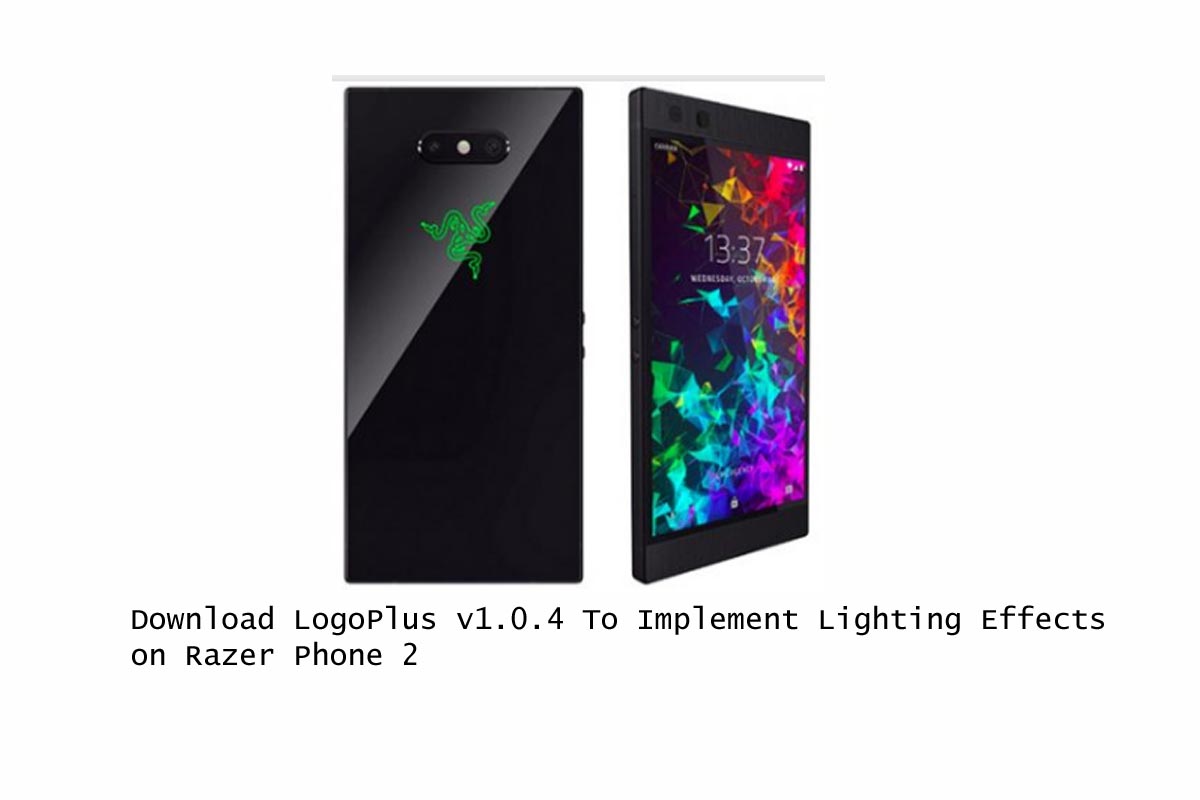 Features of LogoPlus v1.0.4
Select custom notification color per app
Set LED brightness
Up to 4 apps' colors on the logo at once
4 different passive effects
Download LogoPlus v1.0.4 for RazerPhone 2
Here is the download link for the latest version of the LogoPlus APK.
You May Also Like,
How to Install LogoPlus v1.0.4.?
Before running the LogoPlus App as an alternative to the Chroma Configurator, you have to keep a few things in mind. You have to do a few easy tweaks for better performance of this App. We have listed that in the pre-requirements.
Pre-Requisite
You have to disable the "Chroma" system app
Notifications will only be displayed when the phone is locked (screen off or on lock screen)
enable notification access for the app as it doesn't ask for permission automatically
Disable battery optimization option otherwise by default Android will optimize it.
Well, as simple as it is, you can install this App without any hassle. There are no requirements for any root access. However, as it's a third party App, you've to give permission so that your device allows installing the non-official application.
To do it go to Settings > App & Notifications > App Permission > LogoPlus > Enable permission by sliding the toggle.
That's it, guys. Now, you can go and try the LogoPlus v1.0.4 and see if it can be a good alternative for the stock Chroma configurator. We hope this guide was helpful to you.