In Maden 21, it's not just players that are important. Playbooks can make a huge impact on your success in the game. These playbooks decide what players will run as well as what strategies the team will use. However, playbooks vary a lot, and some playbooks focus on the powerful running game. On the other hand, some can be pass-heavy and focus on using great quarter-backs.
Although balanced playbooks are also present, focusing on both offensive and defensive playstyle. Because of the different playstyles, playbooks are categorized as offense playbooks, defense playbooks, and balanced playbooks. It's a fact that you need offensive playstyle at some point to score well and defeat your opponents. You need to follow the offensive playbooks in order to do so. Here we will guide you with the best offense playbooks in Madden 21.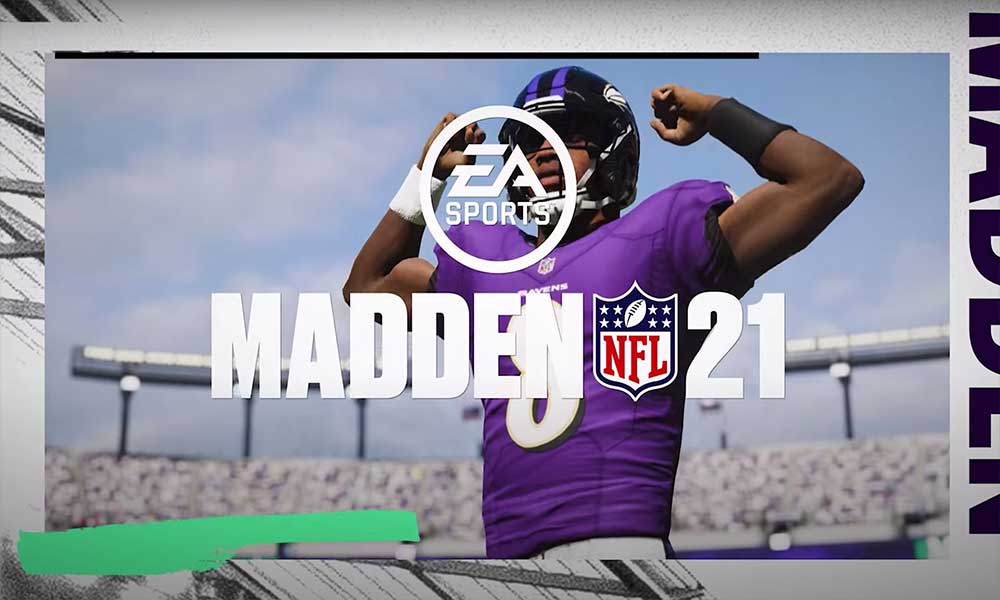 Best Offense Playbooks
Below are the best offense Playbooks in Madden 21.
#1. Saints
This Playbook is known for its offense capabilities for many years. It is loaded with great passing plays, including both short and long passes. Furthermore, this Playbook has some run plays, including pitch and stretch plays, and screen to complement speedy running back.
Finding Saints in the best offense playbooks isn't surprising for players. It has I Form Tight, Slot Flex, and close, which will help you cover the ground efficiently.
#2. Las Vegas Raiders
This player has many strategies focusing on a strong offense. It has formation and runs to encourage a strong offensive playstyle. In addition to this, this Playbook has some great passing plays. The Bunch T/E is the strongest formation in this Playbook, which is very difficult to stop.
#3. Ravens
This book is a part of this list because of the wild run on opposing defense by Lamar Jackson and Baltimore Ravens in NFL last season. This Playbook focuses on the running game, and thus, it has some power running plays. It also has other option plays and RPOs that will give optimum results from our offense.
This Playbook has everything you need for offensive plays. It has Spread Y-Flex formation with options like Raven HB Seam, Zone Peak, PA Deep Outs, and Y-Sall. This Playbook is the choice of several pros, so this Playbook is a must in this list.
We hope this guide helped you with the best offense playbooks in Madden 21. Now, check out our Windows Guides, Gaming Guides, Social Media Guides, iPhone, and Android Guides to read more. However, if there are any queries or feedback, comment down with your name & email ID. We will try our best to reply soon. Also, subscribe to our YouTube Channel in order to watch awesome videos on gaming and smartphone tips and tricks. Enjoy!