Electronic Arts have recently released the latest Madden NFL 21 video game in August 2020 which is a part of the Madden NFL series. The game is available for PS5/PS4, Xbox One, Google Stadia, Microsoft Windows platforms. However, it seems that most of the players aren't impressed that much with this game. Although the game is well optimized and graphics or gameplay is really good, some of the unfortunate players are also experiencing server-related issues. So, if you're also facing the same, check out Is Madden 21 Outage / Server Down?
So many affected players from almost every platform have started reporting that the Madden NFL 21 game has some issues while connecting the game online or during the multiplayer mode. Now, some of the players may think that there is some glitch or bug in this game but that's not the case for all. It's known to everyone that most of the online multiplayer games can cause several issues and server-related issues are one of the biggest problems.
Due to the particular server-related issues in the Madden 21 video game, several players have also encountered some lags, connectivity issues, server disconnections, request timed out, delays in game launching, etc. So, if you're also facing any of these issues in the Madden 21 game and feel that there may be some issues with the server then check below.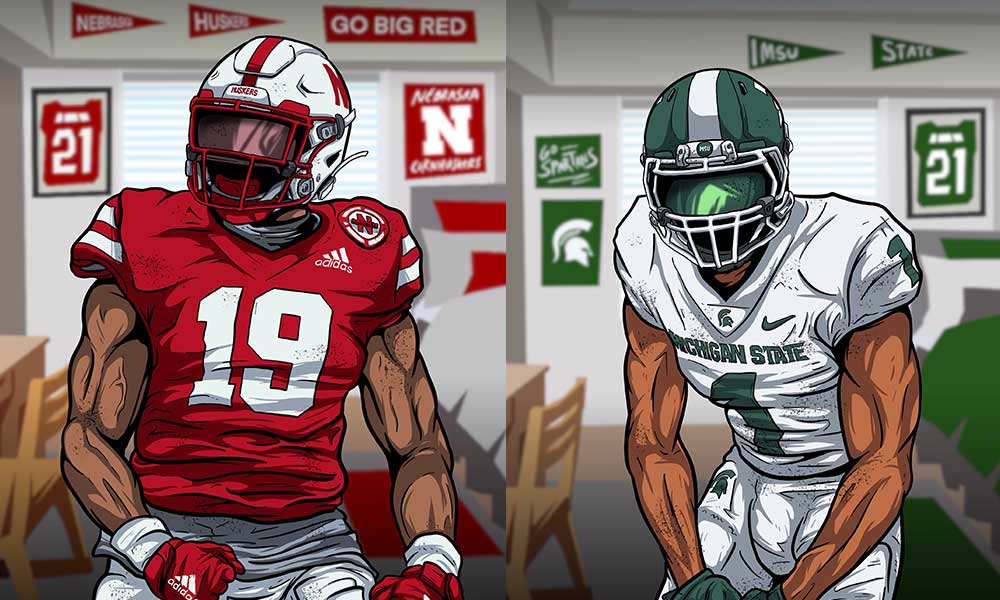 Is Madden 21 Outage / Server Down?
So, it's worth mentioning that whenever you and your friends experience online gaming issues that means there are chances to have server maintenance or downtime problem. But where and how to check for the server status whether it's running well or not.
Make sure to check the internet connection at your end before heading over to any conclusion. If your internet connection is running well and active for other games then check for the Madden NFL 21 game update as well. Sometimes the pending game update can also cause issues to the gameplay.
Therefore, once you're sure that there is no issue at your side, you can check out some of the possible workarounds below to check the server status and do accordingly.
First of all, follow the official Madden NFL 21 Twitter handle and check for the latest server or any other technical issue related announcements, server downtime information, maintenance progress, etc.
If no latest information or report found then head over to the official EA Help website and check for the server status for Xbox LIVE, PlayStation Network, and PC.
Additionally, to confirm the server status with real-time reports, you can visit the Down Detector website here and check for the Madden NFL 21 server details. Here you'll get the most reported problems, live outage map, problem chat in the last 24 hours, and more.
Some Possible Workarounds:
Now, if you've found that there is some server downtime or maintenance process is happening with the Madden NFL 21 game then you should close the game and wait for a couple of hours before checking the game again.
Meanwhile, you can also keep checking the mentioned Twitter handle or respective websites to check for further announcements. However, if you can't wait further, we will recommend you to use a VPN service and try running the game again. Sometimes changing the server region can do the work easily.
Additionally, the wireless internet connection users or console users can simply perform a power cycle or reset the network device to manually resolve the issue. Though this method may not work always, you should try multiple methods as much as possible. Also, make sure to check for the system update on your PC or console and try to keep updating the system version always.
Till then, stay tuned for more info. We will keep updating this article whenever the server downtime or maintenance ongoing with this game. Feel free to ask in the comment below for further queries.