Developed and published by Tripwire, Maneater is an action role-playing game where the developers take on a different approach in the game's idea or concept. The release of the game dates to the 22nd of May 2020 for Microsoft Windows, Xbox One, and PS4. In the game, the player takes on the role of a baby shark that must do whatever it takes to survive and take revenge on the hunter that killed its mother.
Diving further into the release of the game, one of the many concerns arising now is if there will be a Nintendo Switch version of the game. So in this guide today, we'll be discovering and exploring further into this matter, combining the various varified sources into one definite result. Without any further ado, let's see if Maneater is coming to Nintendo Switch and the release date.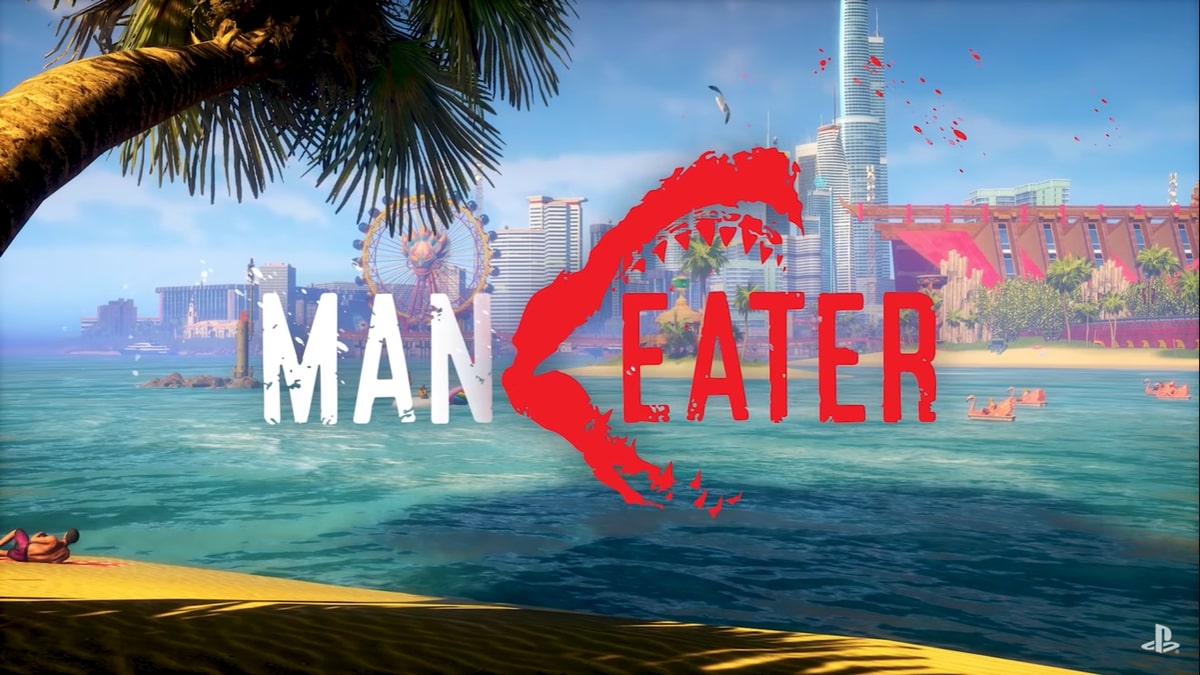 Is Maneater coming to Nintendo Switch? – Release Date
Maneater comes out with favoring words for Nintendo Switch users. This means that Maneater is indeed coming to Nintendo Switch to serve all those portable handheld users. The game's release for all other major platforms except Nintendo Switch has already rolled out, leaving Switch with a further date of release. A Switch version of the game is already confirmed but its release date is not yet specific to a month or day. The developers have already confirmed that the release of the Switch version of Maneater will come out in 2020. However, a more specific date hasn't yet been revealed so we assume there will be some time to wait for. So until further notice regarding the same from the developers, all we can do now is wait.
Summing up our guide, Maneater reveals favorable news to Nintendo Switch users, stating that people can expect a Nintendo Switch version of the game to arrive soon. The developers confirm the release date to be anytime in 2020 but a more specific date is yet to reveal. So now, we are to wait until further notice from the developers regarding a more specific release date arrives. That said, we hope reading the guide above has brought some valuable information and help to you. Please let us know by commenting down below if you have any further queries regarding the same.
Also, check out our iPhone Tips and Tricks, PC tips and tricks, and Android Tips and Tricks if you've got queries for it or want help. Thank you!