Valorant has quickly become one of the favorite games for streamers and gamers alike. The first-person shooter developed by Riot Games, launched as a closed beta on April 7 this year. And within a few days of its initial release, some of the most popular streamers began streaming Valorant gameplay.
Positive reviews of the game have been flowing in from those who have access to play the game. Furthermore, the game is strikingly similar yet quite different from CS:GO. The game is set to release in the summer of 2020 and interested gamers are already wondering if and when Ranked Mode will come to Valorant.
At present, players can play the standard five-vs-five mode in Valorant. However, the rating system isn't yet available in the game. This means that players will not gain nor lose any rating while playing the game. And since there's no matchmaking rating at present, there is no distinguishing between professionals and amateurs.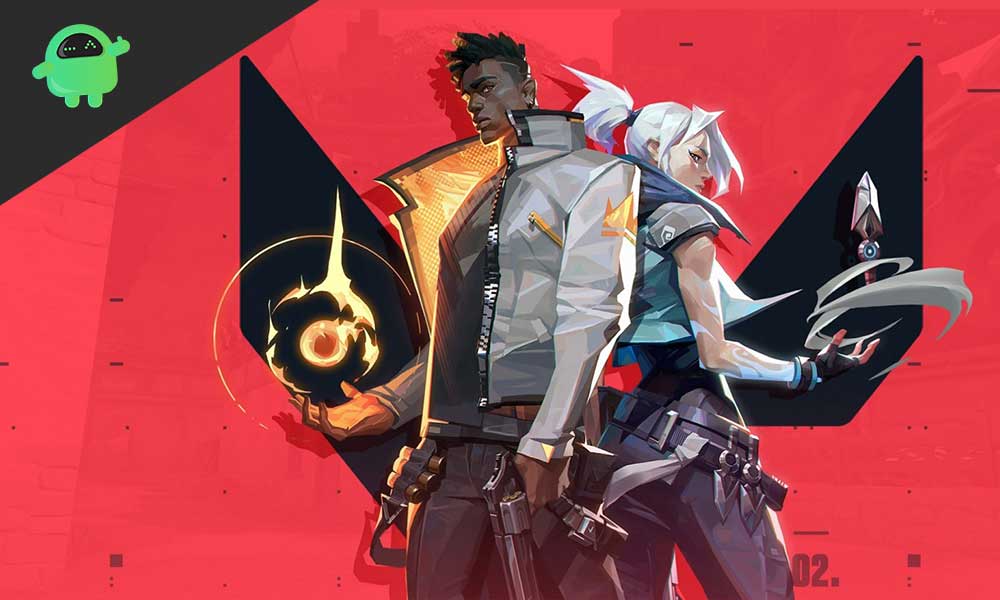 Will Matchmaking Mode come to Valorant?
According to some sources, Valorant's Ranked mode was previously thought to be available around the time of the official release. However, in a tweet, Riot Games director —  Joseph Ziegler stated that "Our first 'rated' testing is coming in a couple weeks, stay tuned."
Our first "rated" testing is coming in a couple weeks, stay tuned.

— Ziegler (@RiotZiegler) April 10, 2020
This confirmation indicates that the developers will first start testing the Ranked mode as early as the end of April. Of course, there can be numerous changes to how Ranked mode works by the time Valorant is officially released. Nevertheless, early testing will allow players to test their own skills and improve their gameplay. This is because players will start being matched against others with similar skills in the game.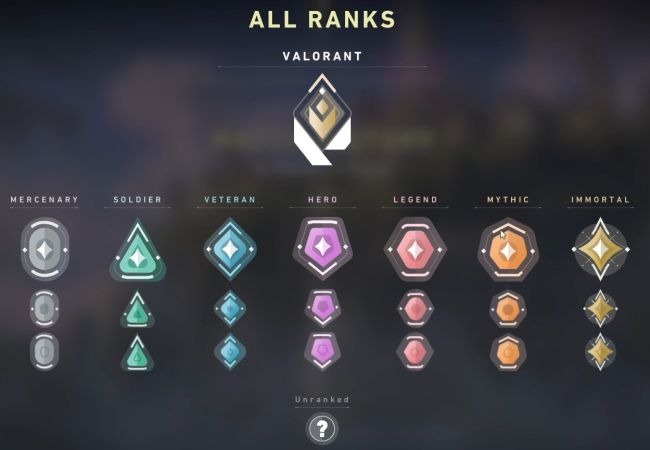 There will be eight different ranks beginning from Mercenary and going all the way up to Valorant. In addition to the eight ranks, each rank has 3 levels for players to climb before advancing to the next rank. Apart from the names of the eight rank names, we do not know much about how Ranked mode in Valorant will work.
These are the eight ranks in Valorant:
Mercenary
Soldier
Veteran
Hero
Legend
Mythic
Immortal
VALORANT
Conclusion
Valorant seems to be heading in the right direction. The Ranked Mode will excite those who love competitive gaming. Moreover, the confirmation via Riot Games director has now answered the question everyone had — 'When will Ranked Mode come to Valorant?'. In case you're interested in learning more about Valorant, check out these recommendations. How to Check Valorant Match History, How to Leave Custom Games in Valorant?, and How to Disable Valorant Anti-Cheat, Vanguard?