Steam is the largest gaming platform out there, and so it has many games. Both free to play the game and paid games are included in steam. Games are frequently updated. The recently launched game on 20 May 2020, Crucible, is getting popular rapidly. Crucible is a PvP shooting game where you have to be in a team. It is free to play the game, and it is very simple. You and your team must defeat the other team. However, the game is developed by relentless Studios and published by Amazon Games. 'Therefore, you can also get the game on Amazon.
The main objective of the game is to adapt to changes and fight for survival and control. In the game, you will have to go full force on your competitors as well as the alien planet. You will have to adapt and overcome the challenges the planet throws at you like the creatures. Moreover, it is a team-based game, so you will have to work together in the game to take down alien creatures, capture objectives, or pursuing opponents. So obviously, a question arises – What Is The Max Character Level Cap In Crucible. Well, today, you will find out in this post.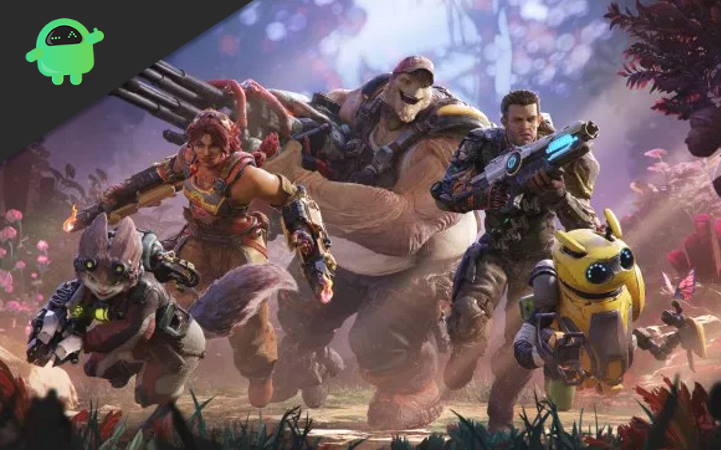 What Is The Max Character Level Cap In Crucible?
The game runs on experience points, which you will get after each Crucible match. More points mean stronger, which will help your teammates too. To level up, you will have to take down additional NPC, enemies, and players. You can see your level on the lower hand section of your game UI. Everyone starts in level one with some arrays of ability. Eventually, after collecting experience points, you will level up, and you will gain additional health and strength boost of your abilities.
The interesting aspect of the game is that there isn't any limit on how much you can level up. That means if two teams duke it all out without doing any missions can get powerful by leveling up. Therefore you can say the max character level cap in Crucible is unknown or infinite. However, depending on the balance changes in Crucible, the character level might change in the future.
The game is free to play for everyone, and you can level up how much you want. there is a not known max character level cap in Crucible. Therefore you can duke with the opponent team as much you want without caring about the objectives, and still, you will get to level up.