Animal Crossing: New Horizons is a life simulation game developed by Nintendo exclusively for the Nintendo switch. It is the fifth main series in the Animal Crossing series. New Horizons was launched on March 20, 2020, in all regions. The game has been able to catch massive crowd according to the standard of Nintendo. We can term is as one of the best games Nintendo has developed.
As the game is taking place in real-life, users can ponder the island in a non-linear manner, which leads us to the May Day Tour. Most of the users out there were requesting a tour of the Mayday event. So we decided to bring up this guide for the curious users who want to know everything. So without further ado, let's dig in.
How to take a May Day Tour in Animal Crossing: New Horizons?
Acquiring a May Day Tour Ticket in Animal Crossing: New Horizons is quite simple; all you need to do is reach Resident Services and talk with Tom Nook since the May Day Tour lasts from May 1-7.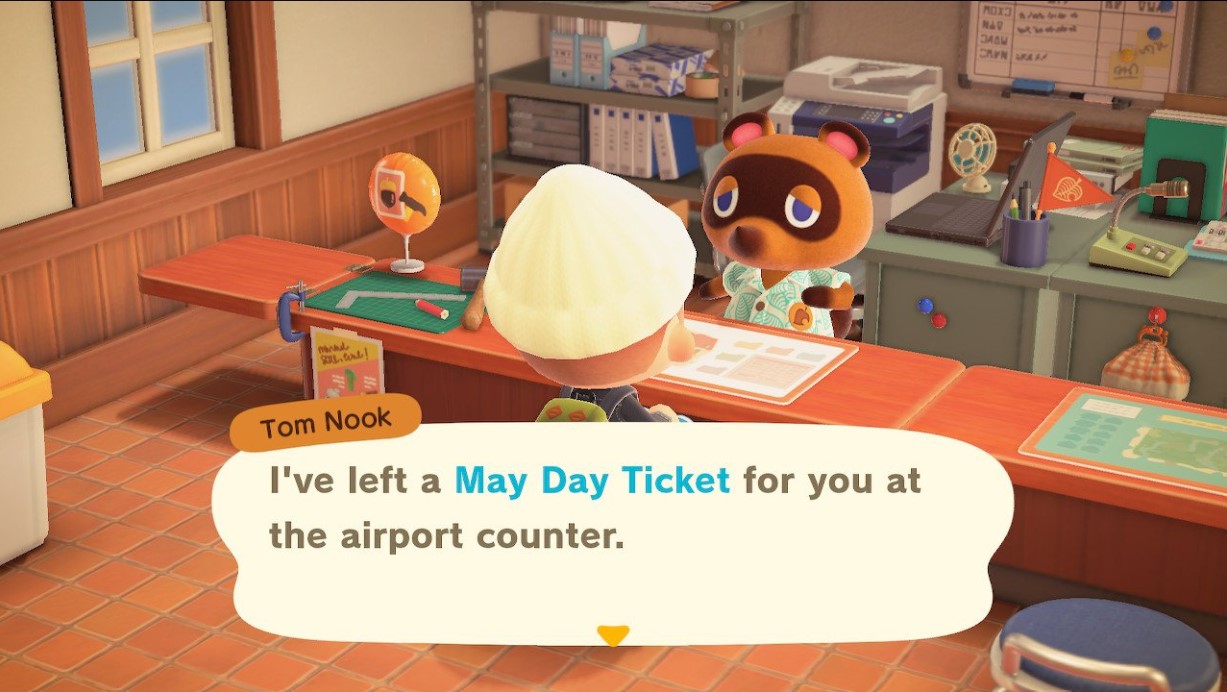 Tom Nook will tell you all about the event and point you towards the airport where he has left a May Day Ticket for you.
At any point during May 1-7, you can walk up to the airport and speak to Orville. He will offer you your May Day Ticket and his partner Wilbur will take you on an exclusive and relaxing trip.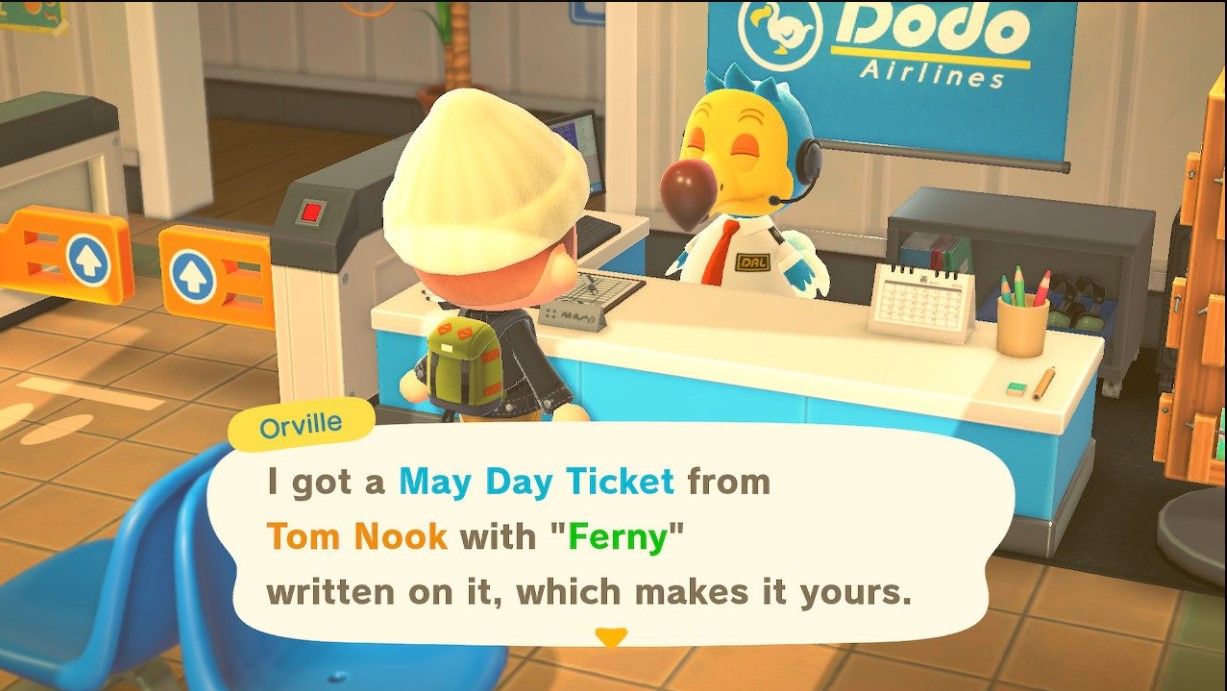 We hope you enjoy your time on the May Day Tour. We can also tell what is going to happen over there, but we don't want to spoil the excitement of the fans here. So play and it yourself.
Wrap-UP
May Day Tour has arrived in Animal Crossing: New Horizon, and we don't want you to miss any of the fun this game has to offer. We hope this guide helped you with your problem. Your problem must be solved after following the easy and simple steps suggested in this guide. If you have any queries or feedback, feel free to comment down below with your Name and E-mail ID. Likewise, check out our iPhone Tips and Tricks, PC tips and tricks, and Android Tips and Tricks for more such tips and tricks. We urge you to participate in the $100 giveaway by subscribing to our YouTube Channel. Happy Gaming!