A lot of drastic changes have occurred in the smartphone market in few previous years. The changes have made space for new trends in design and technology. The most common trend seen today is the need for a full-screen display. The addition of notch by iPhone X and copying of the new design shows exactly how much the user base expects a full body display for smartphones. The other well heard technology expected to come into smartphone soon is the in-display fingerprint sensor. This is much needed to remove the hustle of face unlocking mechanism.
The under-display fingerprint sensor which is already seen in Asus device is the first appearance of such a technology. And after this, a lot of attention moved towards another Chinese manufacturer Xiaomi. There have been a lot of rumors pointing towards the addition of this technology to the new flagship Xiaomi Mi Mix 2 S. But the new flagship is already launched and this rumor seems to be fully false. But this doesn't fully take off the spotlight above Xiaomi and in-display fingerprint reader. There are new rumors which are supported by some leaked information from developers which supports the possibility of new technology on Xiaomi Mi 7.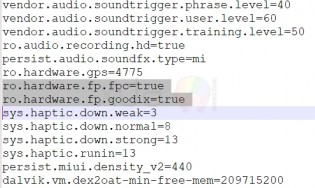 The Mi 7 is expected to be launched long before. But till now an official launch of this new flagship is not done by Xiaomi. This itself is increasing the chances of the new technology being added to the device. Many rumors suggest that Xiaomi is delaying the launch to add the new readers to the device. At the same time, a source code of MIUI is leaked and it comes with some code which seems to be supporting the in-display readers.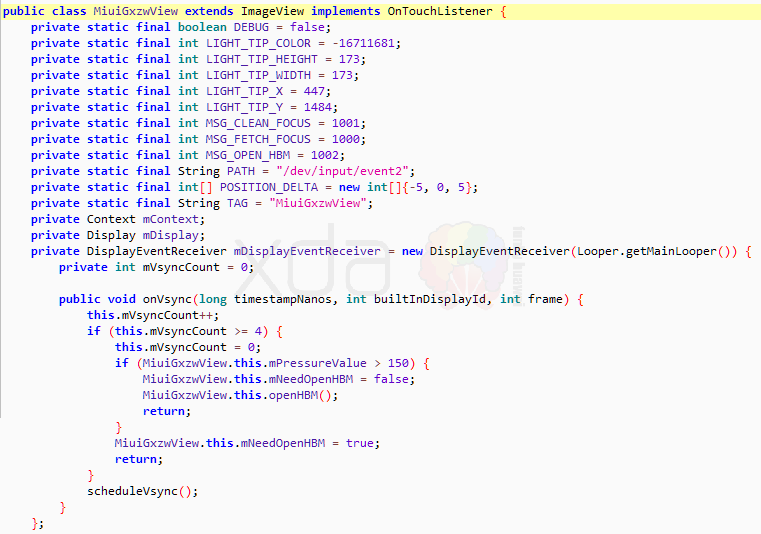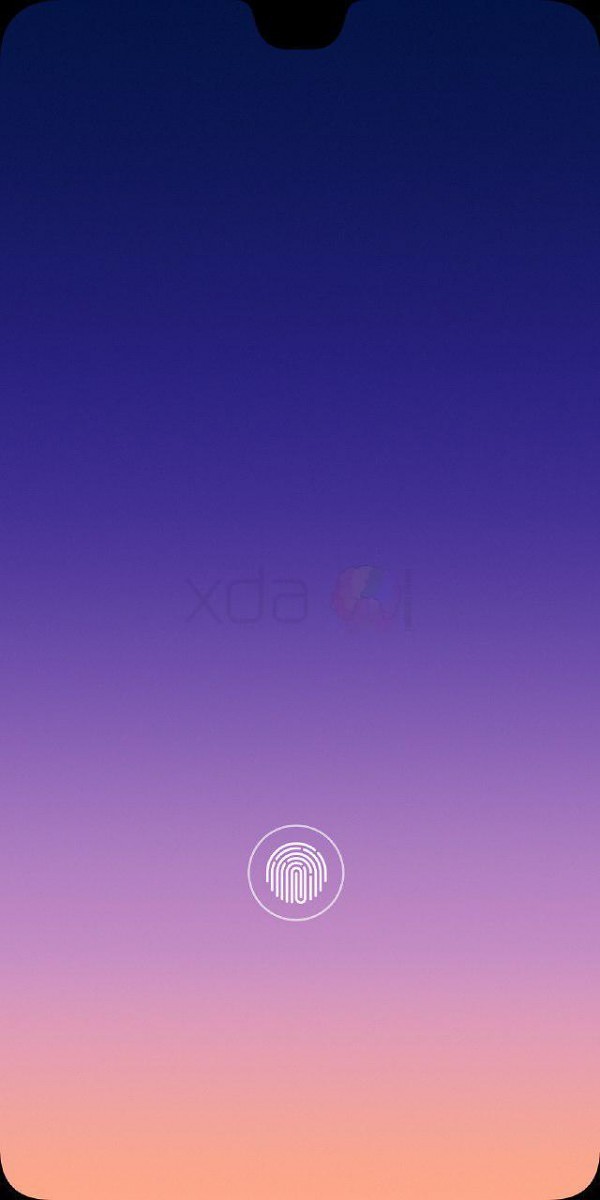 The Mi 7 from Xiaomi have been codenamed as dipper long before. And the two new codes that are discovered are named as dipperold and dipper. The primary one is expected to be the code written for Mi 7 before the addition of new sensors and the second one to be the new code. The new source code comes with a difference from the old in the code that has reference to the Synaptics and Goodix are the addition of variables such as "goodix_fod". In this, the "fod" is expected to be abbreviated as "fingerprint on display". There are also a lot of IF statements in the code which gives hint to the addition of such a technology.