Houseparty is a video calling social networking platform that is available for iOS, Android, Mac, and even on Google Chrome browser an extension. The extension can be used in a similar way, just like the application on smartphones. Houseparty is getting popular day by day due to its easy user interface and functionality.
Now, as the new users are trying to get on to this, they are unable to perform some simple tasks like enabling the mic or audio on their browser. So we decided to bring up the guide to help these users who are using the Houseparty Chrome extension for the first time and finding and difficult. So let's get started.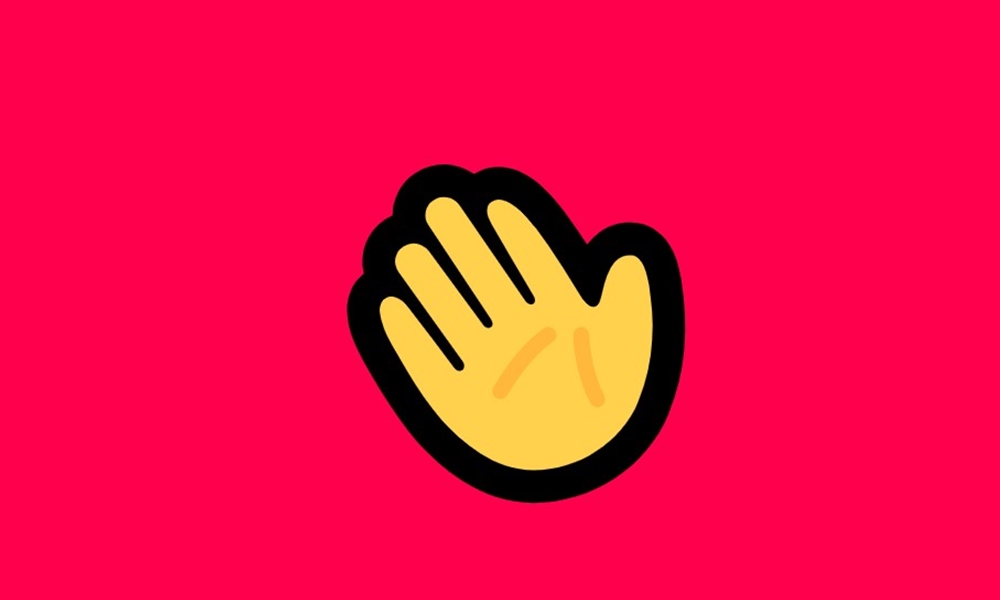 Enable Mic and Audio When Using Houseparty Chrome Extension?
Enabling the Mic and Audio in the Houseparty Chrome extension is very easy. But in case you felt any difficulty, you don't need to worry as we have got you covered. We will list two methods with the help of which you can enable audio as well as the Microphone on your PC to communicate in Houseparty.
Method 1: Accept the Permissions
When you first time installs the Chrome extension in your browser and open Houseparty, then you will be asked to create an account. After account creation and successful login, you will be asked for permissions at the top left corner of the browser window. Click on "Allow." Just grant all the permissions, you will be able to use your Microphone and camera with Houseparty Chrome extensions.
Method 2: Allow Permissions from Settings
If you did not accept the permission, Chrome asked you the first time you logged in the Houseparty extension. Don't worry as you can do it now. Go to settings, then click on Privacy, then click on Microphone, and scroll down to Chrome. There you can toggle the permission to allow for the Chrome browser.
After doing this, you might again be asked permission after log in. Allow this time to continue with Houseparty.
Wrap-Up
This guide was to help the first time Houseparty users in Google Chrome extensions. They were unable to enable the Microphone. After following our guide, they will surely be able to do so. We hope our guide helped you. If you have any queries or feedback, feel free to comment down below with your Name and E-mail ID. Likewise, check out our iPhone Tips and Tricks, PC tips and tricks, and Android Tips and Tricks for more such tips and tricks. We urge you to participate in the $100 giveaway by subscribing to our YouTube Channel. Thank You