The Microsoft Flight Simulator is a much-awaited simulator game. It lets the user pilot airplanes in the sky. Although the release date of this game isn't fixed yet, the development is still in progress. An official development roadmap released reveals the closed beta announcement in the month of July. In other words, it can be referred to as 'Alpha Testing'. Microsoft Flight Simulator is a highly anticipated simulation game for which the players are becoming impatient. Today our guide will answer the fans with how they can join the closed beta.
Out of Xbox and PC platforms on which the game is expected to release, the PC version is confirmed to have access to the close beta. Here's how you can access the MS Flight Simulator's closed beta. If you are one of the fans who are desperately waiting for this game, then you are in the right place. So let's get started without any further ado.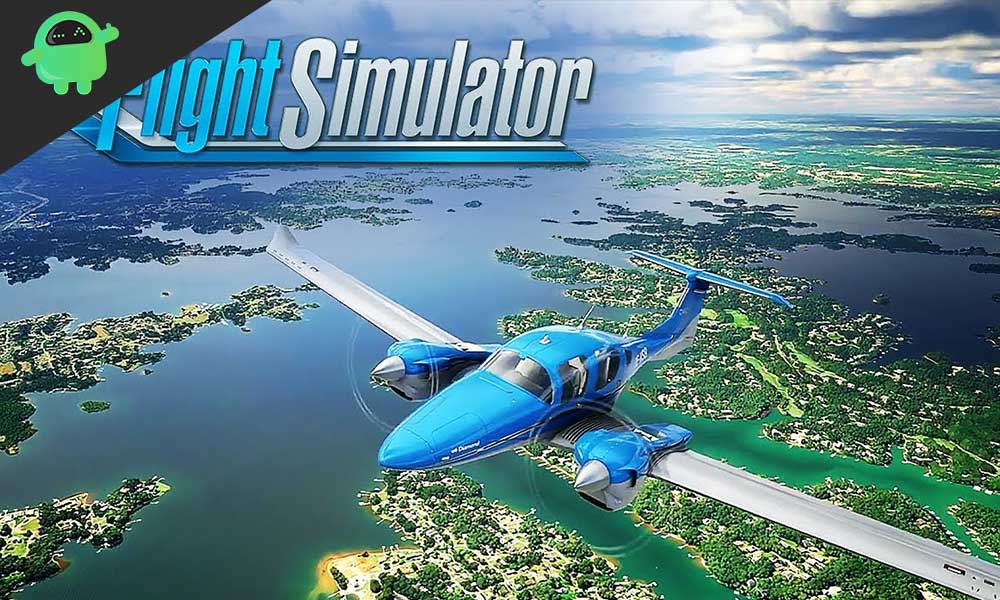 How to Join the Microsoft Flight Simulator Closed Beta?
At the time of writing this guide, the Microsoft Flight Simulator Closed Beta was inaccessible. But its always better to sign up for the proper program so that when the real sign up kicks in, you're ready with your socks up!
Firstly, you'll need to join the Xbox Insider Program. This program lets the community member s be a part of their alpha, beta tests and their console update tests. Create Xbox account and dive into the Xbox Insider Hub. The tiny installation shouldn't concern you much. Upon installing the Hub, sign in with your Xbox account.
Somethings Worth Considering
Once the closed beta release is confirmed, a tile with Microsoft Flight Simulator will appear. Join the program. This does not guarantee a spot. However, if chosen, an email with instructions about installing the game client will arrive. The Microsoft Flight Simulator delivers some next level simulation experiences. It is both thrilling and amusing. Being the longest-running, most comprehensive and best-known flight simulator program in the market, it definitely has a lot to offer.
This guide was to help the fans of Microsoft Flight Simulator who are desperately waiting for the game to arrive. After reading our guide, they will get some hope as well as know when to register for that. We hope our guide helped you. If you have any queries or feedback, feel free to comment down below with your Name and E-mail ID. Likewise, check out our iPhone Tips and Tricks, PC tips and tricks, Games and Android Tips and Tricks for more such tips and tricks. We urge you to participate in our third week $150 giveaway by subscribing to our YouTube Channel. Thank You!